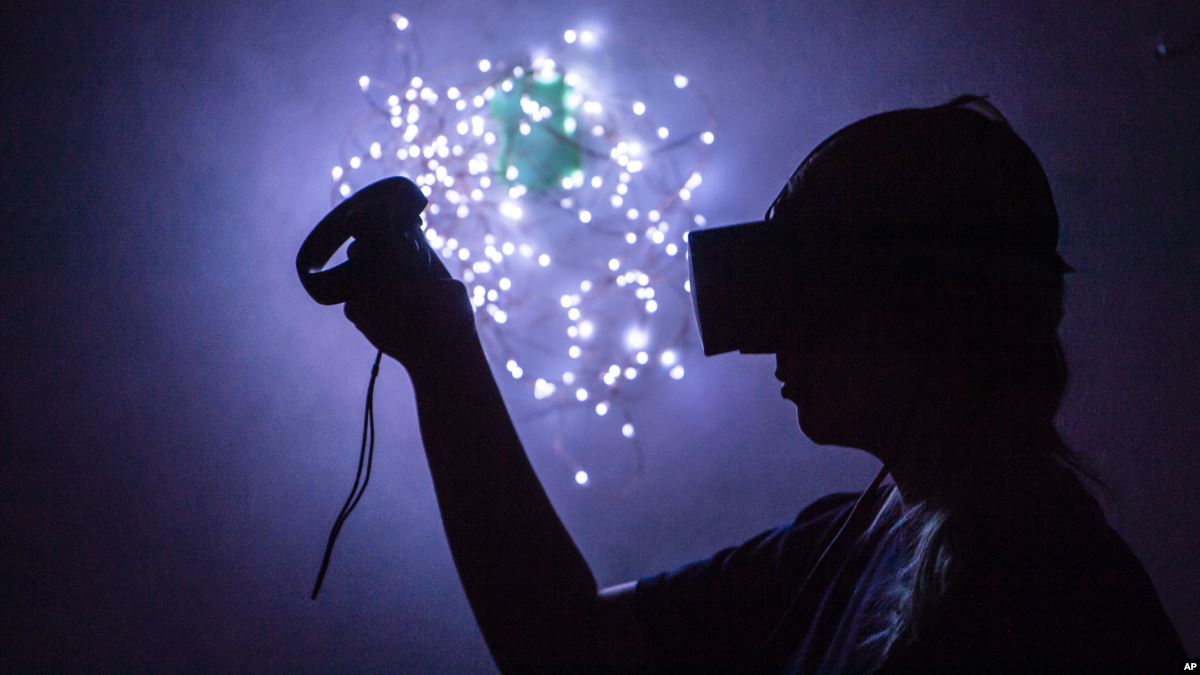 Researchers are conducting a study to determine if just a minute amount of virtual reality (VR) and physical exercise at the same exact time could prevent dementia as an individual ages.
Wayne Garcia, one of the participants of the studyconducted by researchers from the Keck School of Medicine begins his day by putting on a VR equipment onto his head three days in a week. Later, Garcia gets onto an exercise bicycle designed specifically for the study and begins pedaling.
Judy Pa, one of the leading authors of the study says that it takes around 10-20 years for the nervous cells to seize up and die. She said that unlike the usual games we see, VR offers a 3D, first person experience which is significant for memory training.
The study exercises subject's brain and body of the brain simultaneously testing the decision making and memory part of the brain.
The main aim of the study is to prevent dementia as well as Alzheimer's disease, Pa added. Currently, there is no effective treatment for both, she further said.
Understanding the changes taking place in brain when exercising, the changes taking place in brain when you are in a refined environment and then combining these 2 together is what the study is targeting currently.
However, VR isn't for every individual as 4 of 40 participants withdrew reportedly due to motion sickness. Hence, Pa plans on conducting further tests to collect further information.
Karan is a woman with a vision who possesses high-quality moral for serving his readers with information in the form of News without adding any unwanted stuff to it. He deals with the Virtual Reality section and strives to impart high-end technology-based information. With his impeccable dedication and immense talent as a tech journalist, he plays a crucial role in compiling the VR related news at Android Gram.