Adopt Me is a very popular online game on the Roblox platform. In this game, you can adopt virtual pets and take care of them. In the virtual world of Adopt Me, players can complete tasks, trade items, and interact with other players. Aging is one of the most important factors with pets in Adopt Me. However, aging up pets take its time and requires a lot of patience from the player's side. But lately, many players are wondering how to age pets faster in Adopt Me. Therefore, we will be discussing some of the best tips that will help you throughout the aging journey of pets in Adopt Me.
Also read: How to Catch Rare Pokemon with PGSharp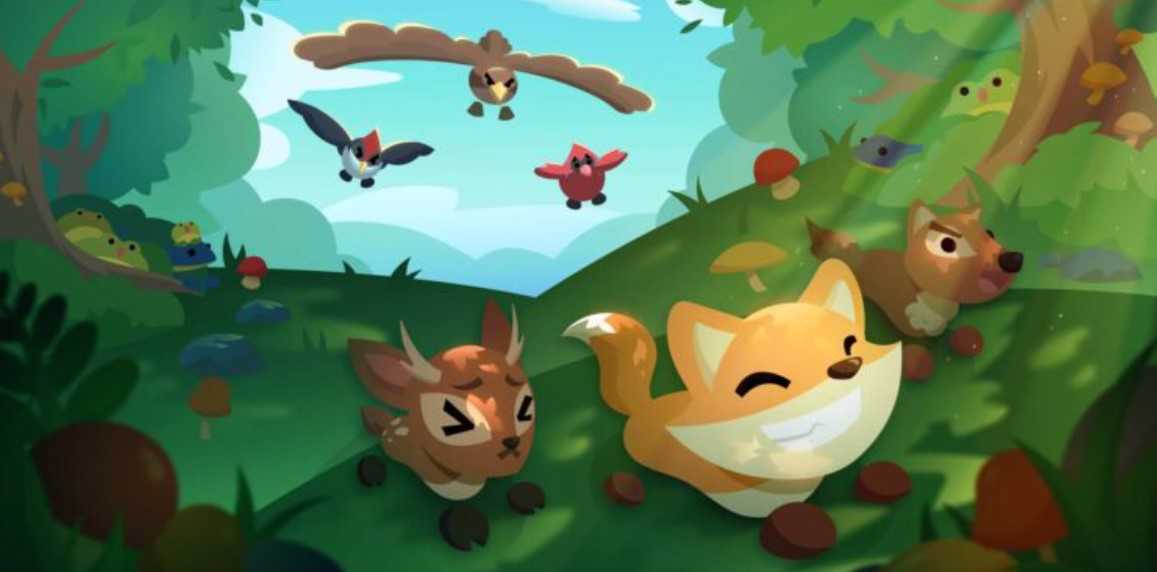 Adopt Me: How to age pets faster
These are the following tips through which you can get your pets to age faster in the game:
1) The first thing that you need to do is collect the right items in your inventory. You will need apples, golden apples, a grappling hook, marshmallows, and water. Apart from these items, having something that gives you speed, like candy or a hyper-speed potion, can be useful to make your pets age faster. Moreover, if you have a little pet area in your house for quick access, it can help further in the process.
2) The second thing that you need to have is the grappling hook. The grappling hook is the fastest way to travel in the game. You can use it to get around the map quickly without bumping into things. You will have to aim up and attach to a mountain or a building and it will transport you there.
3) Another thing that you will have to keep in your mind is that you should be prioritizing the tasks of your pet before you complete your own task. For example, if you have a lot of tasks to do, start with the hungry and thirsty tasks since they can come up at any time in the day and do not stack. After that, do the orange tasks that give you more bucks, and finally, do the shower or sleep task depending on the time of day.
4) If you want to navigate through the map, you have free teleporters in your inventory that can help you get around much quicker. You can easily use the gift teleporter and pet teleporter to navigate around the map.
5) You can use the free teleporter to get back to your own house. Moreover, you have to be cautious while using it. This is because if you use it when it's changing between day and night, you can miss an orange task.
6) If you have an orange task that disappears when it turns to night and you don't think you can complete it in time, you can unequip your pet and wait for it to turn nighttime. This results in saving the orange task for you.
7) If you have daily tasks that require you to make a neon pet or age up a pet, you can pick a common pet as they are much quicker to get done than all the others. This will save you time and effort altogether.
8) You can also wait for the special Adopt Me weekends where pets grow twice as fast as the normal rate. This weekend occurs every few months and you can follow the official Adopt Me channel to stay up-to-date about this information.
9) You can also set up a "grinding house" with all your pets' needs in one place. This will help you to save time and you won't have to run around the island to look for pets.
By following these steps, you will easily be able to age up your pets in no time. On this note, do not forget to visit Androidgram for the latest updates in the world of tech and gaming.