Are you annoyed with a Microsoft.LanguageExperiencePack error in Age of Empires 4? Are you seeing an error message that says "Something happened on our end."? Well, you will generally see these errors after you add a language pack to the game via the Microsoft Store. If you are playing the game on Windows 11, a few troubleshooting steps would be enough to get rid of the issue. Read this article to know how to resolve this annoying error.
Age of Empires 4 was released on October 28, 2021, and received an above-average response from real-time strategy fans. However, all video games have their share of random errors which pop up and confuse players. It is mostly hard to detect the exact cause of this error without official help. However, luckily, it is easy to solve the aforementioned error. Keep reading to know.
Also Read: Age of Empires 4 (IV) Microsoft.LanguageExperiencePack error on Windows 10: How to fix it?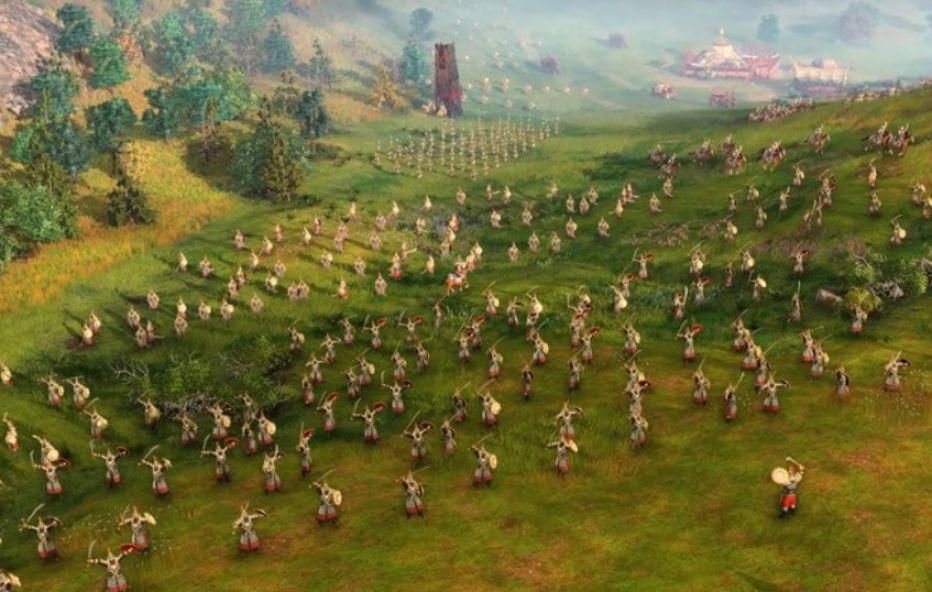 Age of Empires 4 (IV) Microsoft.LanguageExperiencePack error on Windows 11: How to fix it?
If you play Age of Empires 4 via Microsoft Store on Windows 11, you may see a "Something happened on our end." error message after adding a language pack. This is obviously similar to the error message players get when they try to play the game on Windows 10. However, like the Microsoft.LanguageExperiencePack error message on Windows 10, it is possible to get rid of the error on Windows 11 easily. We will have to use the command wsreset to reset the Microsoft Store and delete the app's cache. Note that wsreset will not delete your installed apps or account settings. So, don't worry! Follow the steps below to resolve the error message. Make sure you close the store before you try the following.
1) First, open the Command Prompt window (search for cmd in the Start menu).
2) In the Command Prompt, type wsreset and then restart your machine.
3) Once you relaunch the game after restarting, you may get a pop-up. Click the Yes option.
4) The game will close automatically. If not, manually close it.
5) Once closed, the Xbox App will launch automatically, and you should see an Age of Empires 4 download there.
6) Once the download completes, launch the game, and you should see the desired language in-game now.
For more articles on Age of Empires 4 and other video games, stay tuned to Androidgram!