With the release date of Apex Legends Mobile closing in, fans are very excited and have a lot of questions regarding what's incoming. Recently, Electronic Arts soft-launched the game in 10 regions across the world. Among all the queries that fans have, a very popular query is regarding whether the game will have a cross-play option between mobile, PC & consoles (PS4, PS5, Xbox). If you didn't know, the cross-play feature in video games allows players on different platforms to play together. However, cross-play between majorly different platforms can majorly affect player experiences. Below, we will discuss if the Apex Legends Mobile will have a cross-play feature and why it might be a bad idea.
With its initial release in 2019, Apex Legends quickly gained popularity and became one of the best battle royale games in the market. Due to its growing popularity, Respawn Entertainment and EA decided to launch a mobile version of the game. The game has been available for pre-register on Android and iOS devices for quite a while now. Fans of the battle royale genre are eagerly waiting to try out the game on their mobile devices. Most players have been wondering if the game will have a cross-play feature. Some players are wishing for this feature while others are against it. Below, we will tell you all the reasons why cross-play may be a bad idea in Apex Legends Mobile along with other necessary details.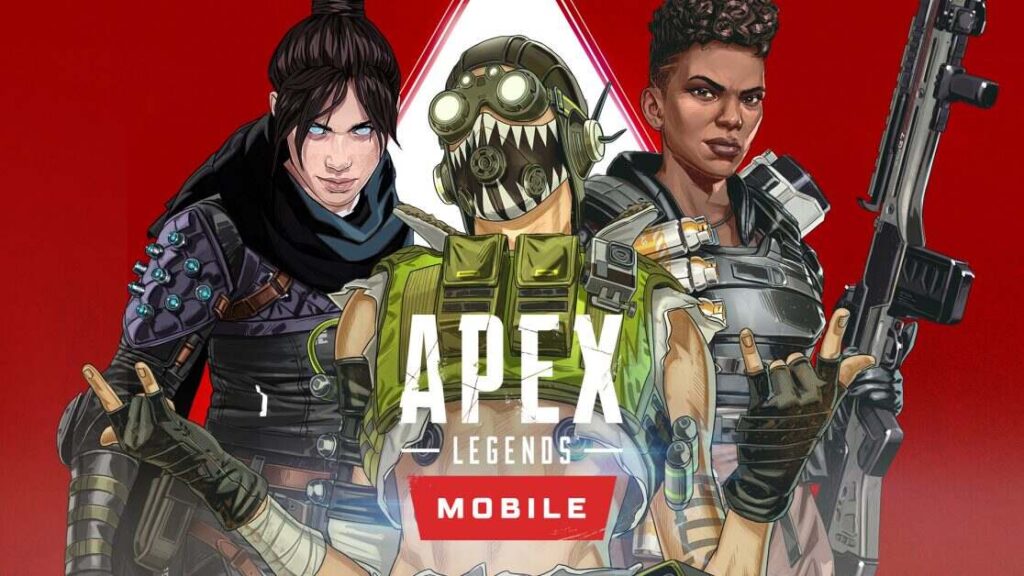 Apex Legends mobile Cross-play status between mobile, PC & consoles (PS4, PS5, Xbox).
We are sorry to disappoint, but Apex Legends Mobile will not have a cross-play feature. According to the FAQ article on EA's website, the game is specifically built for mobile devices and hence there will be no cross-play feature. This is disappointing news for peeps looking forward to playing the game with their PC or console friends. The decision will keep the mobile player base isolated from the other platforms. You might be thinking about why the developers made this decision. Well, there are several reasons for it.
Why cross-play between mobile, PC, and console is a bad idea?
As we stated before, there might be a couple of reasons behind this decision. The most likely one is to give mobile players a fair chance. Apex Legends is a competitive shooter game; PC and console users will obviously carry an unfair upper hand against mobile users if the lobbies are mixed. PC and console users have numerous options to customize their game and use better controls. They will have access to better aim precision with a mouse or a controller. This will be unfair for players using a mobile device. Therefore, a cross-play option between mobile, PC, and consoles is almost always going to be disastrous. Apex Legends Mobile will obviously feature a lot of differences from the PC and console versions. This includes graphics optimization, controls, aim calibration, and more.
To summarize the whole article, there will be no cross-play feature in Apex Legends Mobile. This is a good decision to let mobile players have a fair chance in the game. Also, if your Apex Legends friends list is not showing, then make sure to check out our article on Android Gram for the fix. Happy Gaming!