Apple TVs are a beautiful combination of excellent picture quality, cinematic audio, and numerous exciting content. Want your TV to be Apple perfect? The Apple TV 4K allows you to bring all of Apple's features to your very own TV. With Dolby Atmos and Vision compatibility and one of the fastest processors, the A12 Bionic chip, this box is going to create a revolutionary experience in your living room (or your bedroom, your call). The box comes with the Apple TV app, App Store, Apple Arcade, Apple Music; basically, all of Apple's favorites will be on your TV. It also has a unique remote control with gesture support, and for times you are lazy, use your iPhone to control your TV.
However, like all gadgets, the Apple TV 4K might have some issues too. But fixes are always available!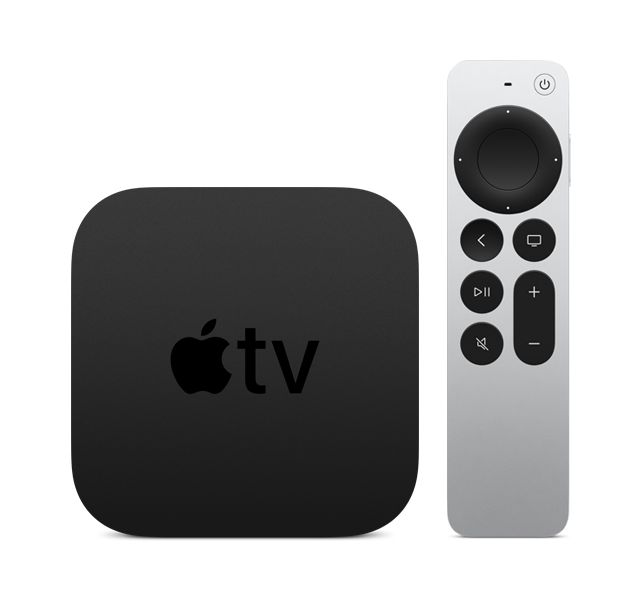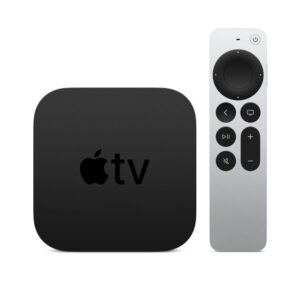 Apple TV stuttering, choppy video & audio fix
So, you are frustrated with a stuttering picture on your favorite Apple device? Oh, choppy audio and video too? Sorry to hear that. But, be excited as we have got the perfect fix for the issues.
To fix the faltering video and choppy audio of your TV, follow these steps.
Go to Settings from the homepage.
Next, select the Video and Audio setting from the list.
Then, select the Match Content setting from the list.
Enable Match Dynamic Range and Match Frame Rate options.
Go back to the Settings page.
Select the System setting from the list.
Then, select Restart.
After your TV restarts, you can try playing your video again.
The issue will be resolved by now, and you will be able to enjoy stutter-free pictures on your TV.
The Match Content setting allows you to match your content with the selected frame rate and dynamic range. Apple TV can change the dynamic range setting on its own while playing content to match the dynamic range of the content. This will help with the stuttering picture.
If the above steps do not solve your problem, we suggest you post them on the Apple Community help page here.