Back 4 Blood has been officially released for everyone. But, there have been reports from players who bought the game about the keyboard input not working error which freezes the game for some time. So, in this article, we will be sharing all the details about this error and let you know if there is a fix for it yet. Here's everything you need to know.
From the creators of the iconic L4D franchise, Back 4 Blood is surely going to be another massive hit in the current gaming market. Featuring highly intense co-op first-person shooter gameplay along with new mechanics, it is just a matter of time before the game joins the line with the leaders of the genre.
However, Back 4 Blood does feature a bunch of bugs that seem to be causing a lot of trouble for the players. According to the reports, Back 4 Blood freezes for a period of time whenever players provide input through their keyboards. This is a serious issue and needs to be fixed asap. More details are discussed below.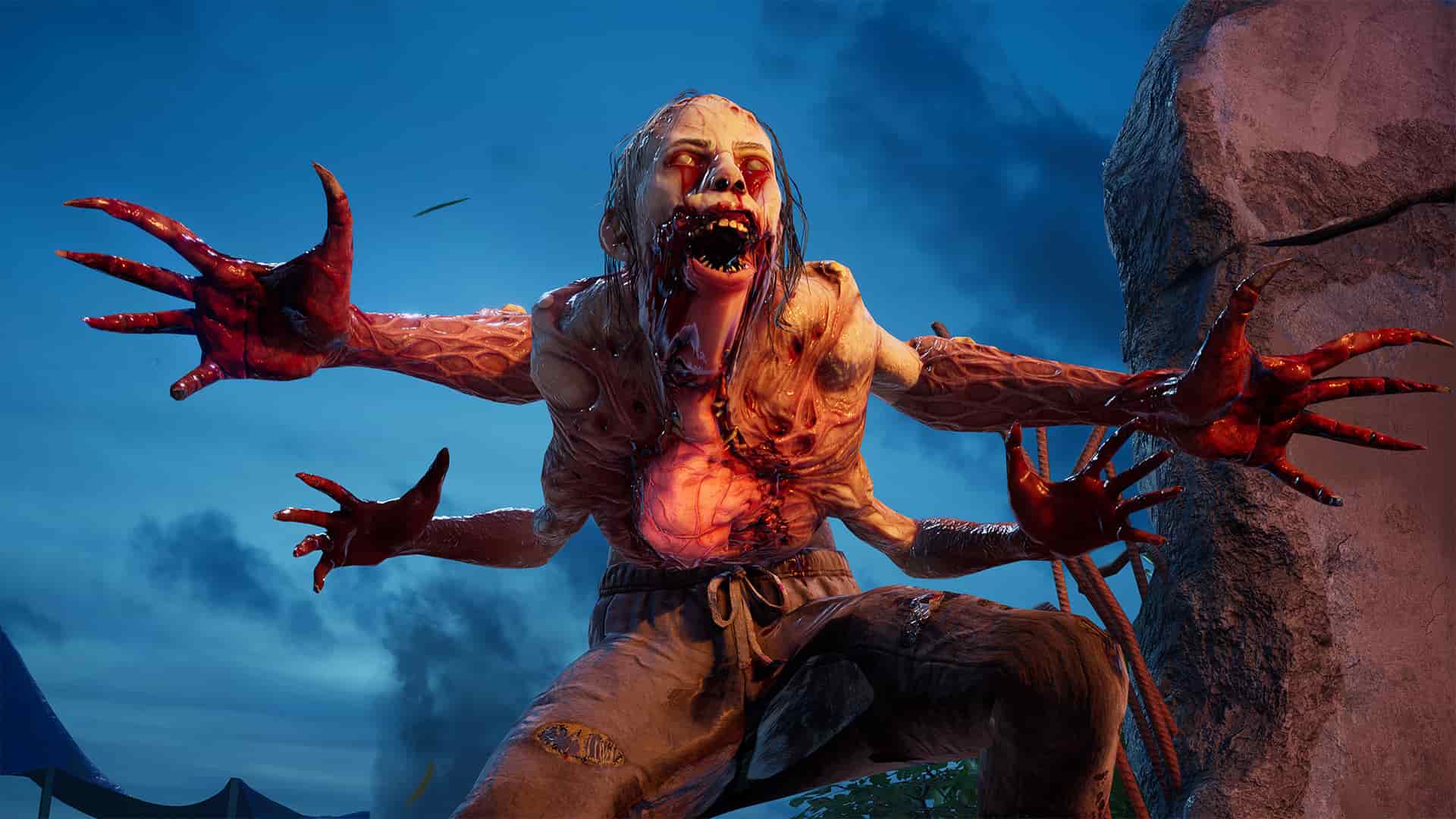 Did you know that players are unable to join online games in Back 4 Blood due to an anti-cheat violation error? For more info, visit here.
Back 4 Blood keyboard input not working & freezes the game:
Due to an unknown bug, the keyboard input is not working properly in the game causing the game to freeze for some time. This makes the experience of the game really unsatisfactory and there is nothing that can be done to fix it. According to the reports, players who are playing the game using Xbox Game Pass on PC are facing this issue where the game fails to function properly on keyboard input. However, if you are facing this error on your PC, the only workaround that seems to work is using a controller instead of a keyboard for providing input to avoid the game freeze.
Well, the devs have acknowledged the issue reported by the players. They stated that they are currently tracking the issue so we can expect a fix for this error soon. However, no official confirmation has been made on the release date of a fix for this error. If more information is released, we will be updating this article accordingly at the earliest. For more guides and information on new games, make sure to stay tuned with us on AndroidGram.