Baldur's Gate is a newly released RPG title. It features many elements from its old classic predecessors, however, as the game is based on the D&D universe, there are some similar items present in BG3 as well. Yes, we are talking about Mithral ore in Baldur's Gate 3. There are quite a few ultra-rare items that are pretty hard to find in the game. Some have a drop-chance system, which makes it somewhat possible to find them. But what about the Mithral Ore? How do you get it in the game? Let's find out.
Mithral Ore is a crafting ingredient, and it is very hard to find. You can use it to craft or forge some items that may grant various effects upon use. Some items recover HP, while others grant temporary buffs. But we will recommend that you save this precious ore instead of using it, and here's why.
Baldur's Gate 3 (BG3) Mithral Ore: How to get & find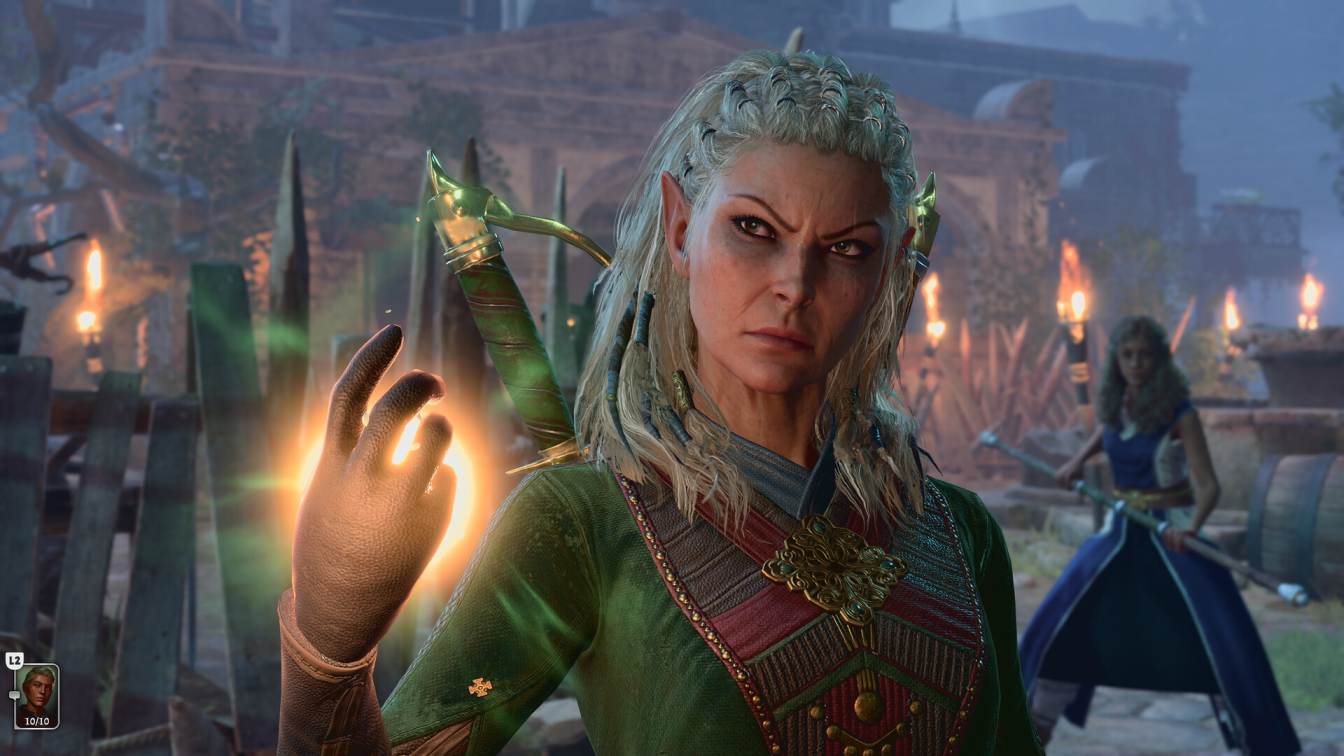 The number of Mitral Ores you can find in BG3 is quite limited (only two, as of now), which makes it a valuable item to stock up on. However, without proper knowledge of where to look, you will not be able to acquire this item. And so, this guide shares all the details required to obtain the ore with ease.
The River of Lava
Both ores can be found in the area where the Adamantine Forge is located (Underdark). As we know, most ores are mined through veins like gold veins, diamond veins, etc. Baldur's Gate 3 follows the same concept, and to acquire one of these, you must visit a Mithral vein. So what you need to do is travel to the Ancient Forge waypoint. Once reached, head south from there until you see a cliff. Then climb down the cliff and cross the river of lava. Soon after, you will notice a Mithral vein that will have glowing blue marks all over it. Now, use your ranged attacks and hit it. Then the vein will shatter and drop the first Mithral ore.
The Staircase
This time, return to the Adamantine Forge area and look for a staircase that leads somewhere down the platform. Now, look on the left side, and you will notice a small gap. Jump across the gap, and you will find the second Mithral vein. Hit it with your ranged attacks for it to drop another Mithral Ore.
After getting both, you can start crafting powerful items and weapons for your journey using the Adamantine Forge. Or save it for a later stage, whichever you like. There are other required items, like a longsword mold for forging an item called an Adamantine Longsword. This weapon does massive damage and has incredible stats. If defense is what you are after, then you can craft the Adamantine Scale Mail. But choose carefully. We will recommend using just one, either for damage or defensive equipment. Use the other one when you desperately need some kind of Adamantine craftsmanship. That said, we hope you find this guide informative. Follow Android Gram for more interesting guides like this on a daily basis.