Crawling in dungeons while savoring what items you have for the bigger fights. These concepts turned a fantasy story into a game genre that gave us some of the best titles, like Diablo and even Minecraft. In this guide, we will talk about a similar game, Baldur's Gate 3, or more like the mechanism that this game offers. Yes, we are talking about Karmic Dice. So what exactly is it?
Karmic Dice is a game system in Baldur's Gate 3 that turns random dice rolls into a more reliable one. It turns the entire game into gambling, where losing is more likely to happen than winning. You may ask, Why is that? We will debunk its mystery for you so you understand what exactly it is and whether you should use it or not.
Baldur's Gate 3 Karmic Dice: What is it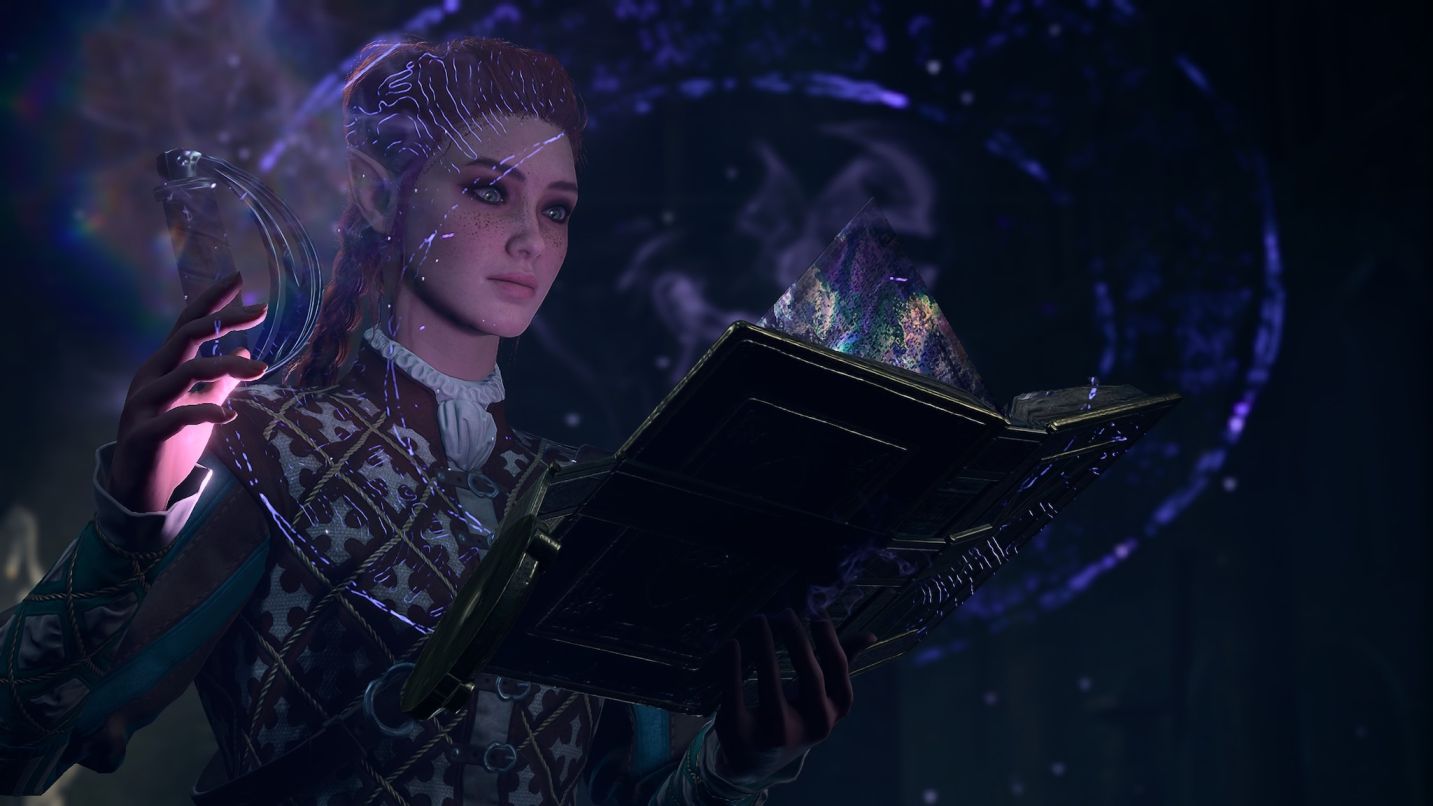 Technically, you don't need this system to be On anyway. It's just there to make you play for a longer time by addicting you to winning and then certain losses that will cause you to grind again. The Karmic Dice system dynamically changes based on what the user is getting in their roles. If you are losing multiple times in a row, then this system should help you get a winning number where a random system puts you in the position randomly. At least that's what the developer says, but in reality, it's the opposite. Before jumping to a conclusion, let's learn where Karmic Dice takes its reference from.
Karma
The term karma is pretty famous on TikTok nowadays, and it seems everyone just knows one side of the story. Karma is like the deeds that we do to others. Karma also has a different kind of meaning when we go much deeper. Like doing, what you do can be divided into two parts: good doing and bad doing. In every instance of life, we are told that doing bad things or committing crimes will make us suffer, and we may get to hell or jail if we don't fix them. You may ask how it's related to Karmic Dice. Well, the final role that Karma plays is the decision of whether you will get better beneficial effects in your next life or not. So in simple terms, Karma separates your present from your past. In the same way, Karmic Dice was supposed to help those players who kept getting losing rolls again and again. So that sounds good, right? Then why should you avoid it? Now let's move on to the next part.
Turn it off!
Karmic Dice in Baldur's Gate 3 is buggy or not; we don't know for sure, but it's making players lose more than the default system. Maybe it kicks in after you lose 10,000 times in a row? Only the developers know, but for the time being, just turn this setting off in the settings. You will get a better chance of winning in default mode, and it also helps you avoid those random grindings that Karmic Dice forced you to do.
Just think of Karmic Dice as your enemy (for now) and try to avoid turning it on; if it's on by default, then think no further and turn it off ASAP. This will make the game more fun and allow the developers to recognize their mistake and fix it. We hope you find this guide informative. Keep following Android Gram for more topics like these.