Virtual reality technology has been making strides in recent years, and the PlayStation VR (PSVR) headset has been one of the most popular choices for gamers. With the release of the PSVR2, many PC gamers are wondering whether they can use this new headset on their PC. This is because PSVR2 changes the gaming experience of the user exponentially. Therefore. we will be discussing if you can use PSVR2 on PC or not.
Also read: Do you need a PS5 for PSVR2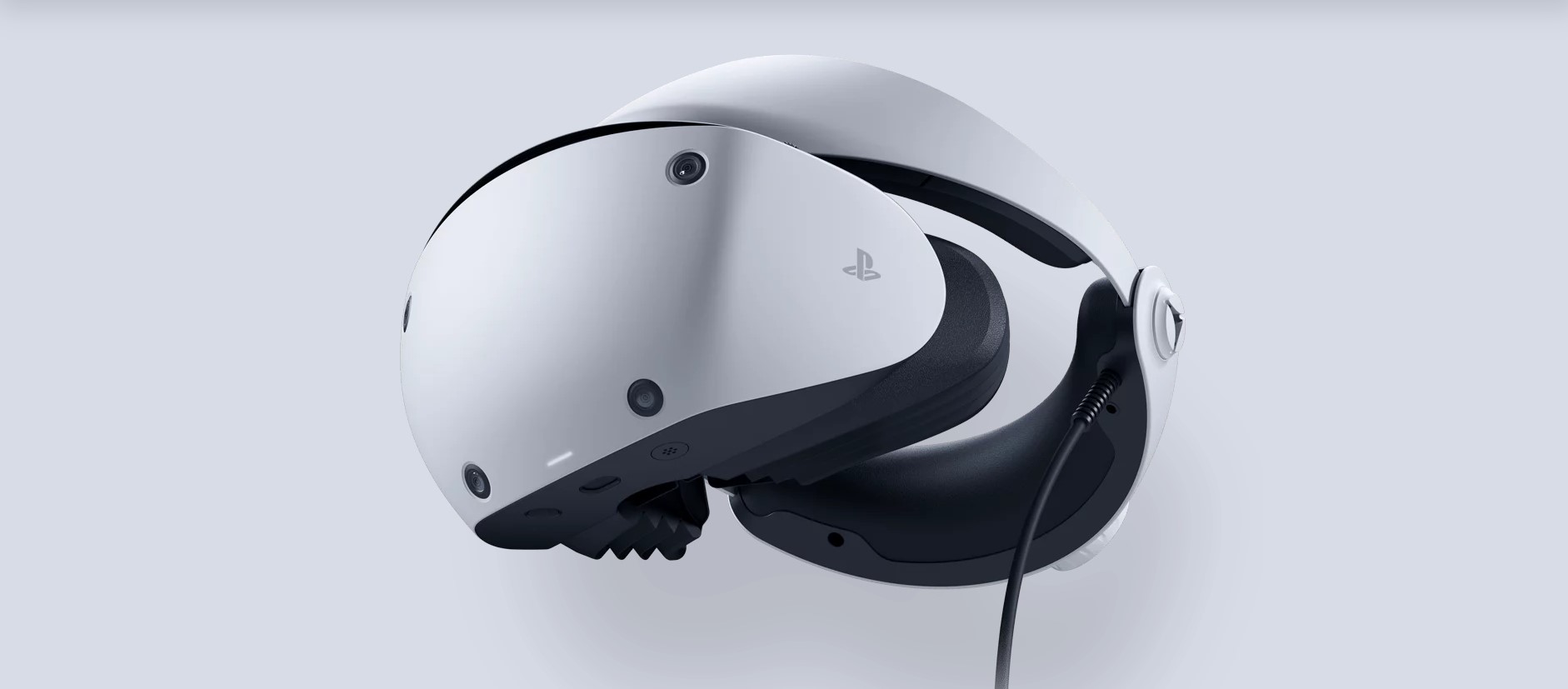 Can you use PSVR2 on PC
While the PSVR2 headset is recognized when plugged into a PC, it doesn't function with any PC. This is because the device's hardware and software are specifically designed to work with the PlayStation 5 console. Sony has not made any official statements about whether they plan to release drivers to make the PSVR2 compatible with PCs. It's understandable that PC gamers would be disappointed by this news. The PSVR2 boasts many exciting features, such as haptic feedback, eye tracking, and inside-out tracking, that would enhance any virtual reality experience. However, it's important to remember that Sony is primarily a gaming console company, and they likely want to keep PSVR2 exclusive to their consoles.
One big reason why Sony is unlikely to release official PC drivers for the PSVR2 is that they may not want to deal with the technical support issues that come with supporting multiple platforms. When a company releases hardware for a specific platform, it can ensure that it works seamlessly with that platform. When they release hardware for multiple platforms, they have to deal with compatibility issues, driver updates, and technical support for each platform. This can be a significant burden on a company. Moreover, PSVR2 needs a PS5 to run. Therefore, it will also create a positive impact on the sales of PS5 around the globe. By allowing PSVR2's compatibility for PC, Sony won't be willing to hinder that advantage.
Conclusion
In conclusion, while it's disappointing that the PSVR2 isn't compatible with PCs, there are many other options available for PC gamers who want to experience virtual reality. Sony is unlikely to release official PC drivers for the PSVR2. Therefore, PC players can go for other VR devices and enjoy the VR games on their PCs. On this note, do not forget to visit Androidgram for the latest updates in the world of tech and gaming.