As of now, there are thousands of racing games available that you can enjoy both online and offline. However, some games are exclusively made to support multiplayer modes which is why you cannot play them offline. Although this is fine for people who have a stable internet connection all the time, it is also true that some players suffer from inconsistent network connections. Therefore, players need a game that supports online gameplay for multiplayer mode and online transactions, but can also allow them to enjoy it without an internet connection. CarX Drift Racing Online is a very famous car racing simulation game. However, many players are wondering about the offline compatibility of this title and if they can play it without connecting to the internet.
Also read: Are CarX Drift Racing Online servers down? Here's how you can check status online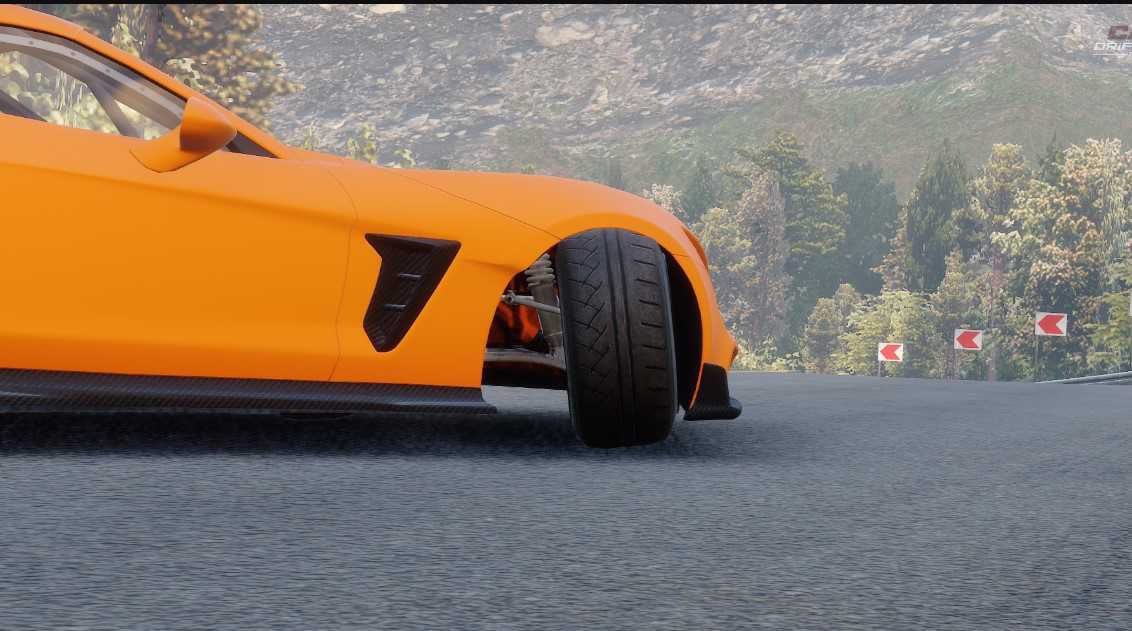 CarX Drift Racing Online: Can you play it offline without internet
CarX Drift Racing Online is available across a variety of platforms. For starters, you can play the game on PlayStation 4, Nintendo Switch, Xbox One, and Microsoft Windows. The game even comes with full cross-platform support. This means, no matter which platform you are playing the game from, you can always connect with your friends and drift your wheels in the tracks. But the thing is, multiplayer essentially works where an internet connection is available. However, there can be times when your internet connection may give up on you. There can also be situations when the servers may go down abruptly, leaving you hanging in the middle of the race. But no matter what the situation is, having an offline mode can help you to continue spinning the wheels of your car until your connection gets back.
Luckily, you can play CarX Drift Racing Online even without an internet connection. You will be able to play all the offline single-player modes in the game except the multiplayer mode as it requires an internet connection. Also, you won't be able to make online purchases in the game when offline. Therefore, you will be needing an internet connection for mostly two things. Firstly, for playing with your friends and competing with real people. Secondly, for carrying out online transactions. So, you can play the game offline by sacrificing these features.
So, this was everything about the offline compatibility of CarX Drift Racing Online. If you want to get the latest updates in the world of tech and gaming, do not forget to visit Androidgram.