CarX Drift Racing Online is a game that is played best when your friends are there to join you. However, lately, many players are encountering an error in the game where the multiplayer is not working. This error is creating a lot of chaos in the community as most play this game due to its multiplayer features. Therefore, we will be discussing how to fix it until an update comes out that solves the problem permanently.
Also read: CarX Drift Racing Online Crossplay details & more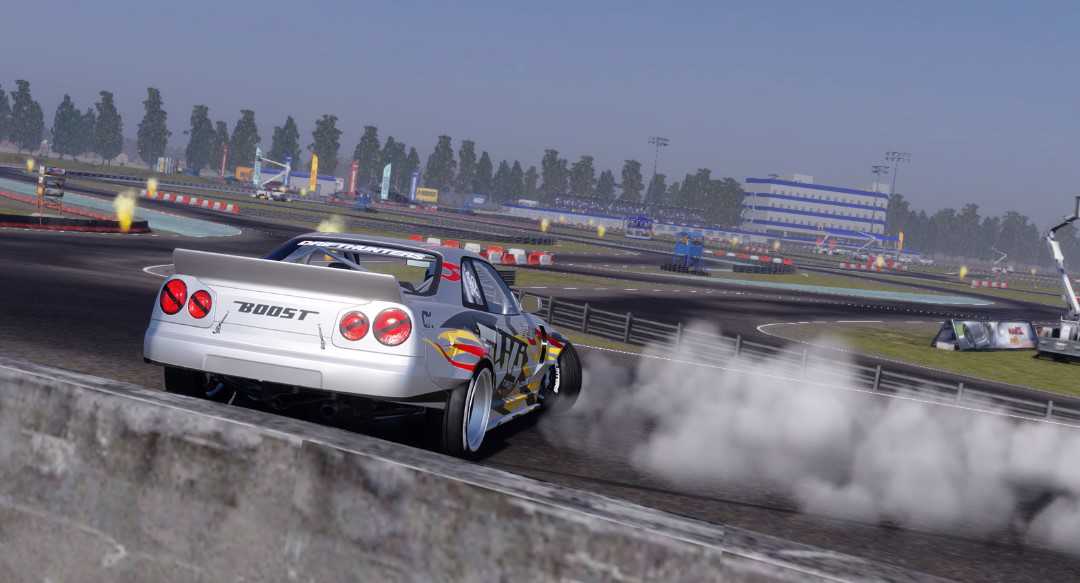 CarX Drift Racing Online multiplayer not working: How to fix it
These are the best ways to fix the multiplayer issue in the game:
1) Turn off the cyber security of your router: Turning off the cyber security option of your router might help you to solve the multiplayer issue in the game. You can do this by logging in to your wi-fi router from your respective device. After you successfully log in, go to the Security Settings. From here, turn off cyber security or a feature similar to it that might be blocking the internet connection of the game.
2) Turn off parental controls of your router: Your modem might be blocking off CarX Drift Racing Online from accessing the internet because the game has the letter "X" in its title which might flag it as inappropriate for children. So, to solve it, you must disable parental control of your router. You should also make sure to set your NAT Type to Open on your respective console.
3) Check your internet connection: Make sure your internet connection is stable and fast. If your internet isn't fast or has stability issues, you must switch to a wired connection or get a new connection for the best results.
4) Do a quick offline race: Sometimes you can also try heading into the single-player mode of the game and playing a quick offline race. After that, try to join the online mode again and see if the problem persists.
5) Play in a different region: You can also try switching your regions. This is because there are possibilities that the server in your preferred region may be down but the servers in other regions might still be up and running.
6) Make sure the game versions are the same: If you are getting the multiplayer error while playing with your friends, make sure you all are playing via the same version of the game. If not, try updating the game to its latest version and ask your friends to do the same.
7) Change DNS: You can solve the multiplayer issue by changing the DNS of your connection. Go to Control Panel> Network and Internet > Network and Sharing Center > Change adapter settings> Primary Connection> Properties. From here, go to the networking tab and access Protocol version 4 or 6. Now, go to the Advanced tab and select DNS. After this change the following data:
For IPv4: Primary- 8.8.8.8, Secondary- 8.8.4.4
For IPv6: Primary- 2001:4860:4860::8888, Secondary- 2001:4860:4860::8844
Now, restart your system once you apply these settings. After restarting, launch the game and try accessing the multiplayer mode.
By following the above fixes, you might be able to get access to the multiplayer mode of CarX Drift Racing Online. Also, if you want to get the latest updates in the world of tech and gaming, do not forget to visit Androidgram.