Sometimes, no matter how hard you try, it keeps getting more and more difficult to complete a task in Construction Simulator (2022). The other times, you just don't want to complete a task because it is way too lengthy and the reward-to-effort ratio is way too less to spend your precious time on it. Situations like these give birth to one question. Can we skip the tasks in the game? And if yes, how to skip tasks in Construction Simulator (2022)? Let's discuss the most convenient solution possible for this problem.
Also read: Construction Simulator (2022): How to open the map on Xbox, PS4 & PC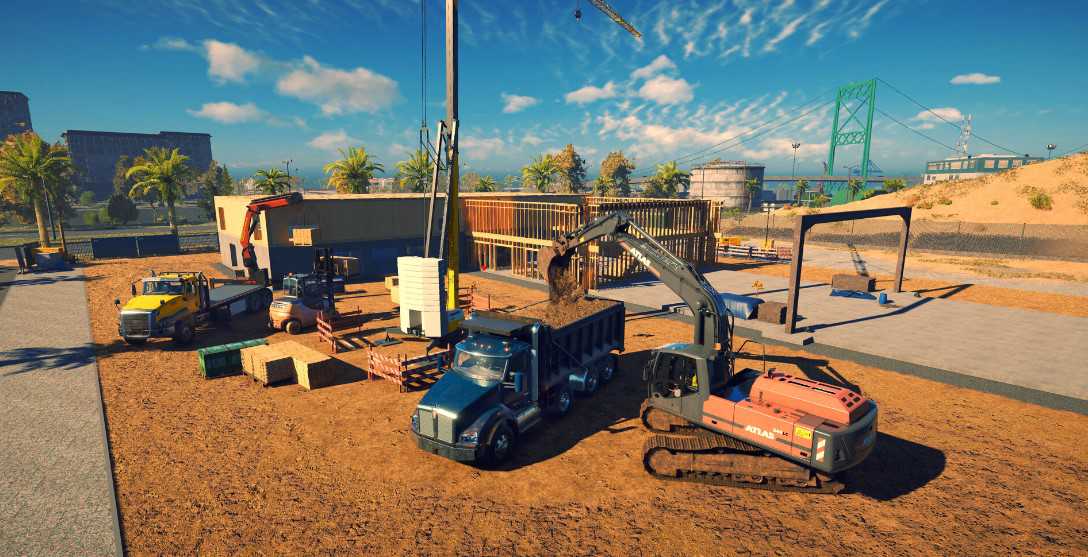 Construction Simulator (2022): How to skip Tasks?
Construction Simulator (2022) is already winning a lot of hearts since its release in September 2022. However, not all tasks in the game are worth spending your time. However, to skip the tedious ones, you will have to either complete the tasks that are available at the moment or just skip them. Skipping the tasks in this simulation game has an easy process:
The first thing you need to do is enter the detailed view of a job. You can do this by opening the menu of the game. Now, go to the section that says "Jobs". Once you enter the job section, look for the "Active Jobs" option.
Now, in the lower right corner of your screen, there are many options available regarding the tasks of the game. The first option is to skip the current task or section of the task that you are playing, the second option is to restart the section of the task, and the last option is to cancel the job completely.
So, if you want to skip your task, look through the list of various tasks and sections and then select the task you want to skip. Now, press the button corresponding to that task or section. This will cancel/skip your task.
However, beware that you cannot skip all the tasks in the game as some of them are essential for you to learn the gameplay mechanics. On this note, we hope this article was helpful for you in knowing everything about task cancellation in Construction Simulator (2022). For more articles like these, do not forget to visit Androidgram.