If you are getting the Error Code Marmot in Destiny 2 as well, then don't worry as you are not alone facing the same error. In this article, we will be sharing all the details about the error and help you get it fixed with our potential workarounds. Here's everything you need to know.
Destiny 2's new season brought a ton of bugs into the game. According to the recent reports from players, a new error code named Marmot has been encountered by them which results from the game crashing after launch. Well, the crashing error has been in the game since the start of the new season and only now the devs have given emphasis on it by including a name for this error. So, this might mean that they are currently focused on fixing this error, but we don't have confirmation about it. However, if you are facing this error code Marmot in Destiny 2, you might want to try our potential fixes and workarounds. More information is shared below.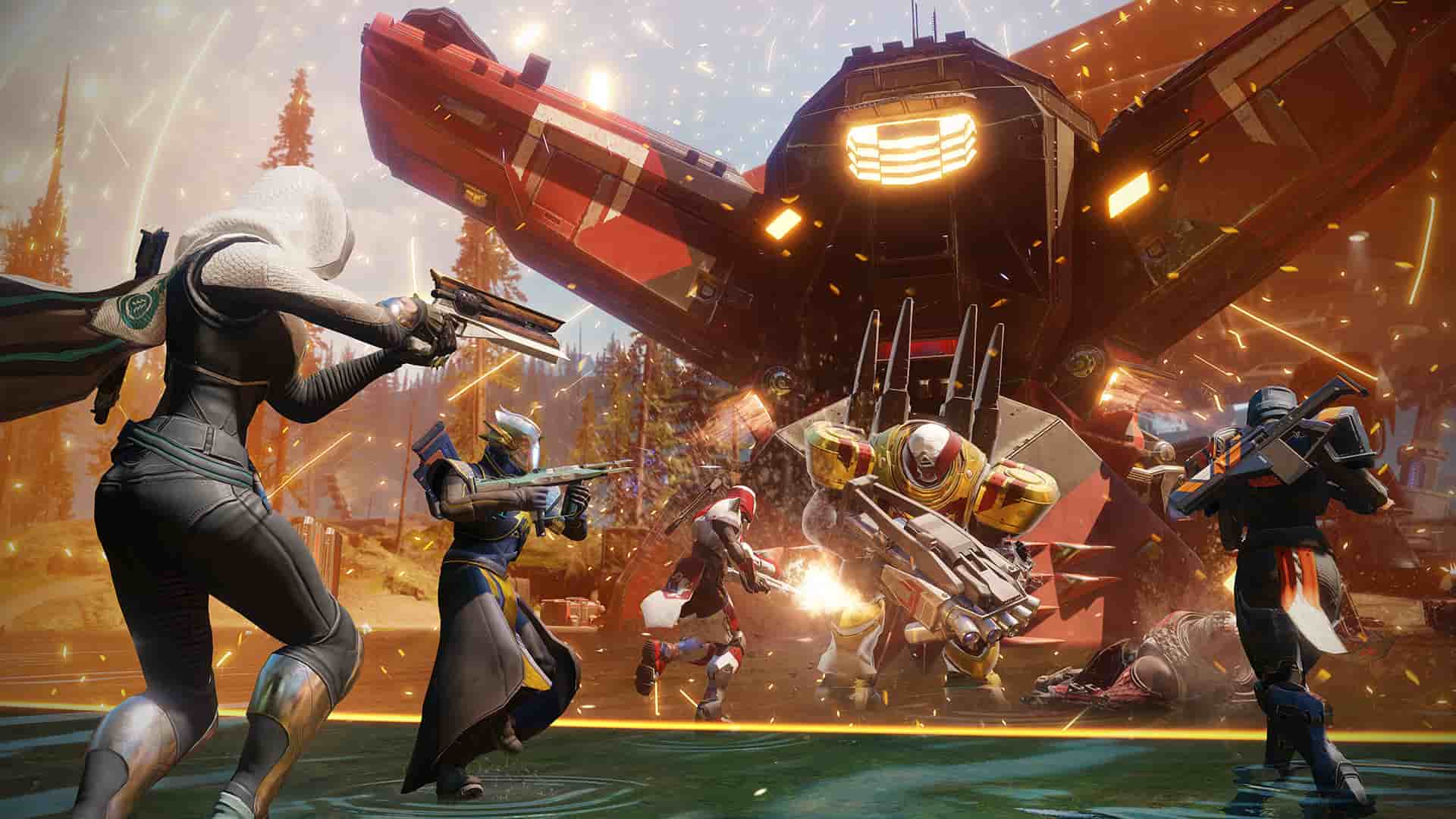 Want to know how to get the infamous Xenophage in Destiny 2? Consider visiting our detailed article about the same here. 
Destiny 2 Error Code Marmot: Fixes?
So, the error code Marmot occurs whenever the game fails to run properly on any system and crashes instantly while attempting to launch. According to the reports, even after trying many general troubleshooting methods like verifying file integrity check on Steam and reinstalling the game, the error seems to persist. So we have come up with some potential workarounds that have fixed the error for some players.
1) First, uninstall Destiny 2 from Steam and make sure to completely remove Destiny 2 from your system by deleting the Destiny 2 folder from this directory C:\Program Files\SteamLibrary\steamapps\common.
2) After doing so, run Command Prompt as admin and type the following code: "sc delete BEService" and hit Enter to delete the BattleEye service from your system.
3) Also, delete the BattleEye folder from your system by heading over to this directory: Users>[username]>appdata. Make sure to enable the hidden files option to view hidden files and folders.
4) Now, reinstall Destiny 2 and the error code Marmot should be fixed.
If you did all the mentioned steps correctly, then the Marmot error will be gone for good. However, if not, then all you can do is wait for the devs to come up with a fix for it. We are expecting that a fix will be released soon considering the fact that the error code has been encountered by many. For more guides and information on new games, make sure to stay tuned with us on AndroidGram.