Diablo 4 is the fourth main installment in the Diablo franchise and is available as a standalone multiplayer MMORPG. In Diablo 4, you play as a certain character from a specific class, and you have to build your character and defeat the game's many bosses. In order to do that, you have to complete quests, raids, side quests, and other tasks and level up. Some bosses in the game are level-locked. This means you can only fight them when you reach a certain level. In order to make the most of your Diablo 4 experience, you should focus on building your character and leveling them up quickly. The final boss, Lilith, is supposed to be one of the hardest bosses in the game, and therefore you have to be prepared. Well, understanding the mechanics of the game is essential to beating her. And one such mechanic or term that many might not be familiar with is Thorns. So, what are they? More details are shared below.
Thorns is nothing but a type of stat in Diablo 4. They are a poorly explained passive feature in the game, but their basic premise is very simple. That being said, you must pay close attention to your character's requirements before spending valuable points leveling up this passive ability. In this article, we are going to go over what Thorns in Diablo 4 are, what they do, and how to make them more useful.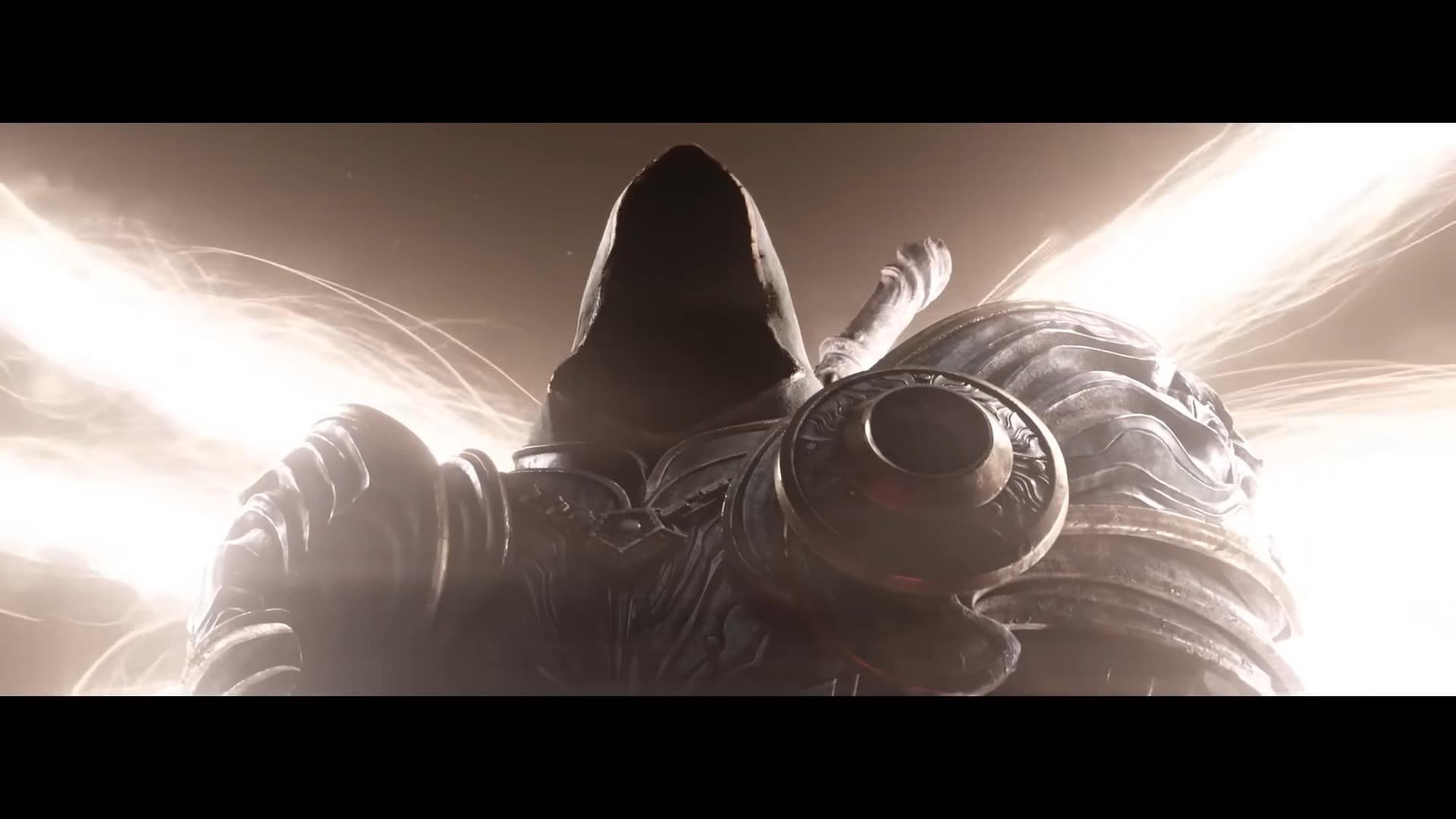 Diablo 4 Thorns: What is it?
Thorns, as already mentioned above, is a passive feature. This is just an offensive stat that gets triggered when players are hit by an enemy attack. So, if you get hit by the enemy, they will receive a certain portion of damage as Thorn damage. However, to use it, you will need to first get it. In order to get Thorns in Diablo 4, you can:
Find special armor like the Rage of Harrogath,

Ring of Mendeln or

Razorplate

Learn the skill to craft Spiked armor (if you are a Necromancer)
Equip it using the Needlefare Aspect (all classes), or the Death Wish Aspect (only for the Barbarian class)
Once you have Thorns, it will automatically be applied as a passive bonus. It will deal small amounts of damage to your enemy when hit, and you can then deal the major chunk of damage. If you want to increase its power, you will have to level up the primary stats of your character, and that will apply to the Thorns stat as well.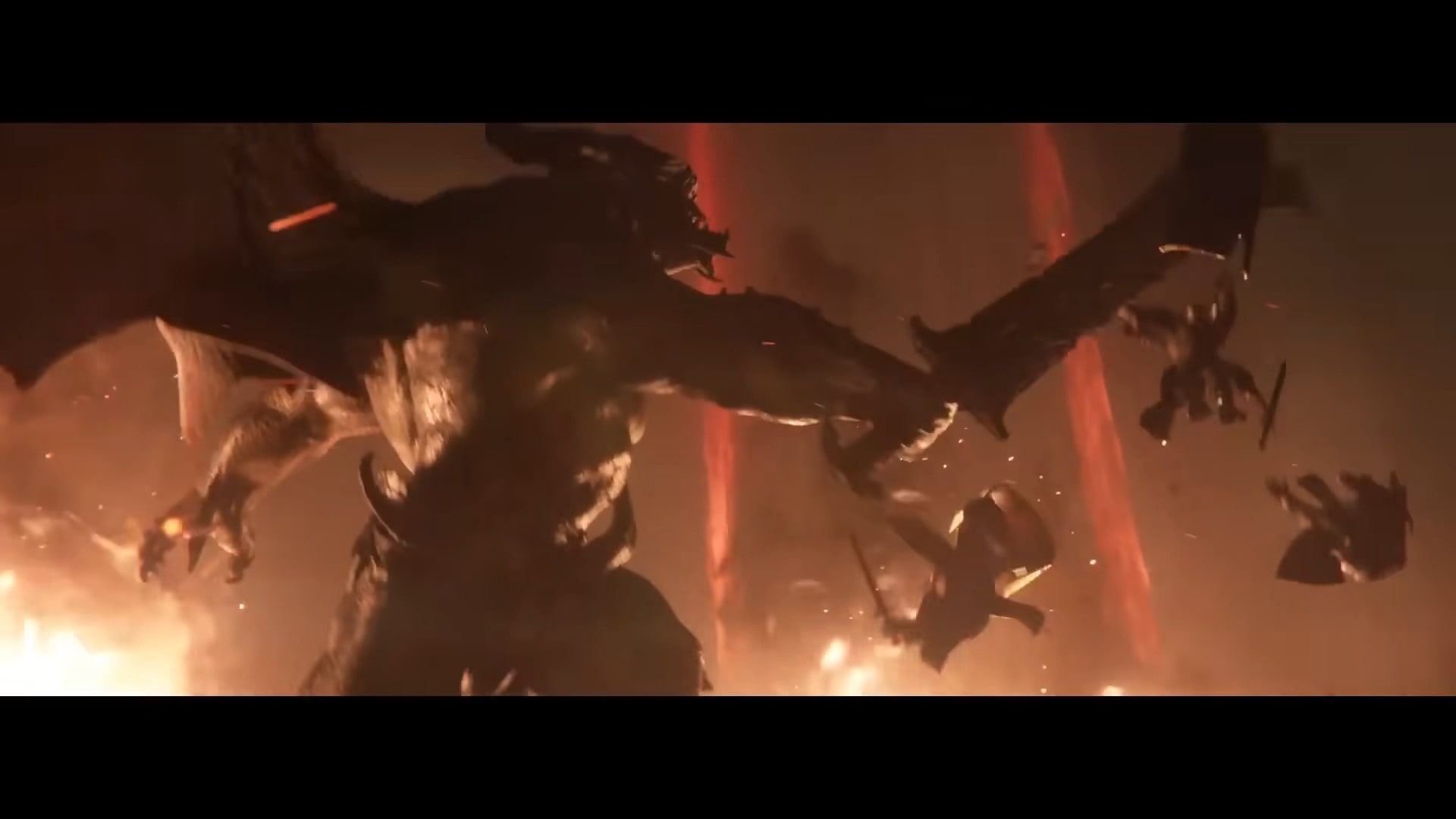 You can also use potions and elixirs to greatly increase the buff this passive ability grants you. Just remember to not bank your life on this aspect of the game. This passive will not save your life if you are in trouble. It will make it significantly easier to kill and battle enemies, however. One more tip to keep in mind is that this is most useful for tank-based characters. If your character has the ability to take a lot of hits, you will be better off with this ability.
With that said, we hope this article helped you understand what Thorns is in Diablo 4. If you enjoyed reading this, stay tuned to Android Gram for more articles on Diablo 4 and other popular games.