You might have gone through times when you wanted to play a game on your Nintendo Switch but postponed your decision because the file size was too big and you didn't want to wait that long. Or when you had enough time to sit through the download but decided to play a game on your Switch and the download got interrupted and canceled. Whatever the situation was, the good news is that downloading games on your Switch will become much easier when you know how to use the sleep mode. But before diving into the advantages of sleep mode, you need to know what sleep mode is. Also, do games download faster in the sleep mode on Switch or it is just a gimmick?
Also read: Do games download faster in the rest mode on Xbox Series X/S?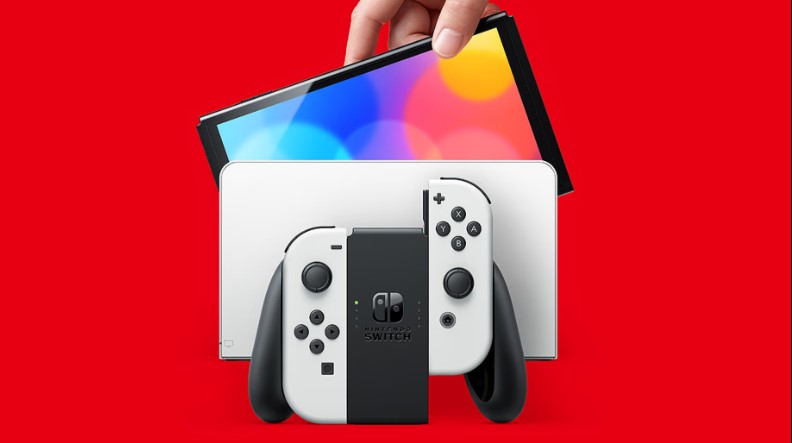 Do games download faster in the sleep mode on Switch?
Sleep mode is a feature in the Nintendo Switch that puts your console into a power-efficient phase where it is not technically off but also not on. It lies somewhere in between where it can execute a few tasks and put other tasks to "sleep". This means sleep mode is one of the best options to save power and battery on your Switch. Moreover, you can also complete some important tasks while your Switch is saving power. But how to put your Switch in sleep mode?
You can enter sleep mode by just following a few simple steps. All you need to do is press the power button for at least three seconds. Now, a power menu will appear on the screen of your Switch. From here, you have to select the Sleep mode option. On the contrary, you can also hold down the home button which is beside the right Joy-Con for one second. Once you do this, a Quick Start screen will appear on your Switch's screen. From there, you can select Sleep Mode.
Also, to answer the question, yes, games do download faster in the sleep mode on Switch. Once your console enters sleep mode, you will experience an increase in the speed of your downloads. This is because the other activities and processes that consume the power and bandwidth of your network connection will temporarily close themselves. So, the entire focus of the Switch will be on downloading the particular game. This will result in a faster downloading speed, however, it won't be very significant. On this note, we hope that this article was helpful for you in understanding everything about sleep mode in Switch. For more articles like this, do not forget to visit Androidgram.