Wondering whether Dying Light 2 Stay Human will feature a Linux or Steam Deck Port? It should! But whether Techland deems it important is a question that remains to be answered. Furthermore, Dying Light 2 has [unfortunately] shipped with Denuvo, a popular anti-cheat, and anti-piracy software. What's bad is Denuvo is not popular in a good way. Read this article to know the chances of the popular zombie killer-RPG getting a Steam Deck or Linux Port.
Dying Light 2 is entirely player versus environment – you cannot play against friends or other players. But it includes a robust multiplayer (co-op) system. To unlock co-op, you will need to complete a few main missions in the game. As a player, your job will be to kill zombies and escape from messy situations using the very versatile parkour system. Well, you may not see a reason why Dying Light 2 would need anti-cheat software. Plus, it is a pay-to-play game. As it happens, Dying Light 2 Stay Human does come with anti-cheat, also functioning as anti-piracy software. But, Denuvo is not exactly a piece of good news for players wanting a Linux or Steam Deck port.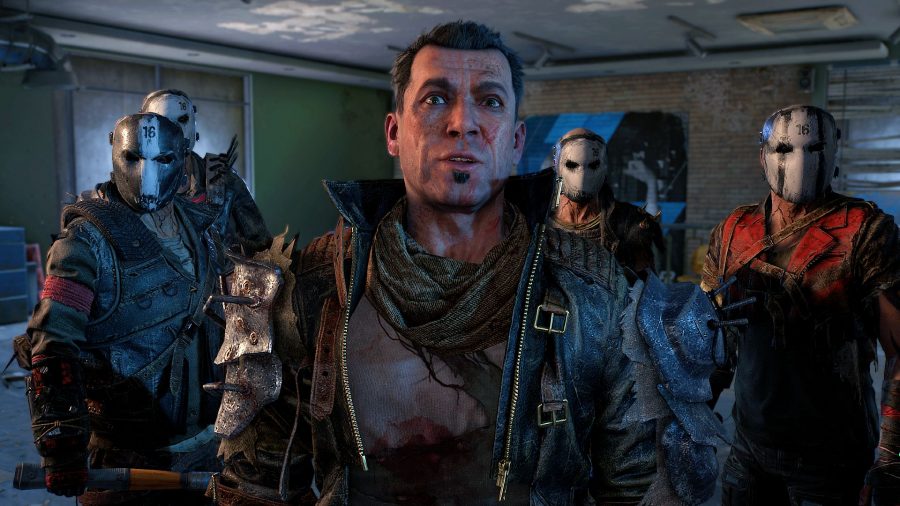 Will there be a Steam Deck or Linux Port in Dying Light 2 Stay Human?
We have seen several video game companies removing Denuvo because it is a known cause behind major performance issues in video games. Denuvo is also known to be very intrusive. The presence of such DRM software in Dying Light 2 has triggered huge dissatisfaction among players. Not only because Denuvo has affected the game's experience and performance for many, but it also means that Dying Light 2 will not be supported on Linux systems. Denuvo blocks a video game from working on Linux or OS X systems. Although the need to block third-party app usage, piracy, and modding is understandable, Techland's decision to include Denuvo is considered a huge misjudgment by several fans.
So will we see a Linux or Deck port in Dying Light 2 Stay Human? Not until Denuvo stays! Techland has most definitely faced a major backlash regarding the same and maybe discussing this at the moment. Moreover, many fans complained that Techland announced the inclusion of Denuvo last moment when many had already pre-ordered the game for days. That's no way to handle it, Techland! Many video game companies have chosen to remove Denuvo and if Techland decides to do the same, we may see a Linux or Deck port soon. Until then, we can just wait!