Modding is a great way to enjoy any game. Not only it gives birth to immense possibilities, but sometimes a dope mod can revive the whole game back to life after its release. Therefore, many developers support mod in their games. However, some developers don't like the idea of other people messing with their craft and thus make modding a serious offense that could lead to the suspension of accounts and banning of players. In short, every developer has a different stand when it comes to modding. Slime Rancher 2 is a fairly new title in the market and because it's still in early access, it will be interesting to know its stand on modding. So, does Slime Rancher 2 support mods? Or will you have to play the original game for the rest of its life? Let's find out everything about it in detail.
Also read: Slime Rancher 2 Native Linux support: Is it available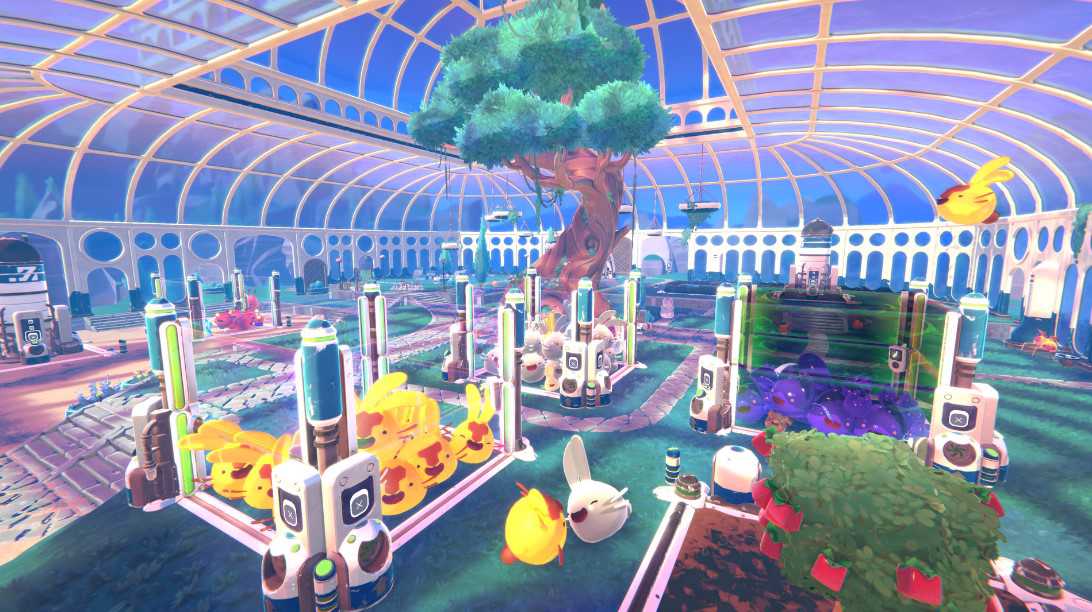 Does Slime Rancher 2 support mods?
As of now, Slime Rancher 2 does not have official mod support. This means you won't get any official mods or any official mod support from the developers of the game. However, the stance of Monomi Park is not negative regarding modding from third-party sources. So, if there is no official support from Monomi Park, how come the stance of the developers is positive against mods? Can you still use mods in the game or will it lead to an account ban?
Well, you still be able to use third-party mods in the game at your convenience. However, after using these mods, you may lose the privilege to contact the developers for support in the game regarding the mod or any error that might have something to do with the mod. This is because modding can break some in-game mechanics and the developers won't be responsible for that. Also, the developers have asked the players to avoid using mods that offer content that are unreleased features of the game to maintain the process of development.
Moreover, in the future, the devs have stated that their title may start supporting modding officially. Although no official date regarding the same was announced, we can still hope for the best. On this note, we hope that now you have a clear idea regarding the modding situation of Slime Rancher 2. You can also visit Androidgram for updates like this in the world of tech and gaming.