Dome Keeper is available for PC users. However, many console players are wondering if the game is going to get a release on their platform. Although the game is available on the PC with full controller support, there is no sign of the game releasing for console users. So, is there a Dome Keeper Console release date for PS4, PS5, Xbox Series X/S & Xbox One? If yes, then when the players can expect a final build of the game on their platforms? If not, then should the players be expecting a console version in the future? Let's go through all these questions and find out the truth behind Dome Keeper's console version.
Also read: Dome Keeper Multiplayer Co-Op Mode Release Date: When it will be available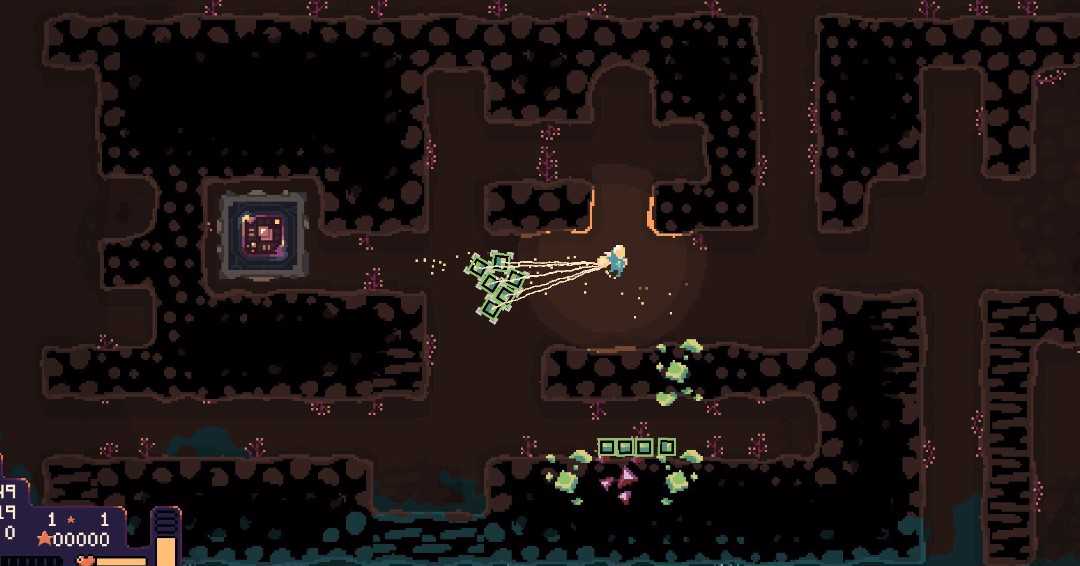 Dome Keeper Console (PS4, PS5, Xbox Series X/S & Xbox One) Release Date
PlayStation and Xbox players took to various forums for asking about the console version of Dome Keeper. This is not only because the game has full controller support but also because it has overwhelmingly positive reviews on Steam. Developed by the Bippinbits and published by Raw Fury, this indie-action title is currently running in single-player mode. However, this award-winning title has still a long journey ahead, and having a console version is also a part of that process.
Well as of now, there is no official information regarding the release of Dome Keeper on PS4, PS5, Xbox Series X/S & Xbox One. This means the console players will have to wait for the game to come to their respective devices. Although the PC version of the game was released in September 2022, no official commitments have been made from either Raw Fury or Bippinbits regarding the console version of the title. However, the devs did mention that they will definitely consider porting the game to consoles if it does well financially. In this situation, the best thing you can do is wait and visit the official Twitter handles of the developers and publishers.
Anyways, due to the fact that Dome Keeper is not a resource-heavy game, you can enjoy it on your Steam Deck or a low-spec PC. But, if you are strictly into consoles, the future is quite uncertain. On this note, we hope that now you know everything regarding the console release of Dome Keeper. Also, if you want to get the latest updates in the world of tech and gaming, do not forget to visit Androidgram.