With the official release of the new Legendary Pack 2 Release Trailer of Dragon Ball Xenoverse 2, we got to know that a new DLC 14 update will be coming soon for the game as well. To know everything about the new DLC 14 update of Dragon Ball Xenoverse 2, continue reading this article till the end.
Released back in 2016, Dragonball Xenoverse is one of the most popular action role-playing fighting games developed by Dimps and published by Bandai Namco Entertainment based on the Dragon Ball franchise. With new content being poured into the game by the devs even after 5 years of release, DBX 2 is here to stay for a very long time. Well, it is good to see that Dragonball Xenoverse 2 is still getting new updates, but what's more interesting is that we will be getting another new DLC in 2022 as it has been officially confirmed. To know more, keep on reading.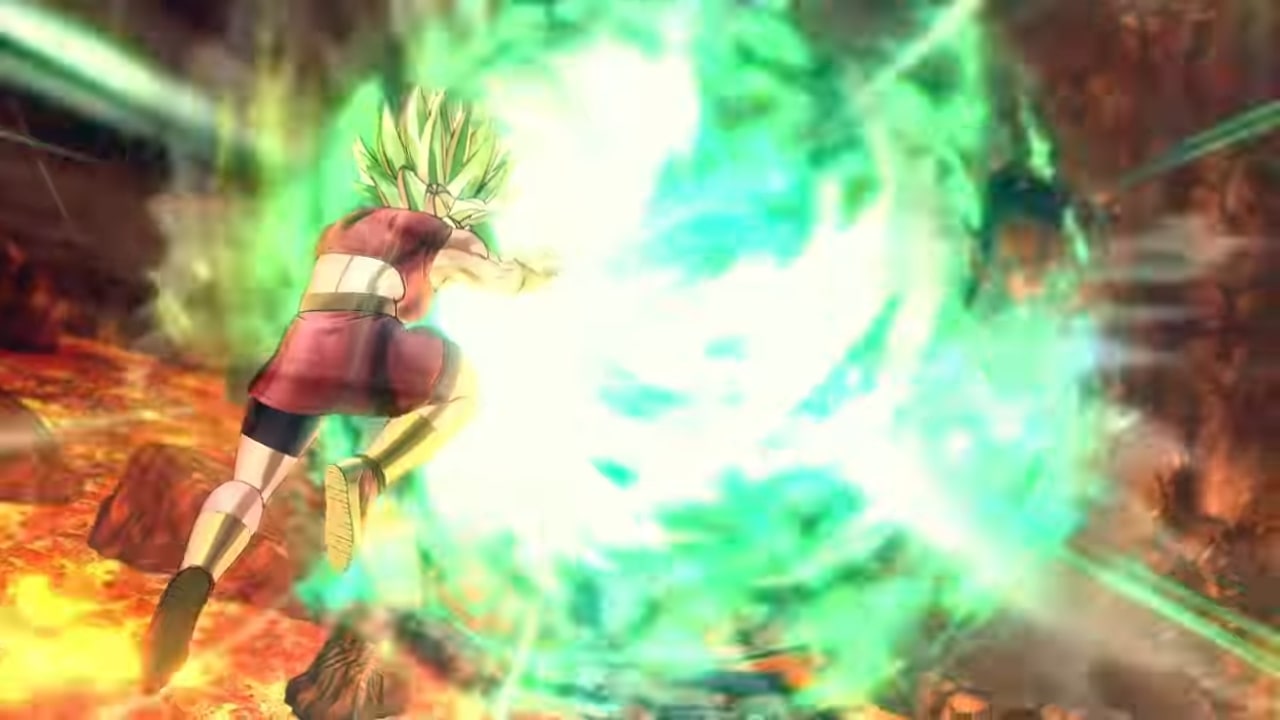 Did you know we feature information on different games as well? With a collection of articles featuring games like Adopt Me and Riders Republic, we cover news on a regular basis. So, if you want to stay updated every day, visit our official website here. 
Dragon Ball Xenoverse 2 DLC 14 update release date: When is it coming out?
So, the free Update of DragonBall Xenoverse 2 went live on 4th Nov followed by a new Legendary Pack 2 DLC update on 5th Nov 2021. The Legendary DLC contains new characters including Kale Super Saiyan 2, Jiren Full power, Gogeta (DBS), Caulifla (Super Saiyan 2), new costumes, extra missions, and much more. It also features additional content like Parallel Quests, new skills, and new Loading Screen Illustrations along with a bunch of other additions.
And, talking about the contents of the Free update, it has new ultimate skills, dual ultimate attacks, more loading screen illustrations, a new photo mode, some new costumes, raid quests, and much more. If you want to view all the contents of the new DLC update of Dragon Ball Xenoverse 2, make sure to watch the video attached below.
Well, that's a lot of new stuff for players to enjoy. However, that's not it. It has been officially confirmed that a new DLC 14 update for DragonBall Xenoverse 2 will be coming in 2022. However, as of now, we don't have an exact release date, but we can expect it to be released in the first half of 2022. If more information is released in the future, we will be updating this article accordingly at the earliest. For more guides and information on new games, make sure to stay tuned with us on AndroidGram.