Final Fantasy XIV is a massively multiplayer online role-playing game (MMORPG) developed and published by Square Enix. Players create their characters and embark on a journey through the realm of Eorzea, exploring vast landscapes, battling formidable foes, and forming alliances with other players from around the world. With a rich and ever-expanding world filled with intricate storylines and captivating characters, FFXIV offers endless adventures for players of all levels. Whether you're a veteran MMORPG player or a newcomer to the genre, there's something for everyone in the world of FFXIV. However, lately, many players are encountering error 2002 in FFXIV which is creating chaos in the MMORPG community. Therefore, we will be discussing how to fix this issue for good.
Also read: FF14 launcher error: Fixes & Workarounds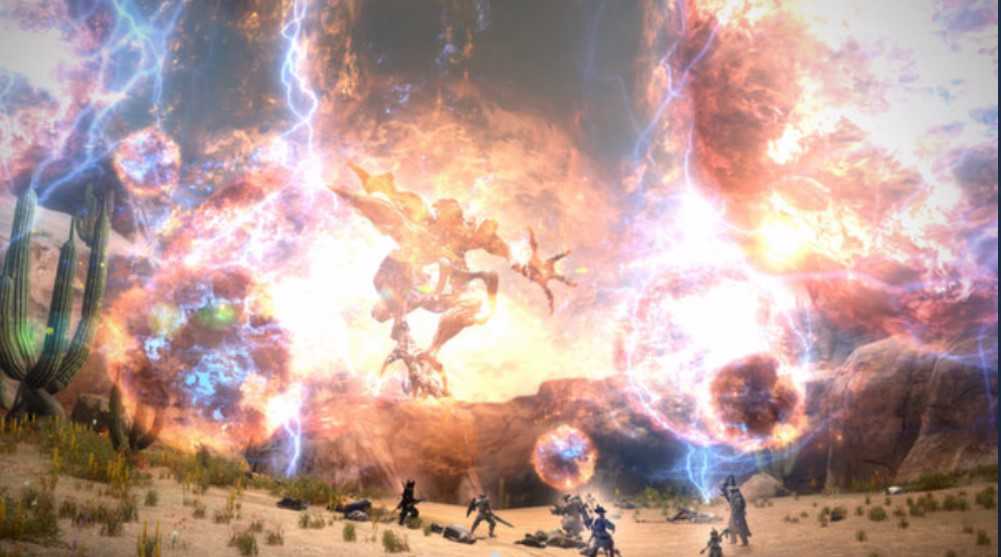 FFXIV error 2002: How to fix it?
If you receive the error 2002 in Final Fantasy XIV and the servers are full, it means that there are too many players trying to log into the same server at the same time. Servers of FFXIV get full when there are more than 21,000 players on the same server. This can cause a congested network and prevent you from connecting to the game. When the servers are full, you will need to wait until some players log out or try to log into a different server.
To check if the servers are full, you can visit the official FFXIV website or social media pages for updates on server status. If the servers are full, you can try logging in at a different time when there are fewer players online. In some cases, you may also be able to resolve the error by restarting your system or router, disabling your firewall or antivirus software temporarily, or making sure your network connection is working fine. If you continue to experience the error even when the servers are not full, you can reach out to the FFXIV support team for further assistance.
As of now, the best thing we can do is join the game in hours with less traffic in the servers to avoid this error code. We can only hope that the developers of the game will expand the server size in the near future. Until then, these are the only workarounds you can try. However, you also need to understand that this error is caused by the game's restriction and nothing much can be done to prevent it. Anyways, we hope now you know what to do when you encounter error code 2002 in FFXIV. For more such guides, make sure to visit Androidgram.