Wondering if there is a fix for the players moving in slow motion in FIFA 23 FUT mode issue? Then you, my friend, might want to read the complete article. A lot of players have been unable to play the game due to this strange issue. Their character seems to be moving extremely slowly while in a match. This is an incredibly frustrating issue with no official fix so far. Well, if you are searching for a solution as well, then you don't have to look any further. In this article, we will tell you how to fix the FIFA 23 players moving in slow motion in the FUT mode issue. So, make sure to stick with us till the end.
FIFA 23 has rolled out and it has tons of issues. This game is a part of the incredibly popular football series FIFA by EA Games. All the previous games have been massive hits. Unfortunately, EA released a hot mess and has yet to start fixing the issues in FIFA 23. The game is riddled with bugs and glitches that make it unplayable for the majority of players. Well, we hope that some hotfixes roll out soon enough. For now, let us proceed with the main topic at hand.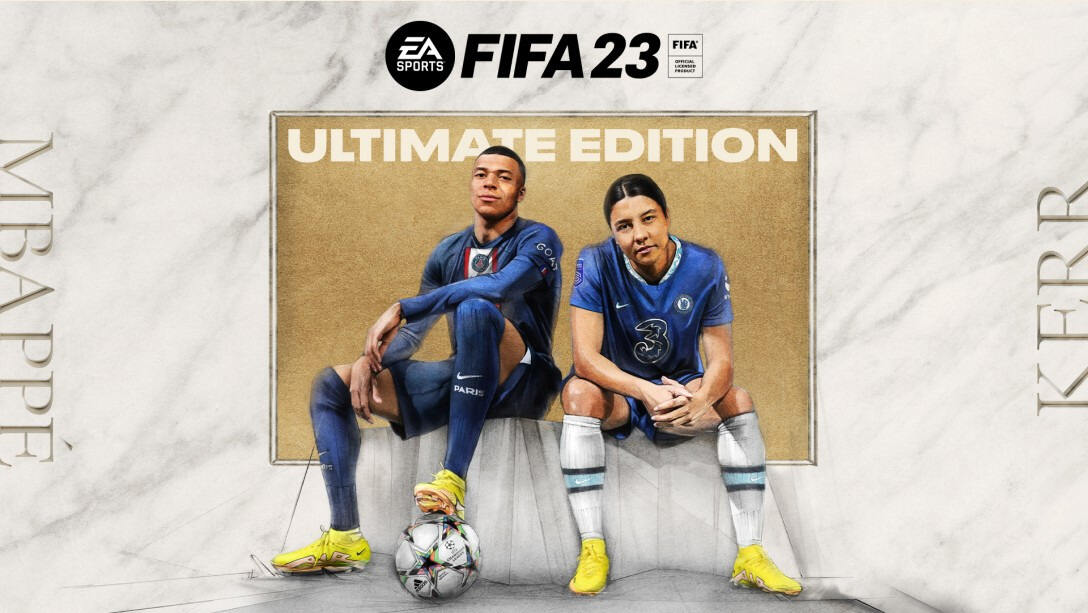 FIFA 23 players moving in slow motion in FUT mode issue: Is there any fix yet?
There is no official fix for the players moving in slow motion in the FUT mode in FIFA 23 issue. But, a few players have suggested a simple workaround that seems to work. According to ogredas who posted a solution on the game's official Steam discussion forum, changing your stadium to default or the original will resolve this issue. This might sound weird but this workaround has worked for a lot of other players. Well, some are also suffering from a strange lagging issue but this solution will not fix it.
So, if your characters are moving in slow motion while playing the FUT mode in FIFA 23, then simply switch back to the default stadium. If you are already playing in the default stadium, then we suggest waiting for an official fix. The game has various optimization issues as well that might be triggering this problem for you. Well, this brings us to the end of this article. We hope that you found it helpful. Stay tuned to Android Gram, and happy gaming.