Fire Emblem Engage DLC Wave 4 is one of the most anticipated releases for the Fire Emblem DLC series, and fans are eagerly waiting for its arrival. Developed by Intelligent Systems and published by Nintendo, Fire Emblem Engage is a tactical role-playing game that offers thrilling adventure and strategy-based gameplay. With the release of its first three DLC waves, the game has successfully lived up to the expectations of its fans. Despite the hype surrounding Wave 4, the developers have remained tight-lipped about its release date. This has left many fans wondering when they can expect to get their hands on this highly anticipated DLC. Therefore, we will be discussing the Fire Emblem Engage DLC Wave 4 Release Date and when it will be available for the fans.
Also read: Astrobot Rescue Mission PSVR2 Release Date: When it will be available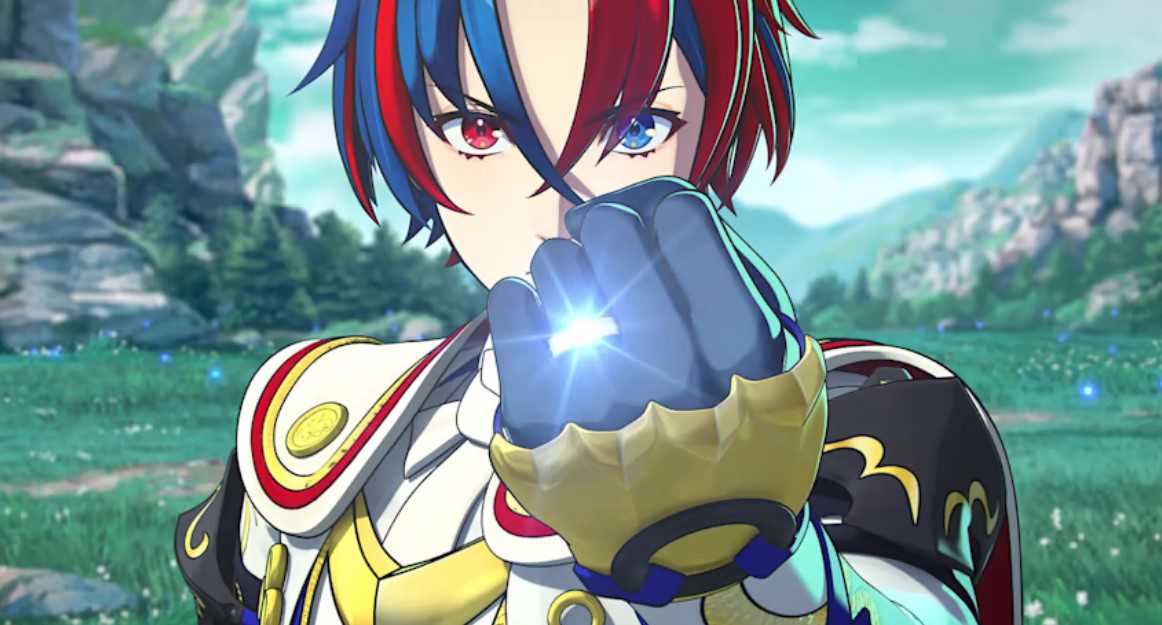 Release Date
Wave 4 is expected to be the final wave in the Fire Emblem Engage DLC series and is highly anticipated by fans. The developers have already given us a sneak peek into what this wave has in store for us. It is rumored to feature a new story scenario, Fell Xenologue, which is expected to introduce new characters, locations, and maps. Additionally, Wave 4 is also expected to add new class types, which will give players a chance to explore new gameplay mechanics and strategies.
While there has been no official announcement regarding the release date of Wave 4, we can make some predictions based on the previous DLC release patterns. The first three waves were released at monthly intervals, which could lead us to believe that Wave 4 will follow the same pattern. The first wave was released in January 2023(along with the base game), followed by Wave 2 in February 2023, and Wave 3 in March 2023. However, it is worth noting that Wave 4 is the final wave and is expected to bring significant additions to the game. As such, the developers may require more time to fine-tune the DLC before its release. This could result in a longer wait time between waves.
Despite the uncertainties surrounding the release date of Wave 4, there are steps that players can take to prepare for its arrival. One of the most important things to do is to stay updated with the latest news regarding the game. Keep an eye on official social media accounts for any announcements regarding the release date of Wave 4. In the meantime, players can also take the opportunity to explore the existing DLC and hone their skills in the game. This will not only enhance their gameplay experience but also prepare them for the challenges that Wave 4 is expected to bring. So, this was everything about the release date of the final DLC of Fire Wave Emblem. Also, ensure that you remain informed about the most recent developments in the technology and gaming industry by frequently visiting Androidgram.