For the King 2 is the sequel to the famous and well-received game released in 2018, 'For the King'. This is a typical dice-roll, turn-based tabletop RPG. What these words mean is that it is essentially a turn-based RPG like Baldur's Gate 3. This is an action-packed game with some very interesting character-building and a compelling story. Unfortunately, players are encountering some issues in the game's multiplayer mode, as the Multiplayer Button in the main menu remains grayed out. So, if you too are encountering the same, consider reading this guide for more details.
Multiplayer options in modern games are often taken for granted. There are significant overhead costs associated with owning and hosting a multiplayer server. This is why most story-based, non-competitive multiplayer games try to focus on a peer-to-peer server system where they are only providing the infrastructure to host, and the player inviting is actually the one hosting. Peer-to-peer servers are a more reliable but less secure method of multiplayer gaming that is used in some very popular games as well. However, this is not the case in For the King 2. That being said, here are some workarounds you can try to fix the multiplayer button grayed out issue in the game.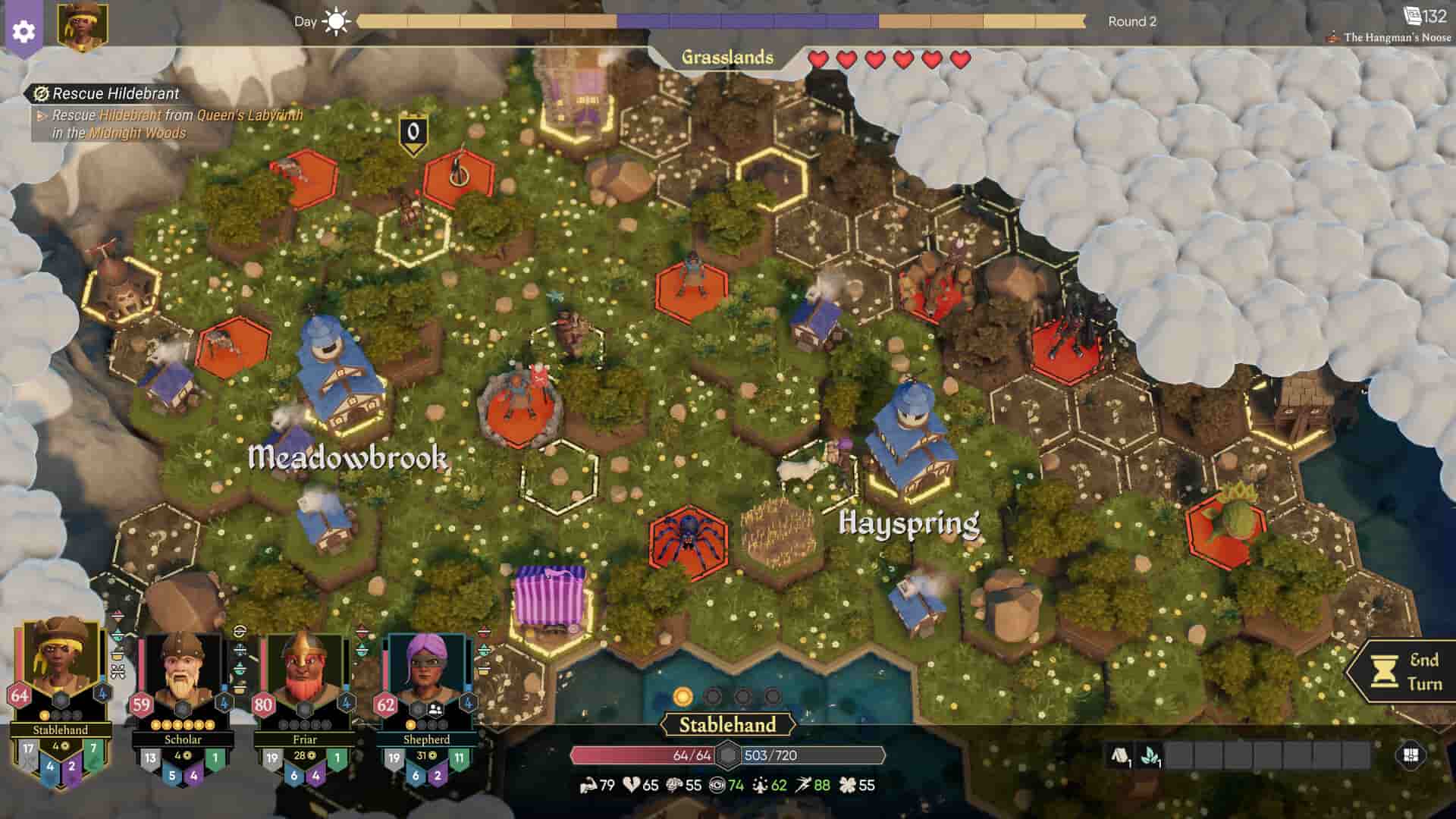 For the King 2 (II) Multiplayer Button Grayed Out Issue: Is there any fix yet?
Well, the game itself is suffering from a bunch of server-related issues and the developers have responded stating that they are in touch with the server providers to investigate the same. In the meantime, you can try the given workarounds, as these can be quite effective:
1). Check your internet
Make sure you are using a stable internet connection. This is important because server-based games often demand good internet speeds. So, if you are using a slow or unstable internet connection, then the chances of encountering this issue are pretty high.
2). Check server status
Before trying any workaround, make sure to head over to the official social media channels of For the King 2 to get updates on the game's server status. If the servers are down, you can do little but wait. If they are working, then try the next workaround.
3). Turn off VPN
Although VPNs provide better security when surfing the internet, they also mask your IP to provide anonymity. This also means slower connection settings, more latency, and possible server blockade. So, if you are using a VPN while trying to access the multiplayer mode of For the King 2, consider disabling it and trying again.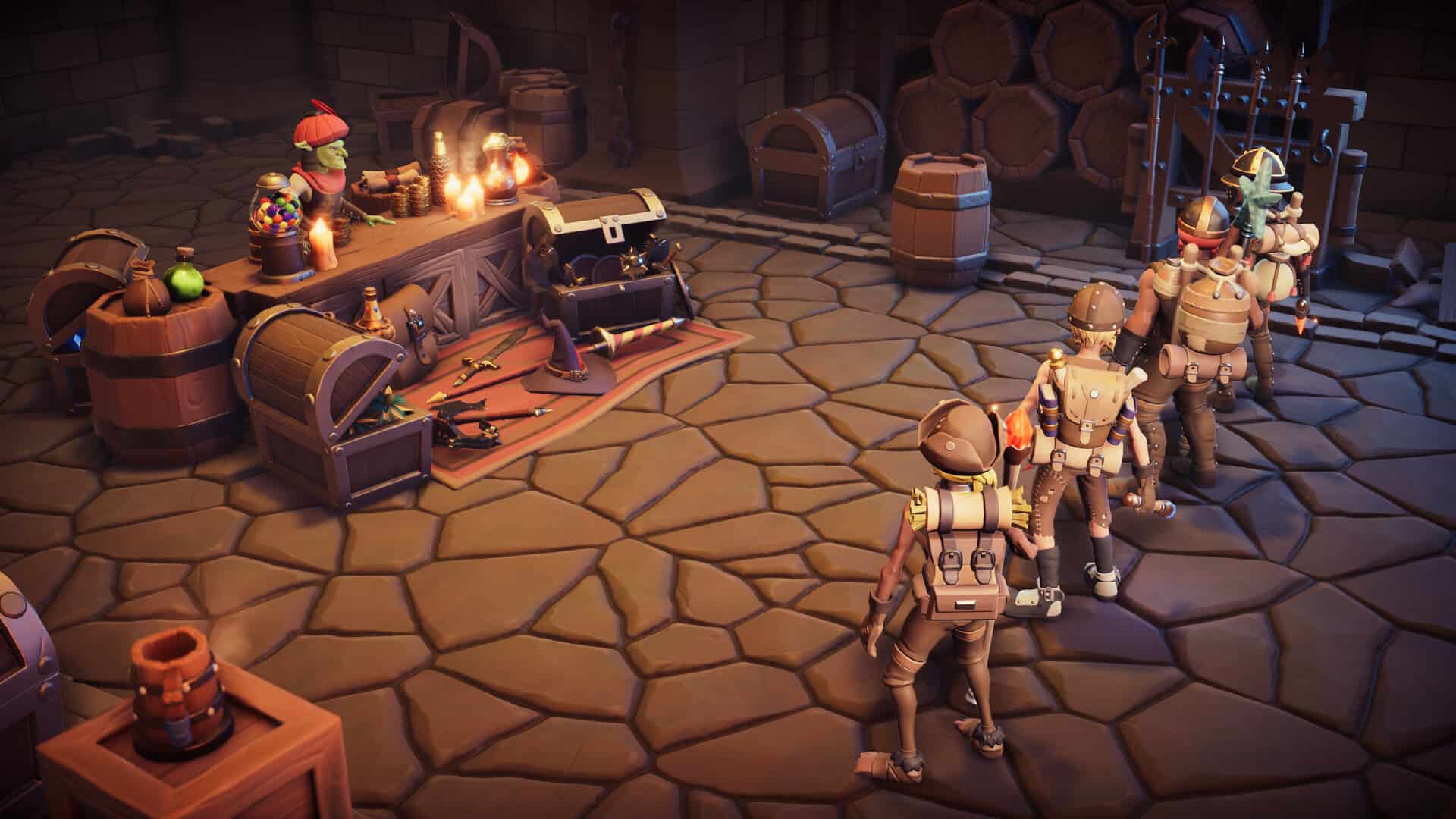 4). Make sure your game is up-to-date
Make sure you are on the latest version of the game and there are no pending updates. IronOak Games has been releasing hotfixes for For the King 2 on a regular basis. So, it is possible that these hotfixes contain the fix for the multiplayer button grayed out issue. Therefore, ensure that you have updated the game.
5). Restart your system
If there is a software or hardware issue, a simple restart of your system can solve it and make your game run smoothly again. Make sure to restart your system regularly to solve most software crashes or conflicts with the game or other programs.
6). Reach out to support
If none of these workarounds fix the issue for you, you might want to reach out to the support team. They will most likely take a look at the issue and recommend a fix for it.
Well, these are all the workarounds you can try to fix the Multiplayer button Grayed out issue in For the King 2. If you found this article helpful, make sure to visit Android Gram frequently for more such content.