Fortnite has been infamous for featuring a wide variety of bugs and error codes that ruin the experience of many gamers. Well, unlike major errors that require specific patch updates from devs to get fixed, error codes can be easily fixed with some simple workarounds. In this article, we will be sharing details on why this Fortnite Error code 14 occurs and how to fix it for good. Here's everything you need to know.
Arguably the #1 battle royale game, Fortnite has been entertaining its player base ever since its release back in 2017. The game has received multiple crossovers that led to its success and is currently one of the most played games in 2022. However, the experience isn't as smooth as players would expect from a game that has been ruling the BR genre for so long. Due to numerous bugs and error codes, many players have conveyed their disappointment to the devs. Well, most of the errors are already fixed but there still remain some error codes that frustrate the players. One such is the Fortnite Error code 14. As per sources, this error code occurs when the game fails to locate the directory or file that is required for a successful launch. However, some have also mentioned that this error code is the result of EAC not functioning properly. Well, whatever be the reason, we have mentioned some workarounds that will fix the issue for good.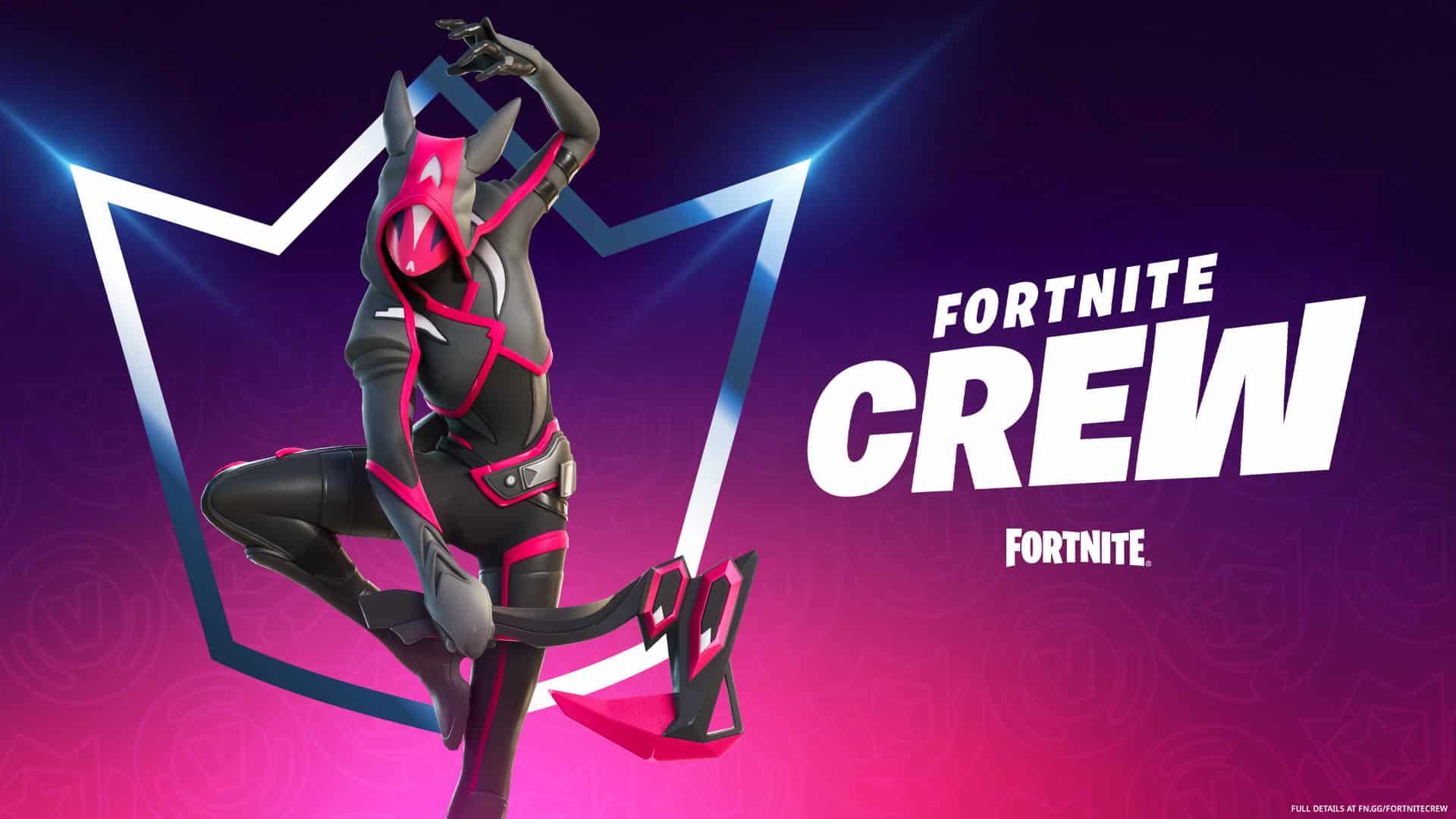 Fortnite error code 14: Fixes & Workarounds
Fixing Fortnite error code 14 is quite an easy task. All you need to do is carefully follow each step mentioned below and you will be able to get rid of it.
1) Verify Fortnite game files via Epic Games Launcher
Whenever error codes in a game like Fortnite occur, make sure to always verify the game files before trying anything else. To do so, head to the Epic Games Library and right-click on Fortnite. There, you will find the Verify button. Click on it and a thorough scan will take place. After the scan, the game should be working fine.
2) Reinstall Easy Anti Cheat 
Since the Fortnite error code 14 is related to EAC not functioning properly, the primary option for players to fix this issue is to consider reinstalling the Easy Anti Cheat service on their PC. To do this, head to the Fortnite directory and find the EAC Folder. Open the EasyAntiCheat_setup.exe file inside the EAC folder. After this, click on the Uninstall button. After uninstalling EAC, the Install button will appear. Click on it and EAC will be installed.
3) Reinstall Fortnite
Error code 14 might also occur when the game fails to find the directory that is required for a successful launch. So, to fix it, simply reinstall Fortnite. After a successful reinstallation, the game should run without any issues.
So, this was everything about fixing the Fortnite Error code 14. For more such guides on Fortnite and information on newly released titles, make sure to stay tuned with us on AndroidGram.