Error codes are infamous for ruining the experience of gamers. Likewise, the Fortnite Error Code 30005 is also one such error that many despise and often look for solutions to fix it. So, in this article, we will be sharing details about the Error Code 30005 in Fortnite and guide you on how to fix it for good. Here's everything you need to know.
Well, with the success that Fortnite has received, any normal gamer would think that the game must be free from bugs and errors. But, the reality is somewhat different. There are numerous bugs and glitches in the game that often frustrate the players and many have raised their voices about it on Reddit as well. Good thing is that the devs are quite active about fixing buys in Fortnite but some issues still remain in the game. Error Code 30005 is among the prevailing bugs in the game that occurs when there is an issue with the EAC. So, this means that there might be some problem with the Easy Anti Cheat files on your system. It has also been found that this error also occurs whenever the EAC service is blocked by the Antivirus. Now that you what's the reason behind this error, you must be eager to know how to fix it, right? Well, we have shared all the relevant details below.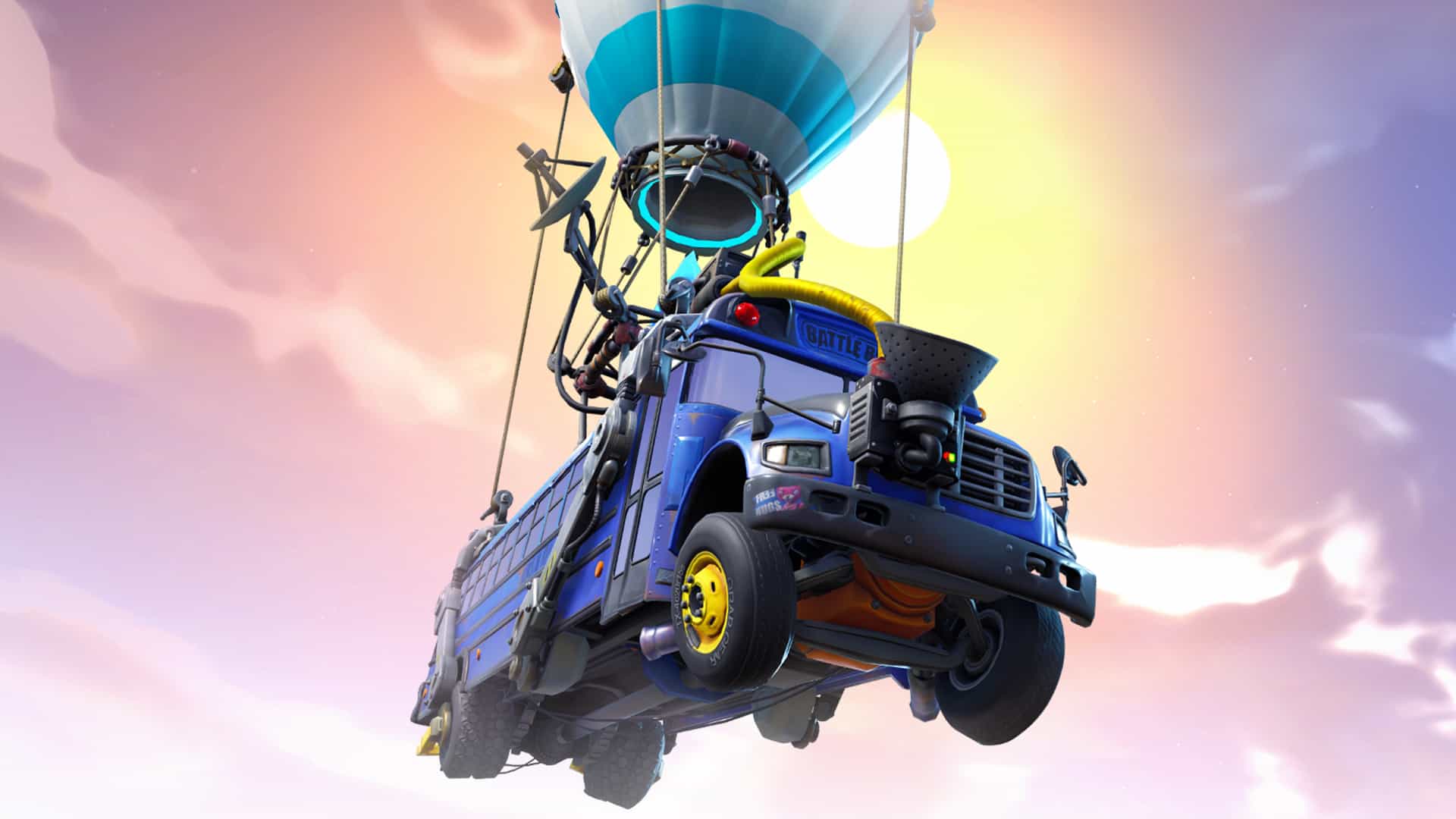 Fortnite error code 30005: Fixes & Workarounds
There are two workarounds that might fix the Error Code 30005 in Fortnite for good. You can try both of them to see which one works out the best for you.
1) Reinstall EAC
If there is an issue with the Easy Anti Cheat service on your system, it is advised to reinstall it. To do so, simply head to this directory- Epic Games >Fortnite >Binaries >Win64 >EasyAntiCheat. Here, find the EasyAntiCheat_Setup.exe file and right-click on it. Select the "Run as Administrator" option and then the EAC service window will appear. Now, simply click on the Uninstall button located at the bottom right of the window. Once the unstaillation process takes place, a new Install option will appear in the window. Hit the Install option and let the EAC service to be installed on your system. After this, restart your PC and then launch Fortnite via Epic Games Launcher to see if the error persists.
2) Whitelist EAC on your antivirus
You must make sure that the EAC Service is not getting blocked by your Antivirus. If not, then simply disable your Antivirus and then launch the game. However, note that disabling Antivirus can come with its own risks and we don't recommend you doing so.
So, this was all about how to fix the Error Code 30005 in Fornite. For more such guides and ifnroamtion on new games, make sure to stay tuned with us on AndroidGram.