Unable to access Street View on Google Earth? Don't worry; we've got your back. Street View is a very useful feature that lets users view a particular location through real-life images. According to Google, Street View consists of millions of panoramic images. You can explore a particular location extensively and see what the surroundings are actually like through the eyes of the people living there. Google Earth also provides street view images of popular tourist locations. So, if you are someone who likes traveling and doesn't mind a virtual tour of beautiful landscapes, Street View can be an extremely fun feature for you.
With that being said, many users have reported not being able to access Street View from Google Earth. Although the app shows that Street View images are available (blue-white circles), the feature doesn't seem to work when users try to access it. You may also see an error message which says "No Street View data is available here". The same  If you relate to this situation, stick to the end of this article to know how to fix it.
How to fix Google Earth Street View not working?
To access Street View, click on the yellow stick person icon near the miniature globe (bottom-right on the web version). If Street View is available, you'll see the streets highlighted in light blue. Or, if a particular location is available for street viewing, you'll see the point marked with a blue circle around it. If you don't see any highlights, it's probably because no Street View images are available for that location.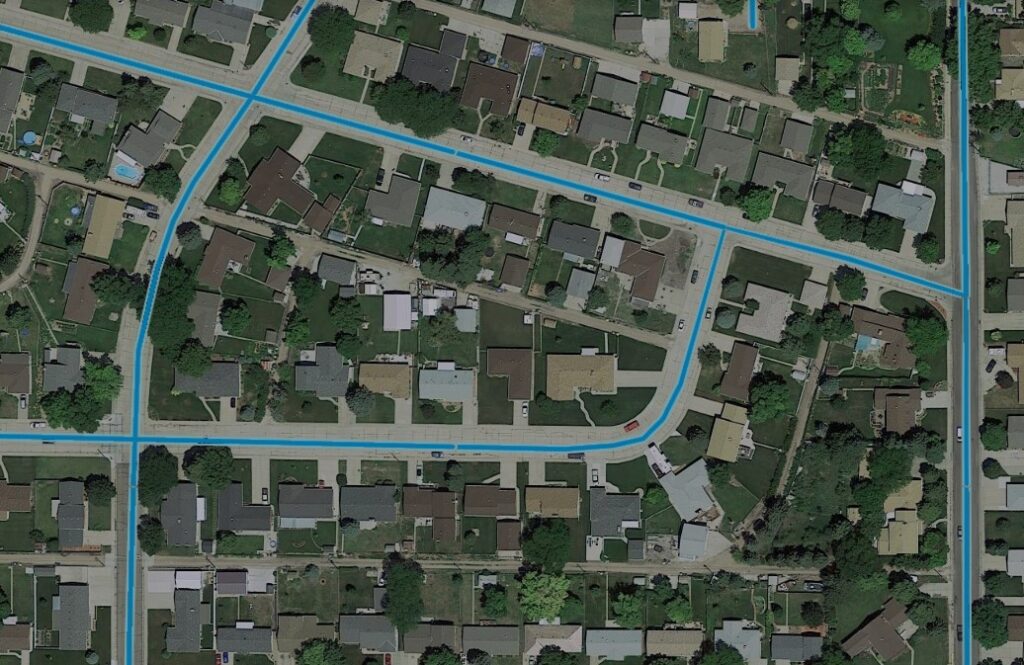 If you are unable to access any Street View pictures from eligible areas or see an error message, here's what you should check:
1) If you are using the Google Earth client for your desktop or mobile app, make sure you update Google Earth to the latest version available. This should solve the 'Google Earth Street View not working' issue.
2) Restart your PC or mobile device. Now, launch the app again.
3) Check whether your network connection is stable. Try restarting your router or modem. If possible, use a wired connection on your PC to check whether an unstable internet is a culprit. While on your phone, try switching between data lines.
4) Reinstall the Google Earth client or app.
5) Try using Google Maps for Street View.
Also Read: Google Authenticator not working: Fixes & Workarounds
Google Earth users reportedly faced an annoying bug back in 2020 which had broken the Street View feature. The officials acknowledged the problem soon after and fixed it. If none of the above works, it is probably a bug that needs an official addressal. You can report this bug from the app or client or post an elaboration on Google Help Community.