Are you also wondering how to add friends on TFT mobile? Well, if yes then you have come to the right place. In this article, we will discuss how can you easily add friends to the Teamfight Tactics Mobile game.
Also read: How to fix TFT mobile error code 8fe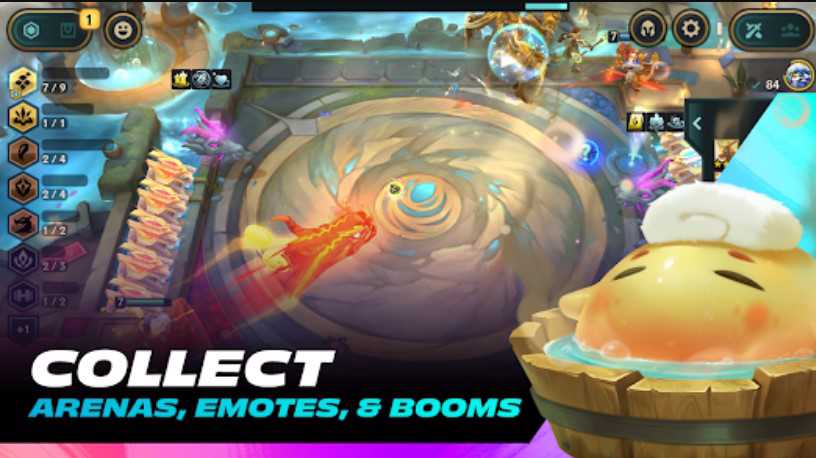 How to add friends on TFT mobile
TFT mobile is a cross-platform mobile game. The game supports various platforms like Windows, macOS, Android, and iOS. This means if your friend likes to play the game from his Windows PC but you have the game on your mobile, you can still join his party and enjoy this auto battler with him. But how can you add your friend to your TFT mobile app? We have a basic list of steps that might help you with the process.
1) First of all, login into your TFT mobile account. You will have three methods to log in. You can do it through your Riot ID, Google ID, or your Facebook ID.
2) If you log in through your Riot ID or Google ID that is associated with your Riot ID, the friends that are added to your Riot ID will automatically appear in your friend list. You can invite friends that play the game directly from there without needing to add them again. For example, if you used to play a different Riot game before, you can invite friends from that game that also play TFT Mobile.
3) If you want to add friends that are not on your Riot friend list, then after signing in, you will see an icon next to the Purchase Star Shards option. Tap on that icon.
4) After tapping on that icon, a new screen will appear on your smartphone. Here, you will be able to see all the friends that are on your list under the "FRIENDS" option. On the top right corner of the screen, you will see an icon with a plus on it.
5) Tap the icon and a dialogue box will appear on the screen. The title of the dialogue box should be "Invite Friends." Here, you will see a search option. Tap on that option and search for the username of your friend. Now click on the tick option and a request will be sent to your friend.
Make sure that the username of your friends is entered correctly. Also, you and your friend have to be on the same server to play a game together. Therefore, even after you add a friend, confirm with him that you both are on the same server. So, this is how you add friends on TFT mobile. You can visit Androidgram to get more information like this in the world of tech and gaming.