Amazon Music is an online music streaming service, available on almost all popular devices. You don't necessarily have to own an Amazon device like Alexa. With availability on Windows, Android, Mac, iOS, and other devices, listening to music cannot be any easier.
Until 2019, the Amazon Music services were available only for users who owned the Amazon Echo. However, Amazon has now become a strong competitor in the music streaming segment, against Spotify and Apple Music. There's also a free tier that supports ads. But, you can easily remove ads by buying a paid subscription.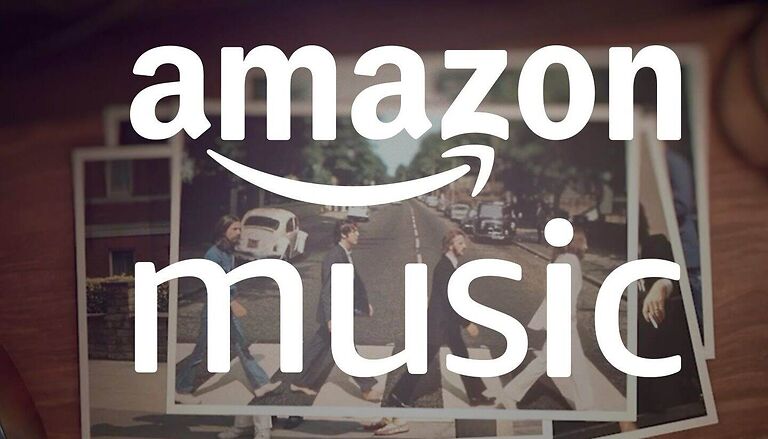 There are three Amazon Music subscription tiers that a user can subscribe to – Unlimited, Prime Music, and Free. Users can easily get overwhelmed by the different features that subscriptions offer. This can result in a mistake while selecting a subscription tier. If you think you have bought a subscription that does not meet your requirements, you can easily rectify it.
Amazon Music Unlimited is a paid music subscription service for music lovers. On the other hand, if you own a Prime Membership, you will automatically be entitled to a Prime Music subscription at no additional cost. The Unlimited subscription, being a dedicated service, is the better one, offering 90 million tracks and up to Spatial Audio quality music! With that being said, you can only cancel Unlimited; to cancel Prime Music, you'll have to cancel Prime membership. Check out the steps to cancel the Unlimited subscription below.
Steps to cancel Amazon Music Unlimited subscription:
In the Amazon Music app or website, go to Settings. Select the Amazon Music Unlimited option. In the Subscription Renewal details, you will see an option to cancel your ongoing subscription. Keep following the on-screen prompts to complete the process.
You will be able to use Amazon Music Unlimited's features until the end of the present billing cycle, even after cancellation. After that date, the songs you have added to your library under the Unlimited subscription will be inaccessible. All the titles from the subscription will be grayed out. Cancelling Amazon Music Unlimited also cancels Amazon Music HD subscription. So, confirm your preferences before canceling your Amazon Music subscription.
Also read: How to cancel Adobe subscription?
How to cancel Audible subscription?
How to cancel Amazon Music Unlimited subscriptions from App Store or Play Store?
If you have bought Amazon Music Unlimited from iTunes, you will have to cancel it through your iPhone/iPad settings (Settings > Your Name > Subscriptions) or AppStore (Profile > View Information > Subscriptions > Manage). If you have bought the subscription from Google Play Store, open your profile in Play Store and choose Payments and subscriptions.  In case of any discrepancies, you can contact the support according to the store you used to buy the subscription.