Ditto, a Pokemon species in the popular mobile game Pokemon Go has captivated players worldwide with its unique ability to transform into other Pokemon. In the game, trainers can catch Ditto and add it to their collection. But its true strength lies in its shapeshifting abilities. When sent out in battle, Ditto transforms into the opposing Pokemon, copying its appearance and abilities. This allows trainers to use a wide range of strategies and surprise their opponents. Catching Ditto can prove challenging for some trainers as it often disguises itself as other, more common Pokemon. To distinguish it from its imitated form, players must pay close attention to the catch screen and look for subtle differences. For example, the catch screen will show that the Pokemon is a Ditto, disguised as another species. Anyways, if you are confused and need some help, we are here to share details on how to catch Ditto in Pokemon Go, so continue reading till the end.
Also read: Can you trade Dratini & Dragonite in Pokemon Go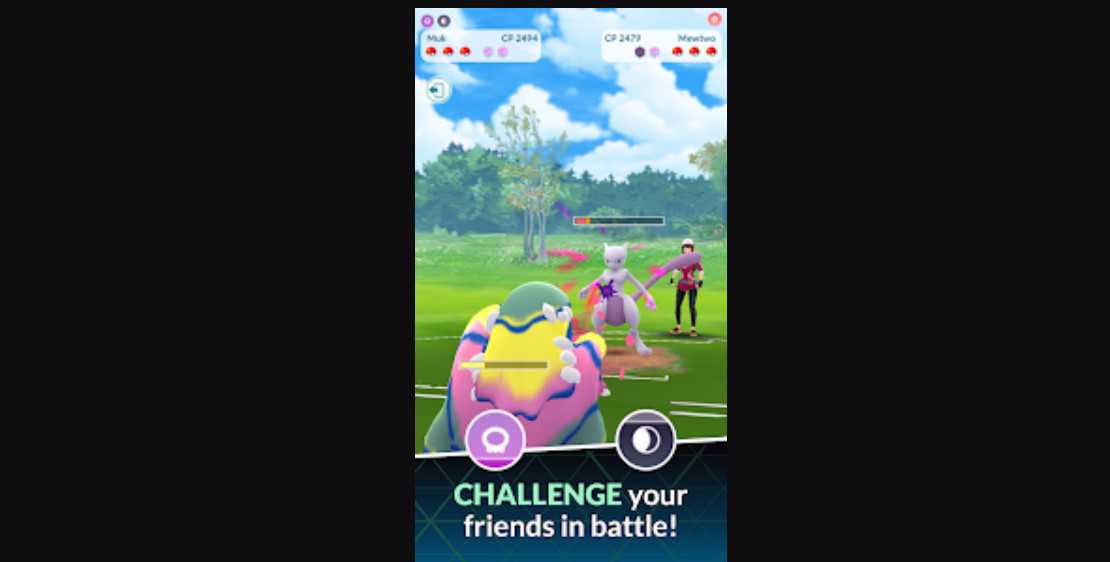 How to catch Ditto in Pokemon Go (2023)
Despite its unique abilities and usefulness in battles and events, Ditto remains a relatively uncommon Pokemon in the game. This has only added to its appeal, making it a coveted addition to any trainer's collection. However, catching Ditto requires an immense amount of patience and the right technique. To catch Ditto, you will have to keep the following points in mind:
1) Ditto can shapeshift; therefore, you will have to look out for it in other Pokemon forms too. As of now, there are 11 Pokemon that Ditto can disguise itself into. These Pokemon are:
Ekans
Gastly
Spinarak
Natu
Surskit
Numel
Bidoof
Finneon
Lillipup
Dwebble
Swirlix
2) To get Ditto, you will have to defeat these Pokemon in a random order as Ditto can take the form of any of these Pokemon at a time.
3) You will only get to know if they are the actual Pokemon or if Ditto is behind them after you defeat them. Therefore, once you win the battle, Ditto will reveal itself if it has shape-shifted.
4) You can use Incense and Lures from PokeStops to increase your chance of catching Ditto in the game.
On this note, we hope that you will be able to catch Ditto easily in Pokemon Go. Anyways, do not forget to visit Androidgram for the latest updates in the world of tech and gaming.