Your in-game name is your unique identification that your in-game friends know you from. Having a unique in-game name is really important. But, it might be possible that your current name in Valorant is either too common or you might be bored of it. Do you want to know how to change it? If yes, then continue reading this article till the end for more details. Here's everything you need to know.
Valorant is the successful title from Riot Games which is also known for developing the world-famous game, League of Legends. Well, ever since Valorant was released, the FPS genre took a massive turn, and players from all over the world are interested to invest their time in this game. Valorant now has an average monthly player base of 13M which is a huge number. Its popularity is justified given the fact that players can have a really fun time in the game as the game features different and unique agents. Riot is also consistently adding new and exciting content to the game making it really engaging for the players.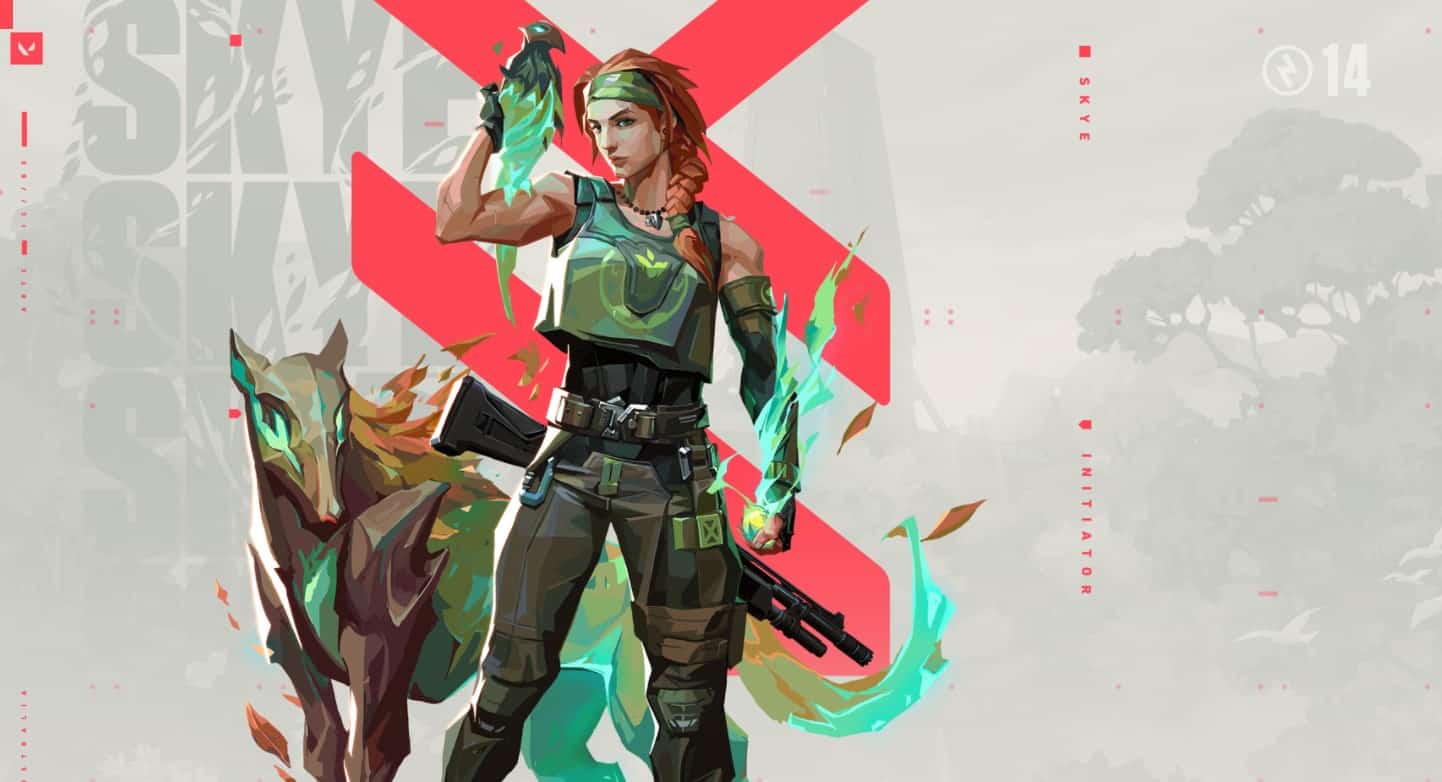 Anyways, coming back to our topic, if you wish to know how to change your name in Valorant, consider reading this article till the end.
How to change your name in Valorant (2022)?
Changing your name in Valorant can be a slightly difficult task. But, don't worry as we will be providing step-by-step instructions on how you can easily change your name in the game.
1) First of all, to change your name in Valorant, you will have to head over to Riot's website. To visit, click here.
2) Once you are on the official Riot Games website, you will be asked to enter your Riot Games credentials. So, make sure to provide the credentials which is linked to your Valorant account. You will also be asked to enter a security code which will be sent to your linked email account.
3) After signing in, you will be redirected to the Account Management page. Now, all you have to do is change your current displayed name to any other name of your choice. After you are done, click on the Save Changes button and this will confirm the changes.
So, this is how you can change your name in Valorant. For more such guides and information on new games, make sure to stay tuned with us on AndroidGram.