PS5 is one of the leading consoles of its generation. The power that it packs is capable of running games at up to 4K (even 8K via downsampling) resolution and 120 FPS. However, no one plays just one game on PS5. Therefore, every game comes with its own unique requirements. Some games are enjoyed with more frames per second while others are visually attractive, thereby needing high resolution. As of now, there are two modes that allow you to choose between these situations. The first is Performance Mode and the second one is Resolution Mode. So, we will be discussing how to enable and use the PS5's Performance Mode for enhanced graphics and frame rates.
Also read: How to stream movies and TV shows on your PS5: Netflix, Disney+, and more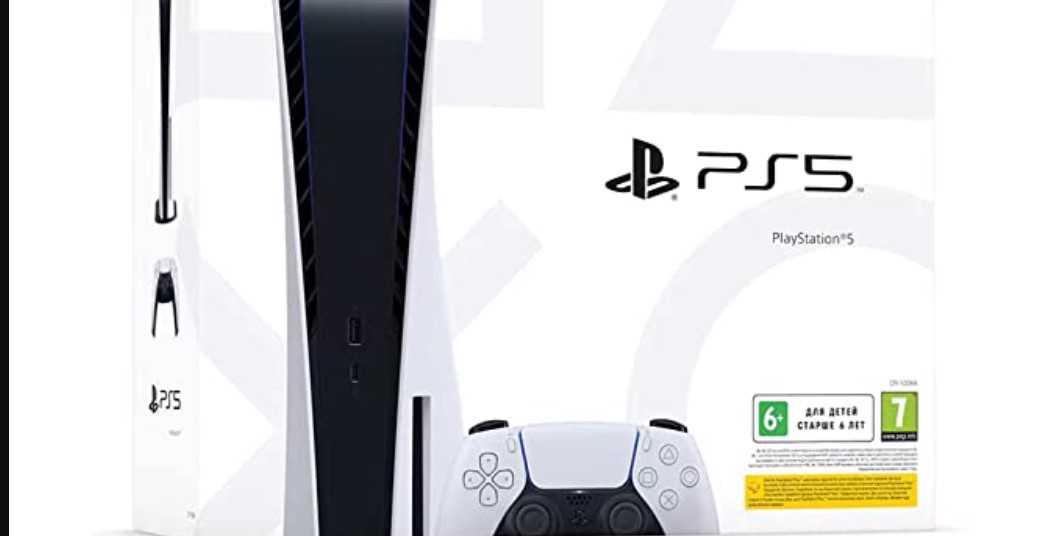 How to enable and use the PS5's Performance Mode for enhanced graphics and frame rates
The first thing that you need to do is go to the Settings menu of your PS5. For this, you will have to press the PS5 button on your DualSense controller. This will open the Control Center on your PS5 which is ultimately the settings section of the OS. From here, you will have to go to Saved Data and Game/ App Settings. Once you are there, go to the "Game Presets". Now, here you will see a couple of options. However, you will have to select "Performance Mode or Resolution Mode". Once you select this option, all you have to do is select "Resolution Mode".
This is all you have to do to get into the Resolution Mode. However, you will also have to keep in mind that once you launch any game in performance mode, you will have to compromise a little bit with the graphics quality of the game. This includes the resolution of the game. On the contrary, performance mode will unleash the raw power of your PS5. This means, when you enter the Performance Mode, your PS5 will be able to pump out 120 frames per second without any trouble, considering the game supports it.
This is different from the resolution mode in the sense that the resolution mode is designed to prioritize aesthetics and graphics quality while sacrificing some frame rates. This means you will be able to get the highest resolution possible. However, you will see that the game is not as smooth as it runs in the Performance Mode.
But what you need to know is that different games will react differently on both modes. For example, if you are a person who prioritizes first-person shooter games where graphics are a matter of least concern but the FPS you get decides how smooth the game will run, then the Performance Mode is for you. On the flip side, if you play games that are meant for the aesthetics and story modes so that players can see every pixel in the game put by the developers, then the Resolution mode is for you.
So, this was everything about Performance Mode and how to implement it easily on your PS5. On this note, do not forget to visit Androidgram for the latest updates in the world of tech and gaming.