Discord users are lately getting hit by an error that is stopping them from using a very important feature which is voice communication through the app. The "No route" error in Discord happens when the user cannot connect successfully with the voice channel. This leads to a break in communication. However, if you don't know how to fix Discord no route error, do not worry because we have some of the best fixes for you.
Also read: How to disable gifs on Discord Server?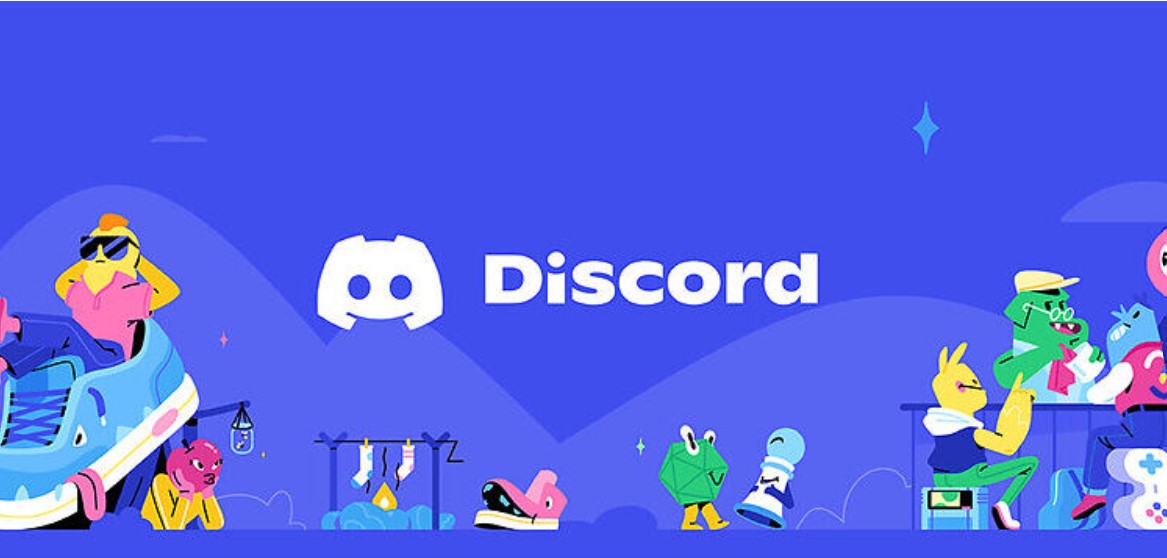 How to fix Discord no route error
These are the following fixes that you can apply to fix this issue.
1) Restart Discord:
The first thing that you need to do is restart Discord to solve any temporary audio issue that the app might be facing.
2) Restart your PC:
If restarting Discord doesn't help you with the problem, you can try rebooting your computer to rule out the possibility of any issue that might have crept into the system.
3) Disable QoS:
Open Discord. Now, go to the user settings. Open the "Voice and Video" settings. After this, scroll down and you will find an option called "Enable Quality of Service High Packet Priority". Uncheck this option.
4) Check your firewall settings:
Make sure that Discord is allowed through your firewall. For this, you can go to Windows Defender Firewall and on the "Allowed app" section, ensure to enable Discord's access to the internet.
5) Change the server region of your voice channel:
You can go to Discord by logging in with your id. Now, you will have to go to the "Server" option. After this, go to the Server settings. Now, under the "Overview" tab, you will see an option on the right side called "Server region". You can change this to an alternate server that is located near you.
6) Disconnect VPN:
If you are connected to a different server through VPN, kindly disconnect it and then try accessing a voice channel.
7) Renew your IP Address and flush your DNS cache:
You can press Windows + R and then type "cmd" which will open the command prompt of your system. Now, type "ipconfig/release" and press enter. After that, type "ipconfig/renew" and press enter again. Now, type "ipconfig/flushdns" to flush your DNS cache. Once you execute all these codes, launch Discord and check if the issue persists.
8) Use a browser to access Discord:
You can also try accessing Discord through your browser. For this, go to the official site of Discord and log in with your credentials.
9) Check your network speed:
You can also make sure your internet connection is working properly or not. Go to a network speed testing website and see if your network connection is stable.
10) Reinstall Discord:
You can also reinstall Discord in case none of the methods worked for you.
By following these steps, you will be able to get over the Discord no router error easily. For more helpful articles like this, do not forget to visit Androidgram.