In the gaming world, FPS is a widely used term. FPS or the Frame Per Second is a specific number that your system can provide. Although human eyes can easily interpret around 24 to 30 FPS easily, a higher count increases the smoothness of the graphics that appear on the screen. Therefore, gamers aim to get as much FPS as possible during gaming. If you are also a gamer and looking for the best methods on how to improve FPS in games on Windows 11 PC, we are here for you. Go through this article and find some easy tricks that will increase the FPS of your games on a Windows 11 system.
Also read: How to increase FPS on a laptop with Windows 11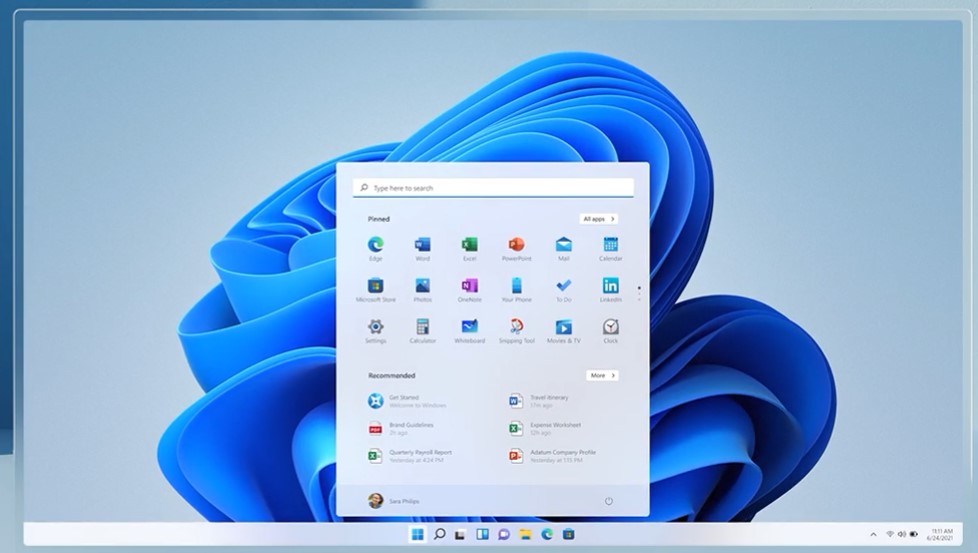 How to improve FPS on Windows 11 PC?
If you want to increase the FPS on your Windows 11 PC, you can try the following methods:
1) Turn on the Game Mode:
The first thing you need to check is if the game mode is on your PC or not. If you want to turn on the game mode, you can press the Windows button, and then search for the Game Mode.
2) Update graphics drivers:
Whether you are using an AMD or an NVIDIA graphics card, you can check if the drivers are up-to-date or not. If any updates are pending, you can download and install them for your system.
3) Optimise the system to high performance:
You can also optimize the performance of your system by going to the Control Panel> Hardware and Sound> Power Options. Here, you will find the option to choose a power plan. Click on that option and set your system to High Performance.
4) Disable startup apps:
You can also disable startup apps to increase performance. This can be done by going to the Task Manager. In order to do so, you need to open the Task Manager. From here, you need to go to the Startup tab and close all the unnecessary apps from there.
5) Expand your system's memory:
You can also expand the memory of your Windows 11 system. For example, if your system is running on 16 Gigabytes of RAM and you are facing lag while accessing heavy applications, you can add some gigs to your system's RAM. However, you will need to buy the additional RAM and add it manually to your laptop. It is advised for you to take the help of a professional if you don't have the required tools to execute the task by yourself.
6) Disable the Xbox Game Bar:
Xbox Game Bar can come in handy at times but the trick is to enable it only when it's necessary. Other than that, you can turn off Xbox Game Bar when you are not using it. You just need to go to Windows settings and open Gaming. Now, go to the Xbox Game Bar. From here, you can disable the Xbox Game Bar. You can also turn off the recording feature of the Xbox Game bar.
7) Match the refresh rate of your display output with your monitor:
Go to Settings> System> Display> Advanced Display. Here, you will find the "Choose the refresh rate" option. Choose the highest rate available in your system.
8) Execute a disk clean-up:
You can also execute a disk clean-up to remove the junk files from your system. Just press the Windows button and search for "Disk cleanup". From here clean the unnecessary files from your system.
9) Prioritize C-Drive:
You can also prioritize installing most of the games on your SSD and that too on the C-Drive. If your C-Drive has less space, you can also allocate more space to it. In order to allocate more space to your drive, You can either use a third-party tool or go to Disk Management to expand the storage in your C-Drive. For example, you can go to Disk Management by searching it from the Windows search bar and selecting the "Extend Volume" option in the C-drive. After that, you just need to enter the value that you want to expand your drive to and follow the Extend Volume Wizard. You can also expand the volume with Diskpart too.
10) Prioritise GPU:
Go to System> Display> Graphics and check if the games in your system are set to High Performance.
These are some of the ways that will help you to enhance the FPS count on your PC. For more updates in the world of tech and gaming, do not forget to visit Androidgram.