Several LG TV users reported that they are unable to use Hulu on their Tv ever since the last update came out. Due to this, LG TV users are unable to stream their favorite shows, series, news updates, etc on their LG TV. It is a common issue with app updates. Many a time, certain updates cause problems in other app features or create difficulty in using some particular devices. Due to Hulu not working on LG TV, users are missing out on their favorite programs.
LG manufactures electronic goods and products and Hulu on the other hand is an online streaming platform. The combination of the two and the fact that two of them were coming together had their users excited. However, their amalgamation has instead ticked off their users' moods. The new update has brought problems as Hulu is not working on the television. Albeit, the issue is recurring, users need not be disappointed anymore. This article will teach you how to fix this issue by yourself by following the simplest steps possible.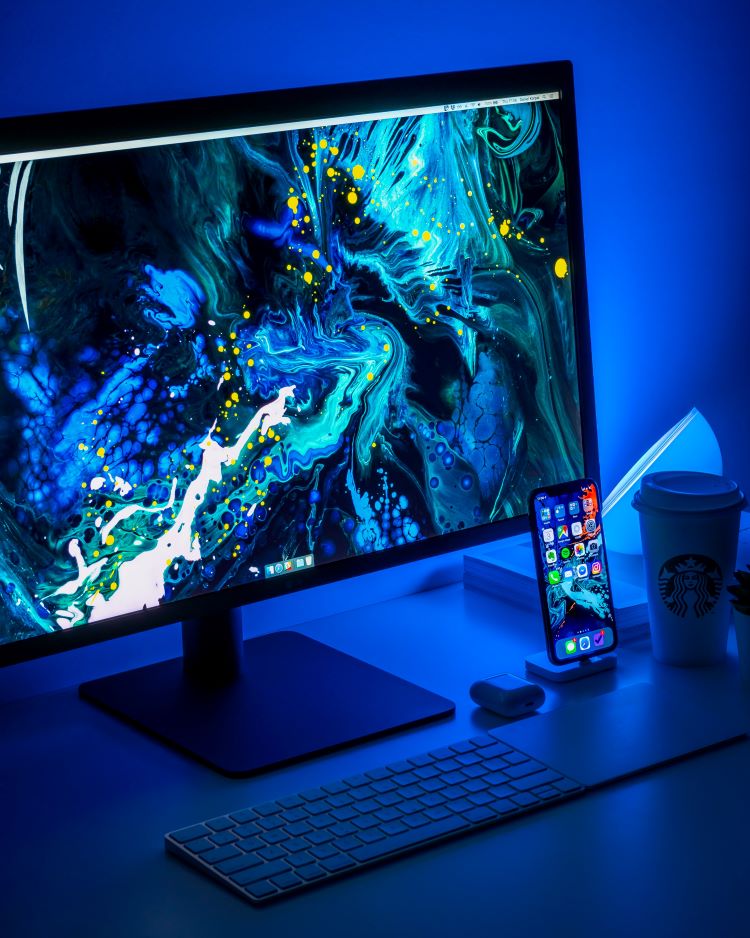 Try these steps if Hulu doesn't work on your LG TV
The methods mentioned below are extremely simple and easy to follow. You do not need any technical expertise to fix these issues and get Hulu working on your Roku TV again.
1) This issue could be the result of connection problems. To ensure that Hulu works properly on your LG TV, you need to ensure that you have a proper and stable internet connection. Check your internet connection's speed by connecting it to another device and if it works fine on the other device. Disconnect the connection and reconnect it.
2) If the connection seems fine, you can restart your Hulu as well as LG TV and set up the entire system again. Resetting the system is known to fix most temporary bugs like these. Switch off your LG TV and unplug the power cord from it. Plug it back in after a minute and switch on the TV.
3) It is highly unlikely that the first two steps do not work but in case they don't, you should clear the Hulu app cache. Sometimes clearing the data and cache helps smoothen the app functions. To clear the LG TV's cache memory, all you have to do is switch off the TV, unplug power cables, wait for a minute or two and turn it back on.
The LG TV models that support the latest Hulu app
Here are the LG TV models that support Hulu:
1) Every LG TV with WebOS 3.5 or higher
2) Select devices with WebOS 3.0- excluding the B6, UH6350, and UH6330 models, or the UH77, UH76, and UH61 series
3) LG TVs that are powered by Roku TV (LF5700 series)
We have mentioned the easiest and most opted ways of fixing the Hulu not working on the LG TV issue in 2022. You can also check our article on Hulu not working: fixes and solutions as it might be helpful.