5v5 tactical games like Hyper Front require players to have a powerful device to play the game smoothly. However, the majority of the gamers in the mobile gaming community own a mid-range smartphone that might not be enough to run Hyper Front in max settings. So, in this article, we will be sharing details on how to get high FPS and reduce lag in Hyper Front. Here's everything you need to know.
Unlike story-based games which aren't as fast-paced as shooter games, a powerful device is required to run a first-person shooter game like Hyper Front. Since the game is a mobile-exclusive title as of now, many mobile gamers are experiencing huge FPS drops and lags when running the game on their smartphone. Although the primary reason behind this is the inability of the smartphone to run the game properly, there are some settings using which the game's performance can be increased. Well, if you are also facing huge FPS drops and lags while playing Hyper Front on your smartphone, this article is for you. Continue reading for more information.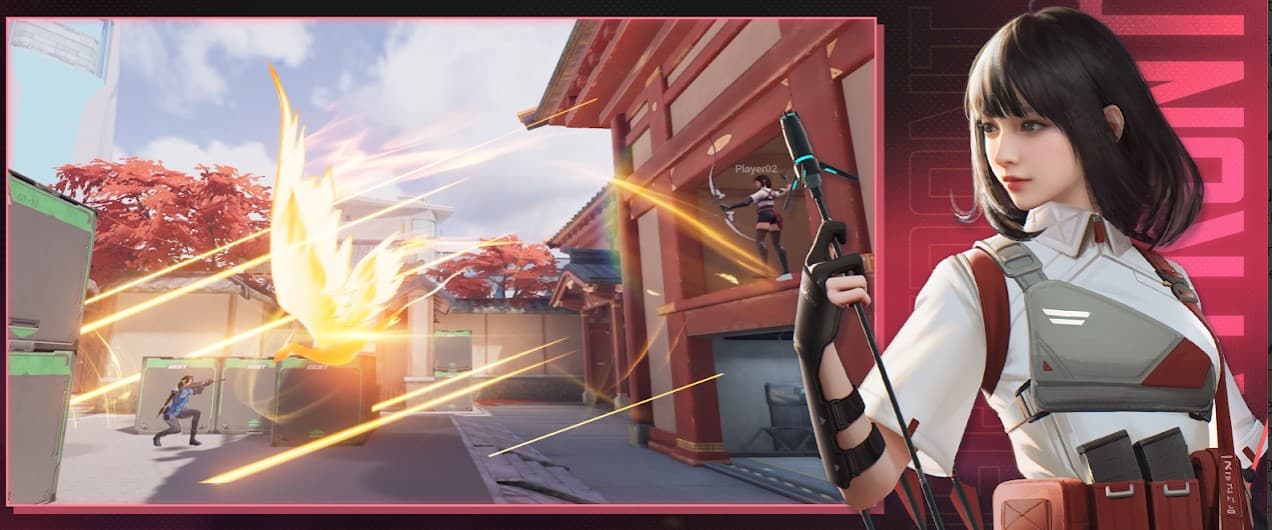 Hyper Front: How to get high FPS & reduce lag?
Well, there are some tweaks that you will need to apply to get the best FPS possible on Hyper Front. All you need to do is follow the given steps and apply the changes-
1) Head to Google Playstore and download the SetEdit application. This application lets your access your Android Settings Database. You can also click this link to visit the download page directly.
2) After you have downloaded and installed the application, you will need to open it. Here, you will find the "+Add New Setting" option. Click on it and enter the following settings one by one and click on the Save changes button-
New Setting– user_screen_refresh_rate
Setting Value– 90
New Setting– peak_refresh_rate
Setting Value– 90
New Setting– windowsmgr.max_events_per_sec
Setting Value– 150
New Setting– ro.min_pointer_dur
Setting Value– 8
New Setting– ro.max.fling_velocity
Setting Value– 1200
New Setting– ro.min.fling_velocity
Setting Value– 8000
Now, after applying these settings, Force-stop the SetEdit application and launch Hyper Front on your device. Now, you will have to tweak some in-game Settings.
1) For this, head to the Settings option in the game and select the Graphics Tab.
2) Now, apply the following settings-
Graphics Quality– Smooth
In-game Frame rate– High
FOV– 100
In-game MSAA– x2
Special Effects– Ultra-Low
Apply the changes and you should be getting High FPS while playing Hyper Front on your mobile device. Well, now you know everything about how to get high FPS and reduce lags in the game. For more such guides, make sure to stay tuned with us on AndroidGram.