The Disgaea series comes as one of the most famous tactical-role-playing game series. The developer and publisher for the last title of Disgaea, Disgaea 6 was Nippon Ichi Software for Japan. On the contrary, NIS America was the publisher for the rest of the world. Available across various platforms like Nintendo Switch, PlayStation 5, PlayStation 4, and Microsoft Windows, the Disgaea series is a big hit. In this game, you have to perform combat whenever your turn comes. Moreover, this game revolves around grid-based battlefields. With the recent global release of Disgaea 6 in July 2022 for PC, PS4, & PS5, fans are getting hyped up about the next installment already. In this article, we will have a look at whether there is a Disgaea 7 Xbox Series X, Xbox One & PC release date. If yes, when? Let's go through this article and find out.
Also read: Is there a Tower of Fantasy PS5, PS4, Xbox Series X/S, Xbox One & Nintendo Switch Release Date?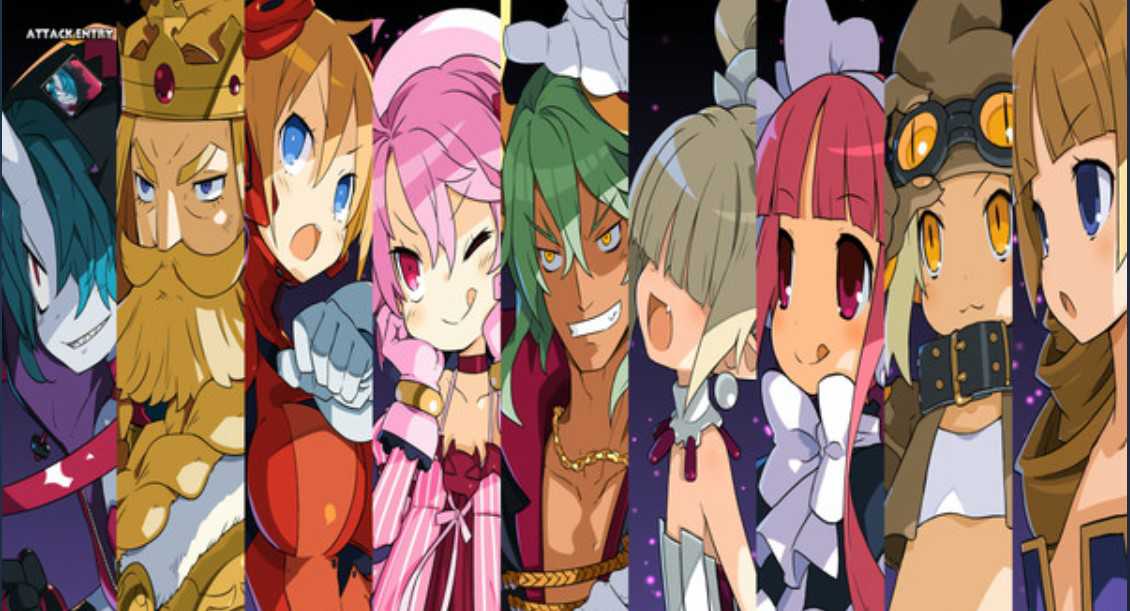 Is there a Disgaea 7 Xbox Series X, Xbox One & PC Release Date
Nippon Ichi Software, the publisher of the Japanese version of the game has already come forward and announced a release date for the upcoming installment. Disgaea 7 will be getting a release on January 26, 2023, exclusively in Japan. Since Nippon Ichi Software is the publisher for the Japanese region, the rest of the world might have to wait for the global release. NIS America might be releasing the game globally sometime after the Japanese release. However, the game in Japan will be getting a release only for PS4, PS5, and Nintendo Switch as of now.
Subsequently, other platforms will come around including Microsoft Windows. As we know that the last version of the game had different release dates for different platforms, Disgaea 7 might also follow its predecessor on those terms. Even though the Japanese fans will be getting their hands on the game a bit early, we are assuming that the global fans won't have to wait too much.
Well, it will be safe to say that PS4, PS5, and Nintendo Switch fans can expect a global release for the game in the Q1 of 2023. There is no official claim to this information. However, the assumptions are holding up on the previous release of the game. However, an Xbox Series X, Xbox One & PC release date for the game hasn't been officially announced as of now. Additionally, you can keep checking the Twitter handle of both publishers for any updates regarding the same.
Another thing you can do is keep visiting Androidgram for any updates regarding the official release date of the game. You can also check out the latest articles on the field of tech and gaming here. Until then, stay tuned and keep your eyes open since Disgaea 7 is coming.