Sky Oceans Wings For Hire is a turn-based game that pays tribute to classic JRPGs. The game, currently under development by Octeto Studios and to be published by PQube, includes turn-based dogfights as you assume the role of a Sky Pirate. Sky Oceans Wings For Hire will release on all major platforms, including PS5, Xbox Series X/S, Nintendo Switch, and PC. This has made fans confused about why the developers decided to exclude the Xbox One and PS4 from the list of supported platforms for the game. So in this article, we will focus on whether there is a release date for the game on Xbox One and PS4.
But before we head to the meat of the discussion, it is worthwhile to talk about the game and what sets it apart from the rest. Judging by the title, Sky Oceans Wings For Hire focuses on pirate dogfights. More specifically, you, as the pirate captain of your airship, are tasked with raiding and attacking nearby jets. The game also features cities and market-type hub spots to advance main story quests (or presumably side quests too). With that out of the way, let's discuss the game's availability on PS4 and Xbox.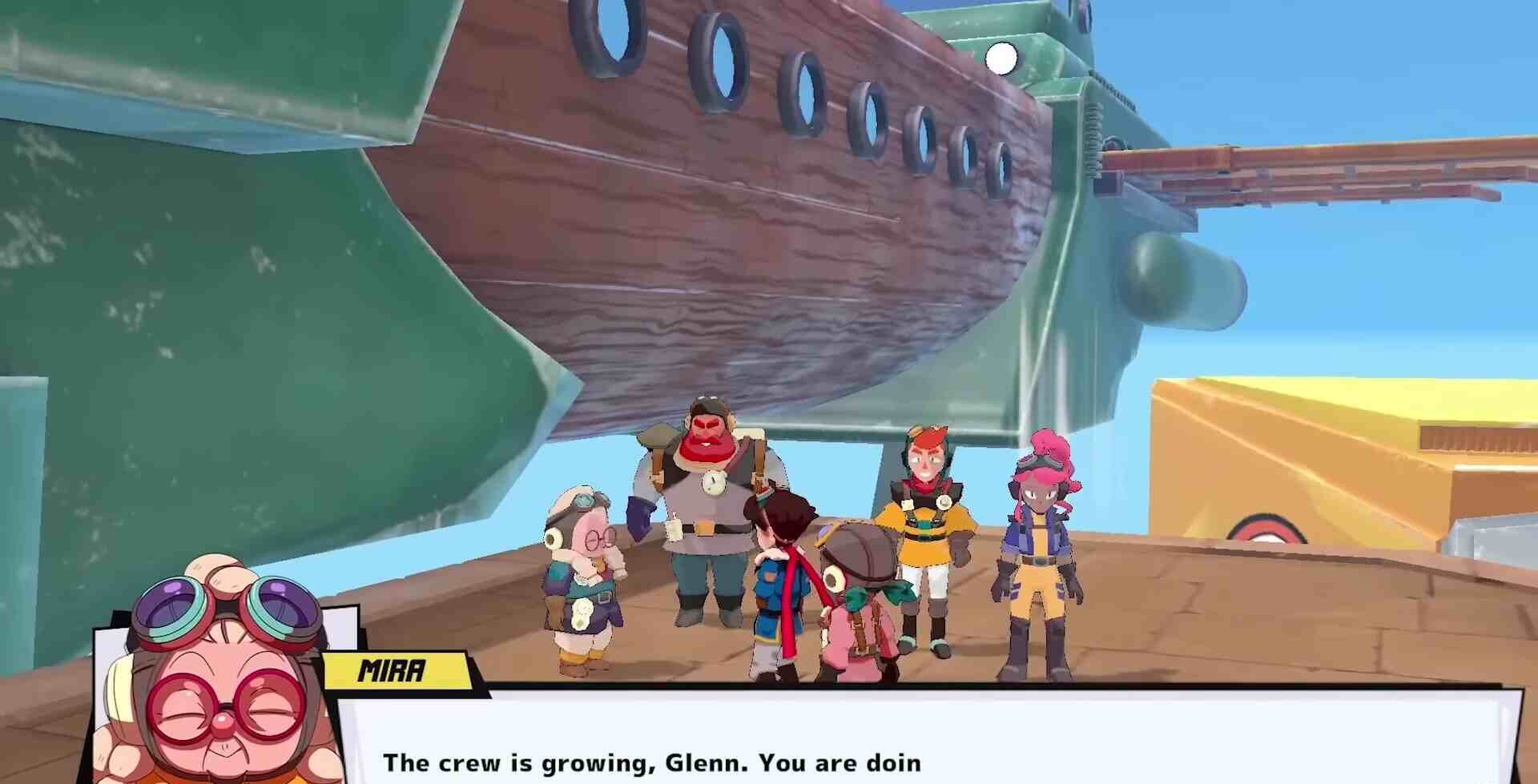 Is there a Sky Oceans Wings For Hire PS4, and Xbox Release Date
No Official Announcement
At the time of writing this article, Octeto Studios or PQube have not made an official statement on when the game will arrive on PS4 and Xbox. It is most likely that the game will not be released on these platforms ever.
It is difficult to say with certainty whether Sky Oceans: Wings For Hire will arrive on PS4 and Xbox One because the game has just been announced. If you watched the announcement teaser trailer for the game, you would notice that the game is still in development. So we can't arrive at a concrete conclusion yet.
Why not PS4, and Xbox?
Well, we can make speculation based on the latest trend in game releases. Nowadays, developers and publishers prefer releasing their games on current-gen consoles. Old-generation consoles such as the PS4 and Xbox One cannot handle current-generation graphical fidelity. Also, current-gen consoles offer better FPS, almost nonexistent load times, and an overall immersive experience. Although the game misses out on satisfying the old-gen community, the trade-off is worth it because many PS4 and Xbox One owners are shifting to current-gen consoles. But what about the Nintendo Switch? Well, the game is scheduled to release on the Nintendo Switch platform, which is itself an eight-gen console similar to the PS4 and Xbox. However, it has a sizeable market, and not releasing the game on it would eventually affect its sales.
According to the official Sky Oceans Wings For Hire website, the game has been confirmed for PS5, Xbox Series X/S, Nintendo Switch, and PC (Steam). Since Octeto Studios has not mentioned PS4 or Xbox One, it is quite obvious that the game will not be available on these platforms for the time being. However, if it makes enough profits and has a faithful community, the developers might consider porting their game to the old-gen consoles. But this is all speculation from our side, so make sure to take it with a pinch of salt. Well, if you enjoyed reading this article, consider following Android Gram for such content in the future.