Wondering how to install mods in Jurassic World Evolution 2? Then you, my friend, might want to read the whole article. A lot of folks know about some good mods for the game. But, installing these mods is a whole different story. Most players do not know the right steps to download and install Jurassic World Evolution 2 mods on their system. In this article, we will guide you step by step on how to install the mods in Jurassic World Evolution 2. So, make sure to stick with us till the end.
Jurassic World Evolution 2 is the latest installment from Frontier Developments. The game is based on the Jurassic World movie and has a large fan base. Players who are dinosaur enthusiasts and movie buffs will definitely like the theme park management system of the game. Also, the original movie cast voiced the characters in the game. The game has beautiful graphics and the music is very good as well. Now as for mods, the game supports a variety of different mods. But, it becomes a little confusing when it comes to installing them. But, you don't have to worry about it anymore. Below, we have mentioned all steps that will help you to do so. So without further ado, let us proceed.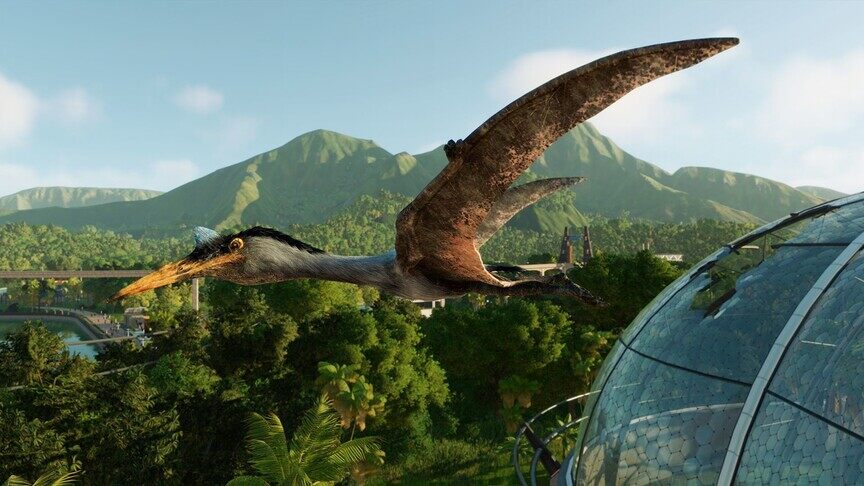 Jurassic World Evolution 2: How to install mods?
Installing can be a little confusing for folks who are new to the game. Below, we have mentioned all the necessary steps.
1) First, we highly recommend you make a backup of your game's files. In case things go wrong, you can simply unzip your files and get the vanilla version back.
2) So, to get started you will need to install the Awesome Cobra Script Extender (ACSE). To do, this, go to this link and download the files. Once the download is complete, open your Jurassic World Evolution 2's installation folder. Here, open the Win64> ovldata folder and paste the ACSE file.
3) Now, go to NexusMods and download the mod of your choice.
4) Once you have the folder containing the mod files, simply copy-paste it to the Jurassic World Evolution 2 installation folder> Win64> ovldata.
As you can see, it is very simple to install the mods for Jurassic World Evolution 2 if you know what to do. Well, this brings us to the end of this article. We hope that you found it helpful. Stay tuned to Android Gram, and happy gaming.