Lethal Company is a cooperative horror game that allows up to four people to play together. The aim is to gather scrap from various moons to sell to the Company while not getting your spine snapped by the monsters that inhabit those moons. So obviously, you need to communicate with your friends to successfully carry out various tasks. The game has an in-built voice chat option. But for those players who do not have microphones, Lethal Company also has a text chat feature.
Unbeknownst to many, Lethal Company does have a text chat option for players who do not have mics. Or if you do have a mic, maybe it currently does not work, or you just do not want to talk. Whatever the case, the developer already thought of it, so the game has got you covered. But how exactly do you use the text chat in Lethal Company? Keep reading this article until the end to find out.
Lethal Company: How to use Text Chat?
Lethal Company does offer a text chat option for players who don't want to use the built-in voice chat feature. The way to bring it up by default is by pressing the '/' key in-game. This is useful so you can communicate with your teammates without having a microphone. However, do keep in mind that bringing up text chat while in-game pauses the game on your screen. This means you probably do not want to bring up text chat when face-to-face with something unholy. If you want to exit text chat, you will have to either delete what you have typed or send whatever you have typed so far.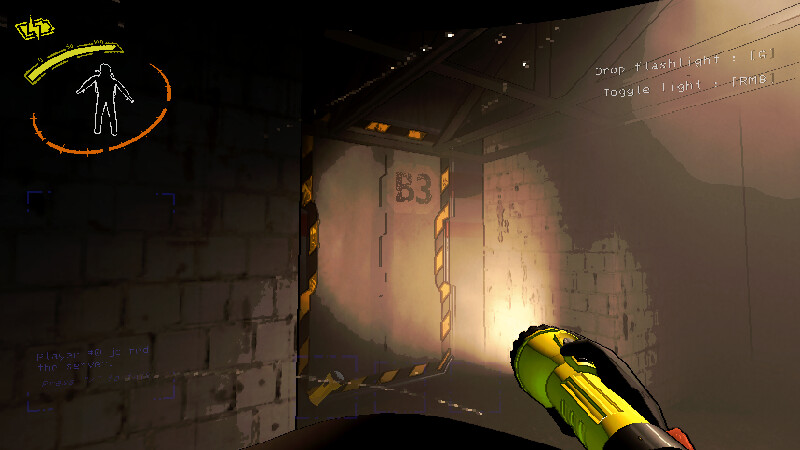 One more important thing to remember is that the text chat is not global, but depends on proximity. This means your teammates can only see what you have sent in text chat as long as they are in range. According to Bear8899, the range for text chat is almost the same as the range for voice chat. The game does give you a notification if no one sees what you said in text chat, though, according to ByteMe. All things considered, we do recommend using voice chat over text chat if possible, as it allows you to communicate effectively while still playing the game, as opposed to having to pause it.
Gary Garyson suggested that the developer should consider adding a text wheel with certain pre-determined text commands to make using text chat quicker and more effective in-game. Well, we know that the developer has mentioned that they are constantly looking for feedback to improve the game, so this feature might be added in the near future. But since there is no official confirmation of the same, make sure to take this information with a pinch of salt. Remember, Lethal Company is still in early access and actively being worked on. So if you have some suggestions too, consider letting the developer know on their Discord or Patreon. In the meantime, though, you can check out Android Gram for more such guides. Also read: Lethal Company VR Mode Release Date: When will it be available?