If you're a dedicated Pokemon Go player and have reached level 45, you may be wondering what it takes to level up to the next stage. Level 46 in Pokemon Go comes with its own set of challenges and rewards, and it requires you to complete certain tasks that may be more difficult than those you've faced in previous levels. Therefore, we'll go over everything you need to know about the requirements in Pokemon Go for level 46 and the rewards that await you once you've completed them.
Also read: Pokemon Go Fezandipiti Release Date: When it will be available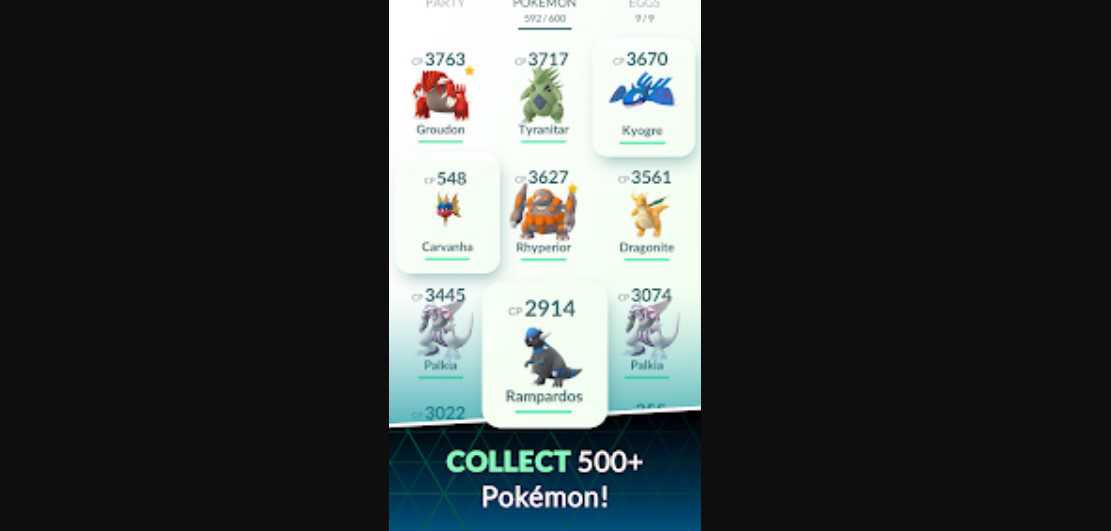 Level 46 requirements for Pokemon Go: Here's everything you need to know
To begin with, the most crucial requirement for reaching level 46 is earning a total of 15,500,000 XP. This may seem daunting, especially if you're starting from scratch, but it's achievable with consistent play over some time. Keep in mind that every action you take in the game, from catching Pokemon to hatching eggs and completing raids, will earn you XP. The key is to keep playing and collecting as many points as possible.
Once you've earned the necessary XP, you'll also need to complete 100 Field Research tasks. These are short missions that require you to perform specific actions in the game, such as catching a certain type of Pokemon or spinning a PokeStop a certain number of times. You can obtain Field Research tasks by spinning the discs at PokeStops or by receiving them as rewards for completing other tasks. Another requirement for level 46 is taking a snapshot of a Pokemon for seven days in a row. This task is fairly straightforward, but it does require you to be consistent and remember to take a snapshot every day. To take a snapshot, simply select a Pokemon from your collection and tap the camera icon next to its name. You can then choose a background for your snapshot and take a picture.
Making 50 excellent throws is another requirement for level 46. This task requires some skill and practice, as it can be challenging to consistently make excellent throws. An excellent throw is one where you hit the Pokemon in the center of the target ring when it's at its smallest. To increase your chances of making excellent throws, you can practice your timing and aim by throwing curveballs. Hatching 30 eggs is also necessary to reach level 46. This task may take some time and effort, as you'll need to collect enough eggs and walk a certain distance to hatch them. Keep in mind that not all eggs are created equal, and some may take longer to hatch than others.
Once you've completed all of the level 46 requirements, you'll be rewarded with a variety of items to help you on your Pokemon Go journey. These include 30 Ultra Balls, 25 Max Potions, 20 Max Revives, 25 Razz Berries, one Incubator, one Premium Battle Pass, and one Rare Candy XL. These items can be used to catch and heal Pokemon, participate in battles, and more.
Conclusion
In conclusion, reaching level 46 in Pokemon Go requires you to complete a set of challenging tasks that will test your skills and dedication to the game. However, the rewards that await you are well worth the effort and can help you become an even more successful and powerful Pokemon trainer. So keep playing, collecting XP, and completing tasks, and before you know it, you'll be at level 46 and ready to take on the next set of challenges. Anyways, do not forget to visit Androidgram for the latest updates in the world of tech and gaming.