Overthrowing a god requires a lot of skill, effort, patience, and, most importantly, loot. You may have noticed that when you join a co-op session in Lords of the Fallen, you are not able to loot items. Did you ever wonder if this was an issue with just your game, or do other people have it as well? Why aren't you able to loot items in the game's co-op mode, then? Don't worry; you are not alone in facing this issue, as there are multiple reports of the same. So, if you are someone who has just noticed this issue, consider reading this guide for details on how to fix it.
The "not being able to loot items" issue in LotF's co-op session seems to be a consistent problem a lot of players have faced. When they join another player's multiplayer game, they are not able to loot anything found in the in-game world. They can follow through the entire story with the other lampbearer but cannot, for some reason, loot items. This has been perplexing the community at large since looting items in a multiplayer session is one of the core mechanics of the game. So, is there a fix yet? Continue reading for more information.
Lords Of The Fallen (LotF) Unable to Loot Items In Co-op Mode: Is there any fix yet?
It turns out there isn't a fix, and there likely is not going to be one. Yes, by this, we mean the developers are the ones who introduced this in-game mechanic. This is all part of the core multiplayer mechanics of the game itself. So, contrary to what players have been thinking, it isn't a bug or an issue that needs fixing.
Why is it like this?
Well, we don't actually have an answer to that. Since the game is soulslike and the developers wanted it to be hard, this might be an effort towards the same. It also encourages you to play alone in your own world or hop worlds between friends since you can learn more skills doing so. This can be deduced because the host of the multiplayer session is able to loot all materials like normal while players who joined them cannot. Joined players can only loot items that enemies drop like runes or weapons, not in-the-world drops like chests, collectibles, or named weapons.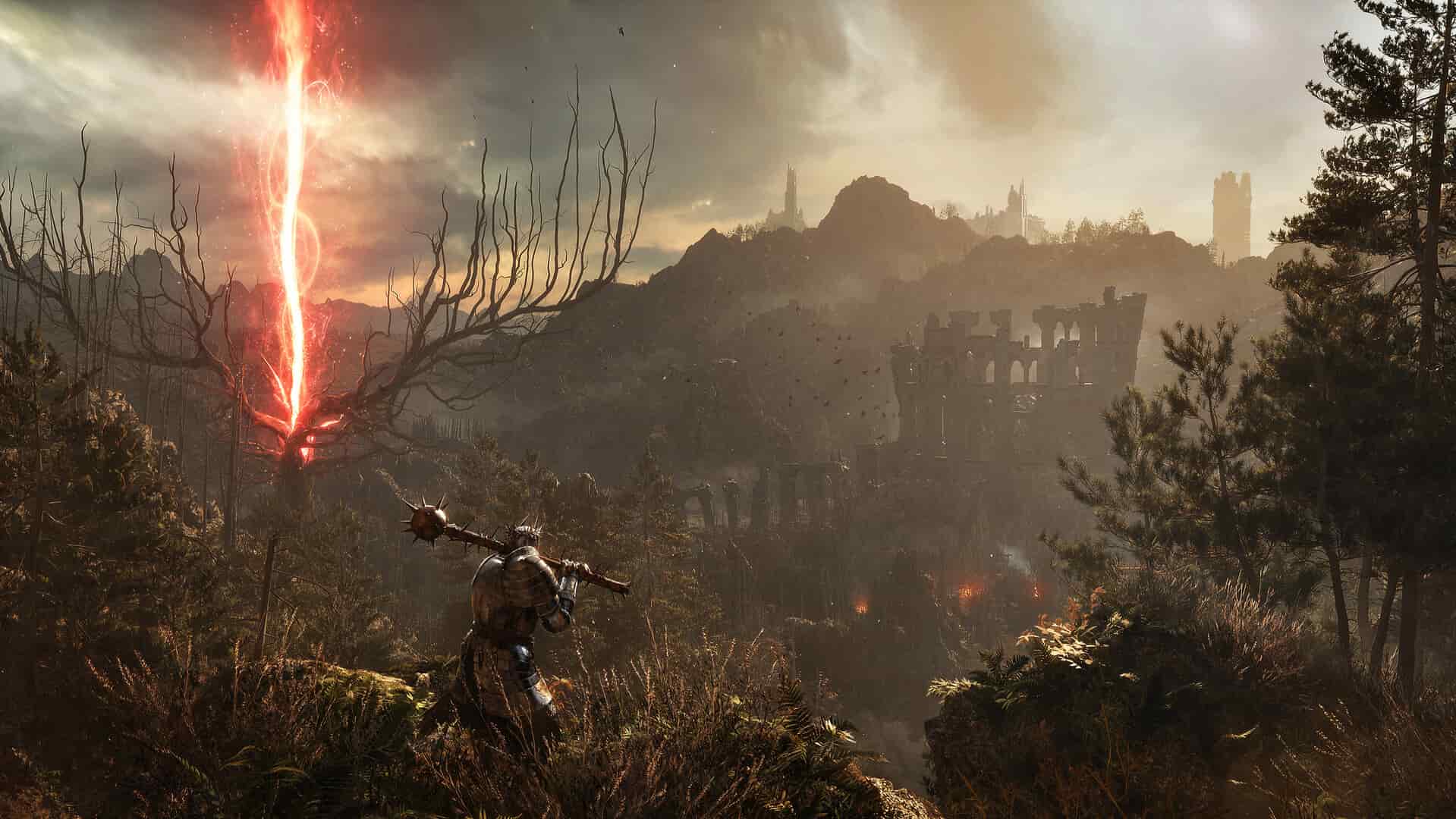 Is there any way to get loot in co-op while not being the host?
Well, there is. Although you cannot get loot from the in-game world if you are not the host, you can acquire items that are dropped by the host. This in-game mechanic is put in place to prevent players from getting duplicate items every time they join a new world. So, if the host decides that they want to give an item to a player who has joined their world, they can do so. But, the joined player cannot get any exclusive loot from the host's world found in chests or even after defeating bosses.
Anyway, now you know why you are not able to loot in the co-op mode of Lords of the Fallen. Well, if you found this article helpful and would like to read more, make sure to visit Android Gram daily.