Microsoft Flight Simulator features a variety of functions that can come in handy during your flight hours. Autopilot is one of those features in the game. Since the game expects you to control and fly an airplane almost as realistically as a real one, the control mechanics become complex. Therefore, with the feature of autopilot turned on, it gets a bit easier to enjoy your flight. With a huge range of gauges, buttons, meters, dials, and many other things, autopilot makes it easier for the player to get a hold of the plane. However, there are many cases reported by players where autopilot malfunctions. If the autopilot is not working correctly in your Microsoft Flight Simulator 2020, and you don't know how to fix it, you can read this article for some temporary fixes.
Also read: How to invite friends & play multiplayer in Microsoft Flight Simulator 2020?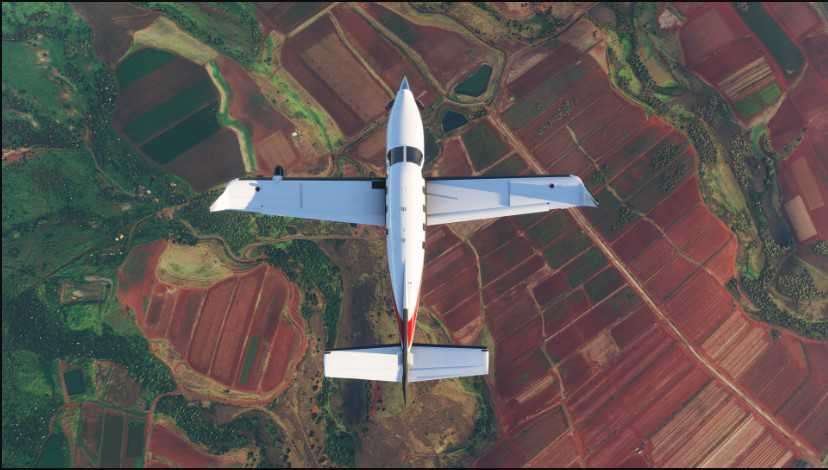 Microsoft Flight Simulator 2020 Autopilot not working: How to fix it
The unfortunate thing about the Microsoft Flight Simulator 2020's autopilot not working correctly is that the fault is from the development side mostly. This means that you have very less say in the correction of the fault. However, with many players reporting this issue, some players also try to apply some fixes from their side. Although these fixes might not work for your game or particularly your plane's model, they are still worth giving a try. In this article, we will discuss some fixes that might solve the problem of Microsoft Flight Simulator 2020 Autopilot not working issue.
Go through these fixes and try each one of them to see if any fix works for your system:
1) Let the autopilot take over:
The first solution to your autopilot is to leave your joystick or mouse aside. A slight input from your controlling device can override the controls of your autopilot and switch to manual mode. Therefore, whenever you are going to engage the auto-pilot feature, make sure you are not giving any input from your side.
2) Activate auto-pilot after you are airborne:
For some players, the autopilot works as it is supposed to when they activate the feature while they are airborne. However, if they activate the feature on the ground, it tends to give them trouble. Therefore, you can also try following the same rule with the activation of auto-pilot after getting airborne.
3) Remove all the key assignments in your system to flight surfaces:
You can make sure that the only way to control your aircraft is through the joystick you are using. For example, if your camera is set up on the keyboard, try appointing it to the joystick you are playing with. This may solve the Microsoft Flight Simulator 2020 Autopilot not working issue for you.
These are some of the fixes that shall solve the Microsoft Flight Simulator 2020 Autopilot not working issue on your system. However, as we said earlier the problem is from the developer's side so there is nothing much you can do about it. Therefore, the best thing you can do is avoid the feature as long as it gets an official fix. However, there's one thing you should not avoid and that is Androidgram for the latest updates in the world of tech and gaming. On that note, use your manual controls and fly safely.