Smartphones are the home to countless free applications that you can ever find. There are viruses, trading apps, and yes, Monopoly too. In this guide, we will discuss the mobile port of the famous Monopoly game. It has all the same mechanisms, like buying tiles and placing structures in them, collecting cards, and earning various rewards by winning. You can even become a business tycoon while building and upgrading buildings of this sort. All this sounds fantastic, right? But what doesn't sound remotely fantastic is facing issues like crashing! Yes, recently Monopoly Go has been crashing and not launching nonstop for many. So, this guide shares details on some workarounds to fix the issue.
Monopoly Go introduced the free-to-play mechanism with its competitive management core system, which hooked millions of players. But as the updates kept on coming, finally it somehow broke the game for many users worldwide, and it may be doing the same thing to you. So how can you fix that? Let's find out.
Monopoly Go Crashing/Not Launching Issue: Is there any fix yet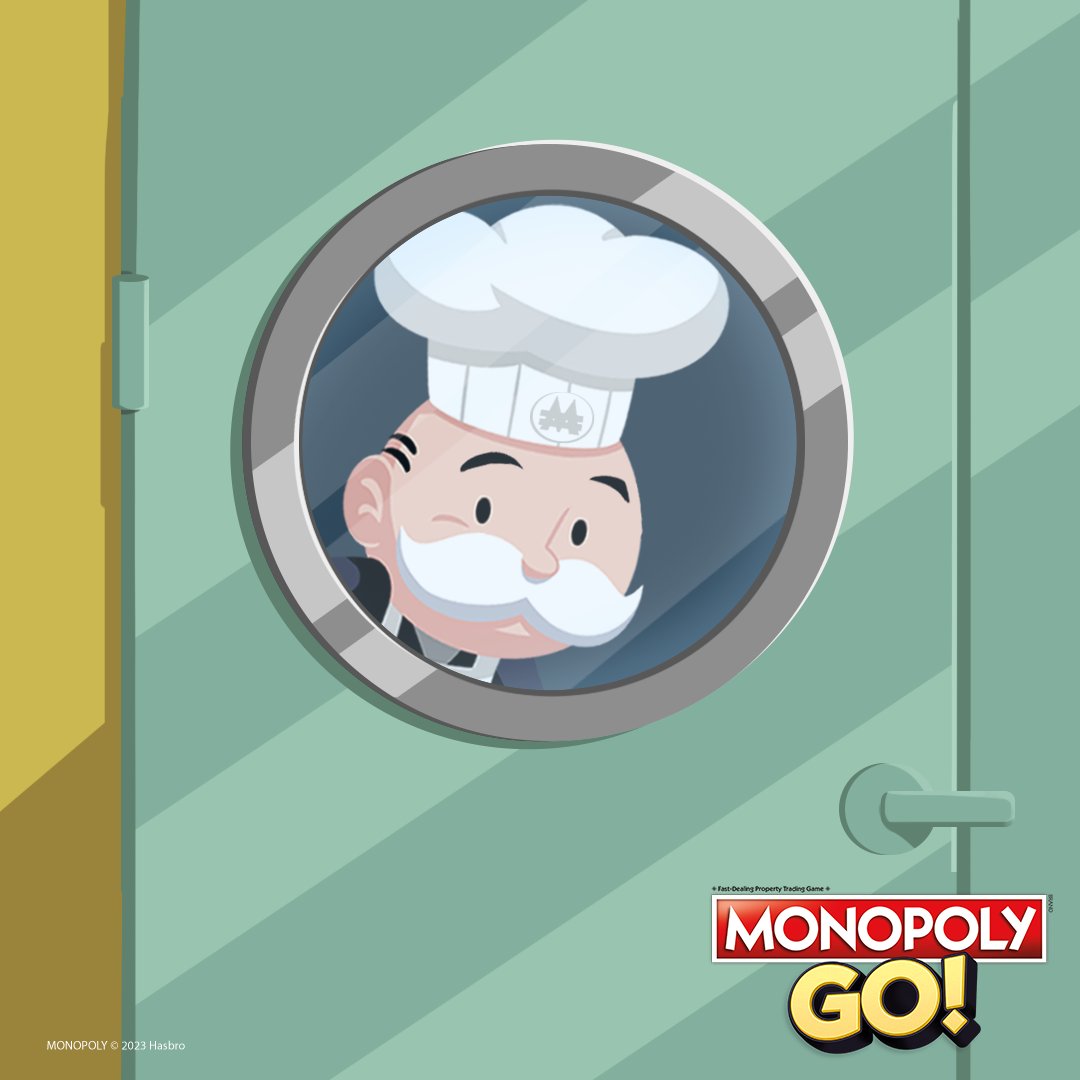 Roll the dice while the game rolls you. Getting annoyed with these non-stop crashes? Fortunately, the official dev team already knows what is going on, and a new patch will soon be released to the public. Until then, you can try these workarounds, and if you are lucky, they may fix the issue for good.
Reboot your Phone
This is the basic thing to do in any scenario that relates to game-crashing issues. Rebooting your phone is very helpful in solving many kinds of minor software or hardware-related glitches. So to shut down, just press and hold the Power button of your device until the screen turns off. Once it does, hold the power button again to reboot it. After this, check if the game can be launched.
Update
Being on an older version of the game or your operating system may be the reason why you are facing crashes. Older versions may have some software glitch that might cause this kind of issue, so just ensure that both the game and your device are running on the latest version.
Free up RAM
If your device has a lower RAM size, like 2GB or 3GB, then some apps that are running in the background may be causing the game to crash because it just can't get enough RAM to run. So in that case, either reboot your device or clear the background running process via the Recent tab.
Check Battery 
If your device's battery is low, consider charging it above 50% and then running the game. Sometimes, due to low battery, your system may restrict the launch of applications to preserve battery life. So, do this, and then launch the game.
Clear Cache
Android:
If you are on Android, then the last thing you can do is clear the cache files of Monopoly Go. Modern or old, it's similar for both situations, so just follow these steps.
Go back to the home screen of your smartphone.
Now locate the icon for Monopoly Go and press and hold it.
Now, tap on App Info or Info.
After this, head to the Storage option, where you will find the Clear Cache option.
Tap on it, and confirm your selection.
iOS:
If you are on an iOS device, here are the steps to clear application cache:
Go to the Settings option.
Next, select General, and tap on iPhone Storage.
Now, tap on the Monopoly Go application.
Here, you will find the Offload App option. Select it. This will clear the game cache.
These are the common workarounds that may fix this crashing or not-launching issue in Monopoly Go. Well, if the issue persists, consider reinstalling the game. Rest assured that sooner or later a hotfix update will arrive, so just keep your patience. If you find this guide informative, consider following Android Gram for more such interesting content.