Wondering how to fix the Face Scan Not Working issue in NBA 2K23? Then you, my friend, need to read the full article. Face Scan is one of the most exciting features of the game. It allows you to scan and upload your face to the game. By doing this, you will be able to use your face on the custom player instead of the default skins. But, a lot of players have been facing issues with this feature. In this article, we will tell you how to fix the NBA 2K23 Face Scan Not Working issue. Make sure to stick with us till the end.
NBA 2K23 is the latest entry to the very popular NBA 2K series. The huge basketball fan base eagerly waits for a new addition each year. The latest version also brings tons of exciting stuff to the table. The new game engine is powerful and allows more complex moves. The graphics are better than the previous iterations as well. But, the fans are most excited about the Face Scan feature. Unfortunately, a lot of players are facing an issue while using it. This is quite common with this feature in the NBA 2K series. So without any further ado, let us proceed with the main topic at hand.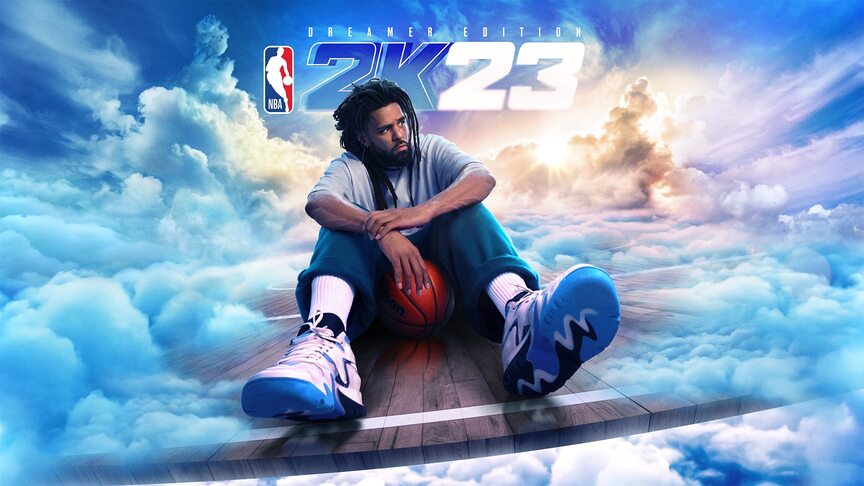 NBA 2K23 Face Scan Not Working issue: Fixes & Workarounds.
Unfortunately, the developers have not yet acknowledged the issue. So, there is no official bug fix. But, players have tried several things and come up with a few solutions. Some of them are general troubleshooting tips while others are brute force methods. We have mentioned all of them below for you to try.
1) If you didn't already know, you need the MyNBA2K23 app in order to use the Face Scan feature in the game. Make sure to download it on your mobile phone.
2) Make sure that you have a stable internet connection. The app uploads your face scans to the game's servers and an unstable network can cause issues.
3) The other brute-force way is to keep trying. A lot of players have reported that trying a bunch of times will eventually upload your face scan.
4) Next, try restarting your mobile phone. This might also resolve this issue. You can also try deleting the cache memory of the MyNBA2K23 application to fix this issue.
5) If nothing else helps, then reinstall the MyNBA2K23 app.
So as you can see, there are only a few workarounds for this issue. We hope the developers push a hotfix update soon. Till then, stay tuned to Android Gram, and happy gaming.