Nintendo is a video gaming company that was originally founded in September 1889. Headquartered in Kyoto, the company has both video games and video gaming consoles as its forte. As a player, it is indeed frustrating when we want to play our favorite Nintendo game, such as Zelda: Tears of the Kingdom, only to get interrupted by errors such as Error Code: 006-0811. In this article, we will show you how to fix this error with some tried-and-tested potential workarounds.
As we all know, no console is bug-free. Likewise, Error Code: 006-0811 is a classic and generic error that many players who use Nintendo consoles have been facing for quite some time. If you are also encountering the same problem, keep reading this article to learn how to fix it for good.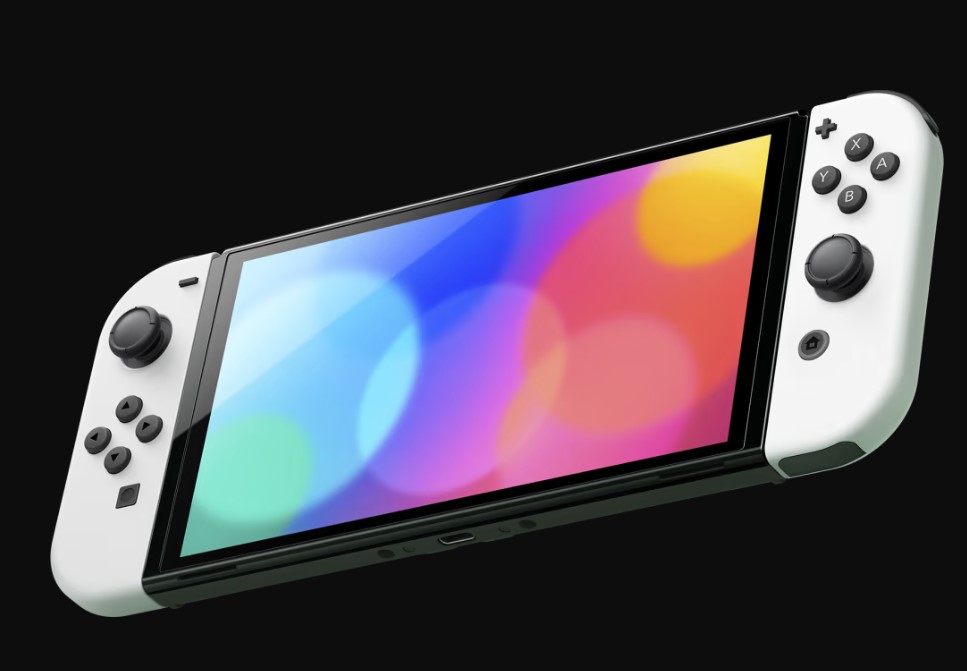 Nintendo Error Code 006-0811: How to fix it?
Official Fix?
An error code as such doesn't require any official fix. This is a common error that you must have come across in the past. It is usually triggered when Nintendo servers are down due to maintenance. As stated by Nintendo themselves, players need to "wait until the end of the noted maintenance time frame and then try again" to get rid of it.
Cause?
Encountering this error code means that you are trying to access a service that is currently under maintenance and hence unavailable. So, how do you get rid of such a problem? Well, here are some workarounds:
1) Check Server Status
You should keep yourself up-to-date with the latest updates regarding server outages or the planned and unplanned maintenance of Nintendo servers. Head over to the official Nintendo network status website to learn about all network updates for your region. Nintendo has divided its operating zones into three primary regions: the Americas, Asia Pacific, and Europe. Under each region, there are various countries listed, so you can select accordingly, and this will redirect you to the network status page.
On the page, you can see all sorts of information, such as the network vulnerabilities of a Nintendo game, the date and time when the error was identified, and future maintenance schedules.
2) Restart your Nintendo console and update it to the latest version
Restarting is always the best and most fundamental workaround to fix any error. If no maintenance updates are going on, make sure to restart your Nintendo device after facing the error code. After restarting, launch any game, and the error should be fixed. You also need to check if the console is updated to its latest version. Running games on an outdated console version can lead to such error codes. So consider updating it immediately.
3) Check if your Internet connection is working fine
Although this is not a client-side issue, it's better to be sure of it. So, make sure to check if your network is working fine. You can also connect your Nintendo console to any other network source, most preferably to another router. However, if this is not available, you can use mobile data. After connecting to the new network, launch the game and check for the existence of this error code.
4) Wait
The final workaround, which has also been suggested by Nintendo Support, is to simply wait for a while when facing the error code on your console. After the server maintenance period is over, the error should be resolved automatically.
We hope you were able to fix the Error code 006-0811 on your Nintendo console. The bottom line is that you need to wait for Nintendo to complete their maintenance update when facing this error code, and then you can resume playing. If you enjoyed reading this article, feel free to follow Android Gram for such content in the future.