Developed by BEHEMUTT and published by HypeTrain Digital, Nova Lands is a factory-building sandbox simulation game akin to the likes of Forager, Factorio, and such. The game officially launched on June 22, 2023, and has been receiving great praise from fans of the genre. However, as with any newly released game, it does suffer from some minor issues. One of them is the "failed to initialize player" issue. Issues like these are nothing new and will always be there. But this doesn't mean that they can't be fixed or dealt with. In fact, this guide is here exactly to do that. Go over this guide, and you will be back to playing Nova Lands in no time.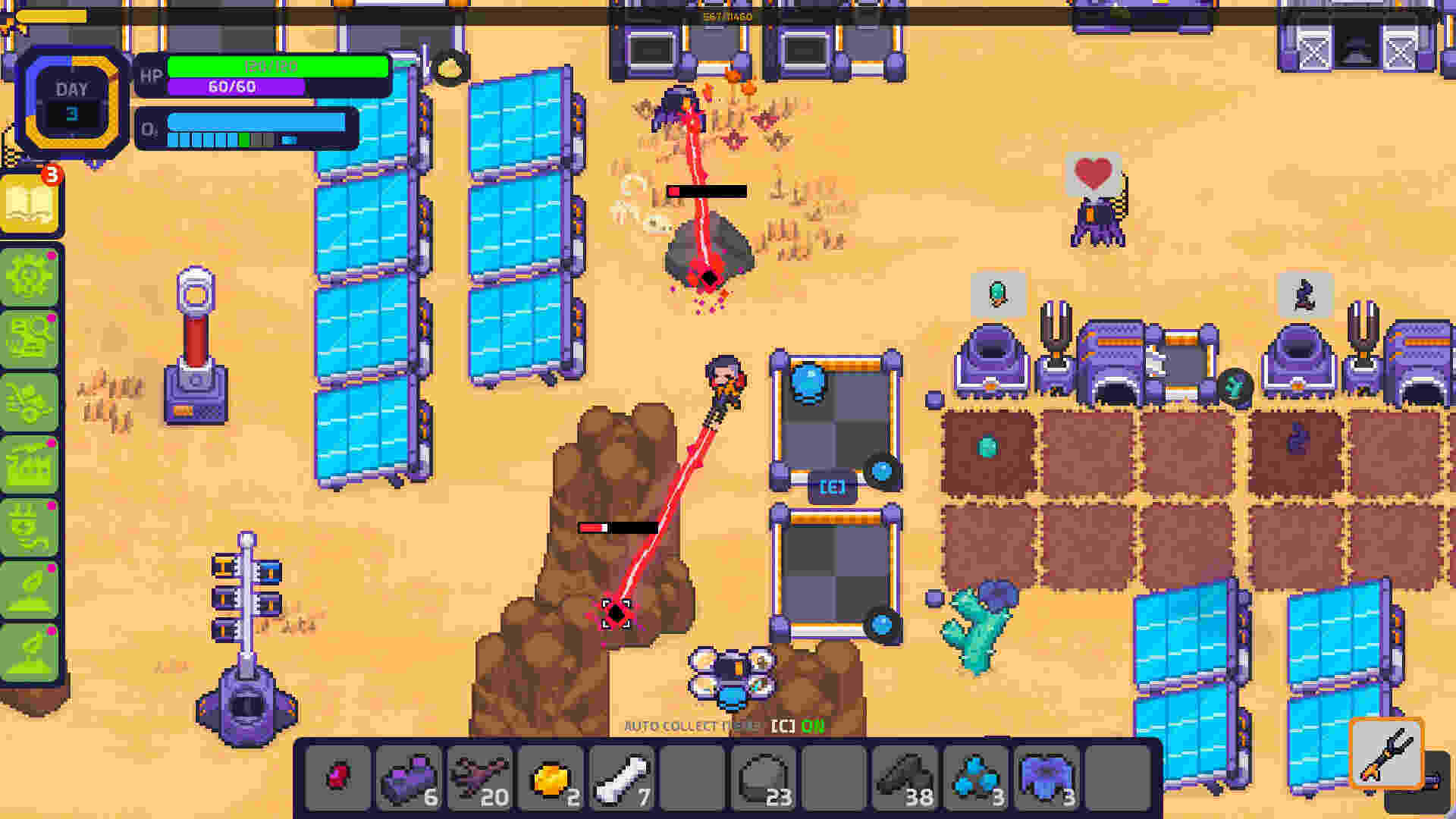 Nova Lands Failed to initialize player issue: Is there any fix yet
At the time of writing this article, we are yet to receive any official fix regarding this particular issue. As such, we recommend you follow the given workarounds that might fix it for good. 
Restart PC –
First and foremost, we suggest you start with some basic troubleshooting. A quick and simple restart of your system is just that. Although we can't guarantee that this will 100% fix this issue, you should still try it since there are literally no downsides to it. If you encounter the error again, then proceed with the next method.
Update GPU Drivers –
Don't keep your GPU drivers outdated. In order to run your GPU in optimal condition, always update your GPU drivers. So, if you haven't updated your GPU drivers in a long time, we suggest you do so asap. You can go to the GPU manufacturer's official website to get the latest available drivers or use applications like Nvidia GeForce Experience/AMD Adrenaline.
Update DirectX –
You need to make sure that you are running the game on the latest DirectX version. To ensure this, head to the official Microsoft website to download the latest DirectX files. Once downloaded, install them, and then run the game. If the issue persists, you can try running the game using DirectX 11. To do so, go to the launch properties of Nova Lands via Steam and then enter "-dx11" in the launch parameter. After this, launch the game, and the issue should be fixed.
Update game –
Nova Lands has been receiving constant updates and hotfixes since its release. Some players have reported that the issue was fixed after downloading the latest hotfix. So, make sure that you install the latest updates for the game.
Verify the integrity of game files –
Steam has a great feature that you can use to check if you have missing files or not. Since we don't know the root cause of this issue, you can check if it's caused by missing game files. To start, open Steam and navigate to Library> Nova Lands. Next, right-click on the game and select Properties > Local Files > Verify integrity of game files. After the process is completed, launch the game, and check whether the issue persists.
Redownload game –
If none of the above-mentioned workarounds fix the issue, the last resort is to redownload the game itself. Do note that this means you will be deleting the game, so save your progress either on Steam Cloud or keep a backup locally. Once that is done, uninstall the game and then install it again.
We hope that after following these workarounds, the failed-to-initialize player issue in Nova Lands gets fixed. For more such guides on the latest gaming trends, don't forget to bookmark Android Gram.