We have seen many popular titles released in the past few months. One of the most popular titles currently is  Baldur's Gate 3, which was released on August 3, 2023, although it had been in early access since 2020. Even if well-anticipated titles are out, there are also quite a few games that are still being cooked right now. Some have started closed beta testing, while others are in public beta. Well, in this guide, we will look at the upcoming game Palia and one of the most frequently asked questions by players. So, consider reading this guide until the end to find out how to change character name/nickname in Palia.
We hope that most readers already know what a name or nickname means, right? Well, naming your in-game characters with a relevant name of your choice is a fun little aspect that many games allow you to do. However, this feature isn't as common as one would expect it to be. That said, let's get into the details of how to change character name in Palia.
Palia: How to change the Character Name/Nickname?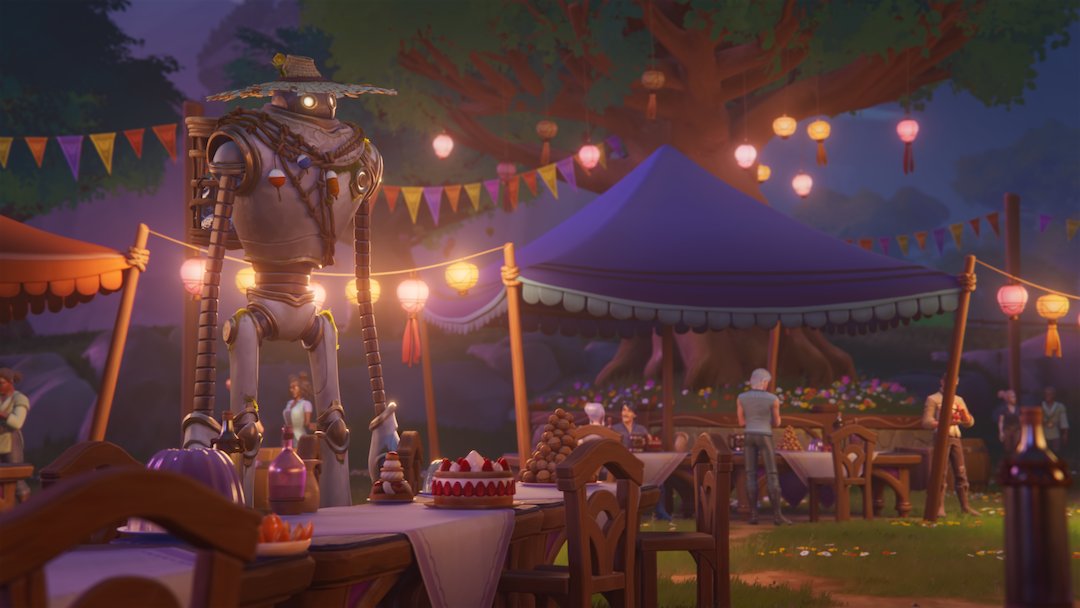 Before proceeding to our main topic at hand, let's see how the usual naming works in Palia. Fortunately, there is nothing special about it. Usually, you will be granted the option to customize your player when the game starts for the very first time. Apart from that, you can choose and change various things like gender, eye color, dress color, hair color, etc. After finalizing your appearance, you are given the option to choose your character's name as well as a nickname. So, after this initial character creation, can the character's name be changed?
The Answer
The answer is no; you can't change the character name in Palia after the initial character customization menu. Changing the name beyond the initial stage is forbidden. According to the developers, they will not be allowing players to change their character's name unless and until the name somehow breaks the community guidelines. You can read more about this by clicking here. Now you may ask, Why? Most games allow players to change their names whenever they want. Most use some kind of paywall system, but why is Palia avoiding it? For now, only the developers know what the reason behind this restriction is.
This restriction is, however, only applied to your in-game character in Palia. So, changing the name of your Palia account and its credentials is possible, but changing the in-game name is not. We also don't think that Singularity 6 will ever allow changing in-game names since this has been their policy from the very beginning. But in the future, developers may allow users to request renaming tokens in the game. That doesn't seem impossible, does it? Well, since there is no official information regarding this, make sure to take this information with a pinch of salt. Also, if you find this guide informative, follow Android Gram for more.