Are you bored with your quiet life in Palia? Why not take it up a notch and start hunting for wild and rare items? We recently shared a guide on how to find a rare flower named Heartdrop Lily in Palia, a must-have gift for any loved one. But in this guide, you will learn to catch a bug that both sounds and looks fancy. It's none other than the Lunar Fairy Moth.
It's a sparkly insect that has beautiful blue patterns on its wings. That's not all; its entire body sparkles in blue light. That's why any bug hunter will love to add it to their collection and expand it even further. So, if you are interested in catching this bug, consider reading this guide to know where you can find it in Palia.
Palia Lunar Fairy Moth: How to get, find, & catch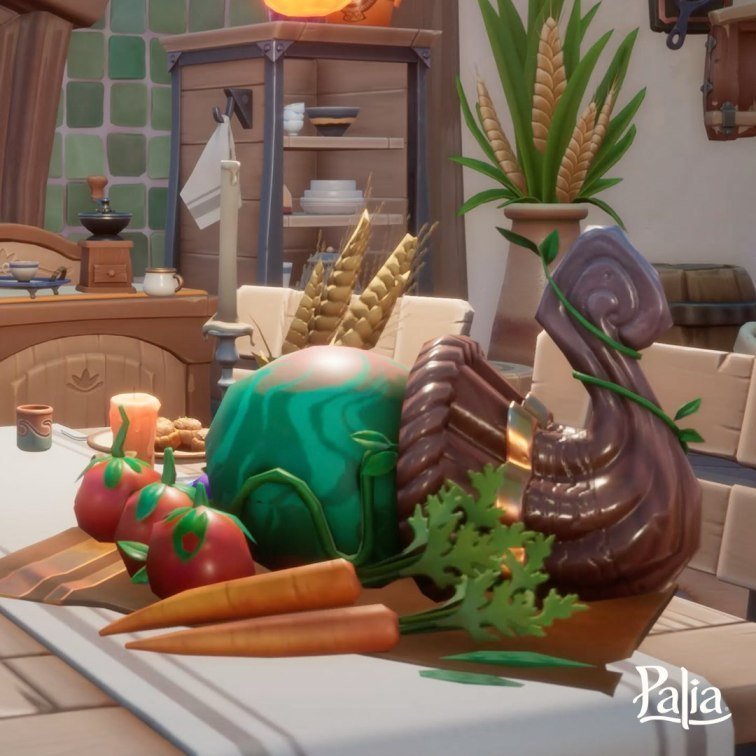 The Lunar Fairy Moth is an insect that falls into the uncommon category. Uncommon means it's slightly more valuable than common. Still, anyone can hunt a lot of these in one go. While the base version of Lunar Fairy Moth fetches somewhere around 34 gold, the quality version, on the other hand, can fetch you up to 51 gold. That said, here are the locations where the moth can usually be found:
The location of the Lunar Fairy Moth
This is a sparkly moth; therefore, you will be able to see it when the sun is at its lowest. In other words, Lunar Fairy Moths can only be caught during the evening and night hours (6:00 PM–3:00 AM). Also, this insect is exclusively available in the Bahari Bay region of the map. A few common locations where this particular insect likes to roam are as follows:
The Outskirts, which is located on the northwest side of the map.
The area that is right in the middle of Proudhorn Pass and Flooded Steps. Three roads merge in this area, so it's easier to notice.
From the north side, visit the area that is in between the Thorny Thicket and Proudhon Pass. There are two mountains; look for the road that is right between the second one and the river.
The area just north of Proudhorn Pass.
Hideaway Bluffs, the southernmost area of the map.
Catching the Lunar Moth Fairy
Catching it is relatively easy. Just like any other bug or insect, load yourself with dozens of smoke bombs and bombard it whenever you see it. It's a moth, so one smoke bomb won't do; make it two or even three if necessary. After it has been successfully stunned, simply grab it and either put it in a terrarium or sell it, whichever seems fair.
There you have it, our guide on how to catch the Lunar Fairy Moth in Palia. While it won't grant a big sum of money like rare or epic insects, it's still an uncommon bug, so catching it in large numbers won't be a difficult challenge. Make sure to get at least 5 to 10 of these. That way, your wallet won't feel light when you sell them. That said, we hope you find this guide informative. Follow Android Gram for more such interesting guides on Palia and other games in general.