Palia is an open-world RPG/life sim that allows players to indulge in various roles and activities. This multiplayer game lets you hunt, fish, mine, and cook while keeping you engaged to improve your overall core skill stats. Since the game depends on the player's development and improvement of these fundamental skills, this is a crucial component. As time goes by, your skills need to be increased, and the recipes you need to craft and cook become more complex.
Skills such as fishing, hunting, or catching bugs are easy to pursue; however, it is the skills that require you to stay at home that take more time to complete. In most cases, cooking and farming are some of the most detailed and mechanically dense topics in Palia. As you play more of this game, you realize that cooking is one of the most in-depth and enjoyable activities. The in-game cooking system is very polished, and you have to slowly and carefully work your way through multiple recipes. One of them is the recipe for Macaron. In this article, we have shared details on how to cook macaron in Palia. So, consider reading until the end.
Palia Macaron: How to cook/craft?
Macaron is a delicacy in-game. Once you obtain the recipe for this dish from Hekla as a part of The Great Human Bake-Off quest, you'll be able to make it with these ingredients:
1x Flour
1x Egg
1x Milk
1x Sweet Leaf
Additionally, you will need mixing stations to cook this dish. This can be bought from the Cooking Store of Reth after you reach Cooking Level 3. Crafting it will allow you to use it to cook Macaron and many other recipes in Palia. You will need two mixing stations to cook it.
What is so special about Macaron?
Apart from being considered a delicacy in Palia, they are needed for a quest. The Great Human Bake Off quest is a quest that requires you to make macarons. Additionally, you can also sell macarons for gold. You can then use this gold to fund your other in-game interests. Gold is very important in games like Palia since there are multiple upgrades and improvements to your tools that you have to consider.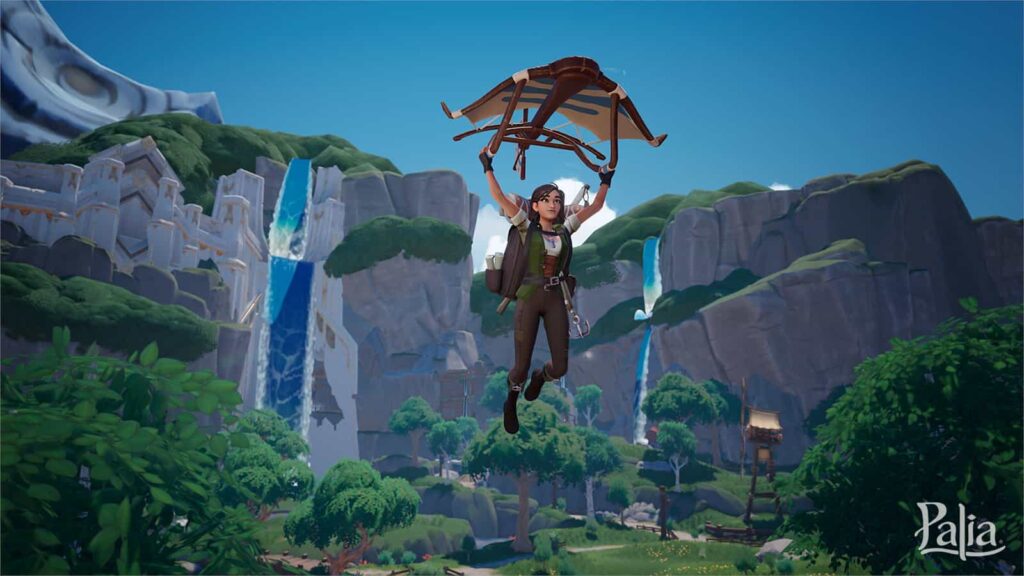 Backstory
Macaron is considered a great delicacy among the people of Majiri. There will be an instance during your interaction with Hekla where she will tell you that the original recipe for macarons is complex and the human recipe you discovered is much easier and faster to make. The macarons you will cook with this recipe will be ready in 1 minute to be consumed or sold.
That said, now you know everything about how to craft/cook macaron in Palia. If you found this article helpful and would like to read more articles just like this, make sure to visit Android Gram regularly.