You can glide, fish, and even indulge in romantic relationships in Palia. While building the usual items, players won't need any advanced-level skills or structures. But as the game progresses, those basic skills will be outsized, and soon you will search for advanced structures that fine-tune your existing items. Yes, we are talking about structures like Smelters. There are quite a few of these structures; some allow players to create crafty woodwork, while others allow you to build fine clothes. But in this guide, we will focus on Smelter and how to unlock it in Palia.
A smelter is a furnace that is used to melt stones. Usually, these stones will carry some form of metallic element with them. For example, Bronze, iron, and even gold. These metallic elements are then used in fine-tuning your existing equipment, which gives it more durability and lifespan. Let's not get hasty and learn about how to unlock the Smelter in the game.
Palia Smelter: How to get & unlock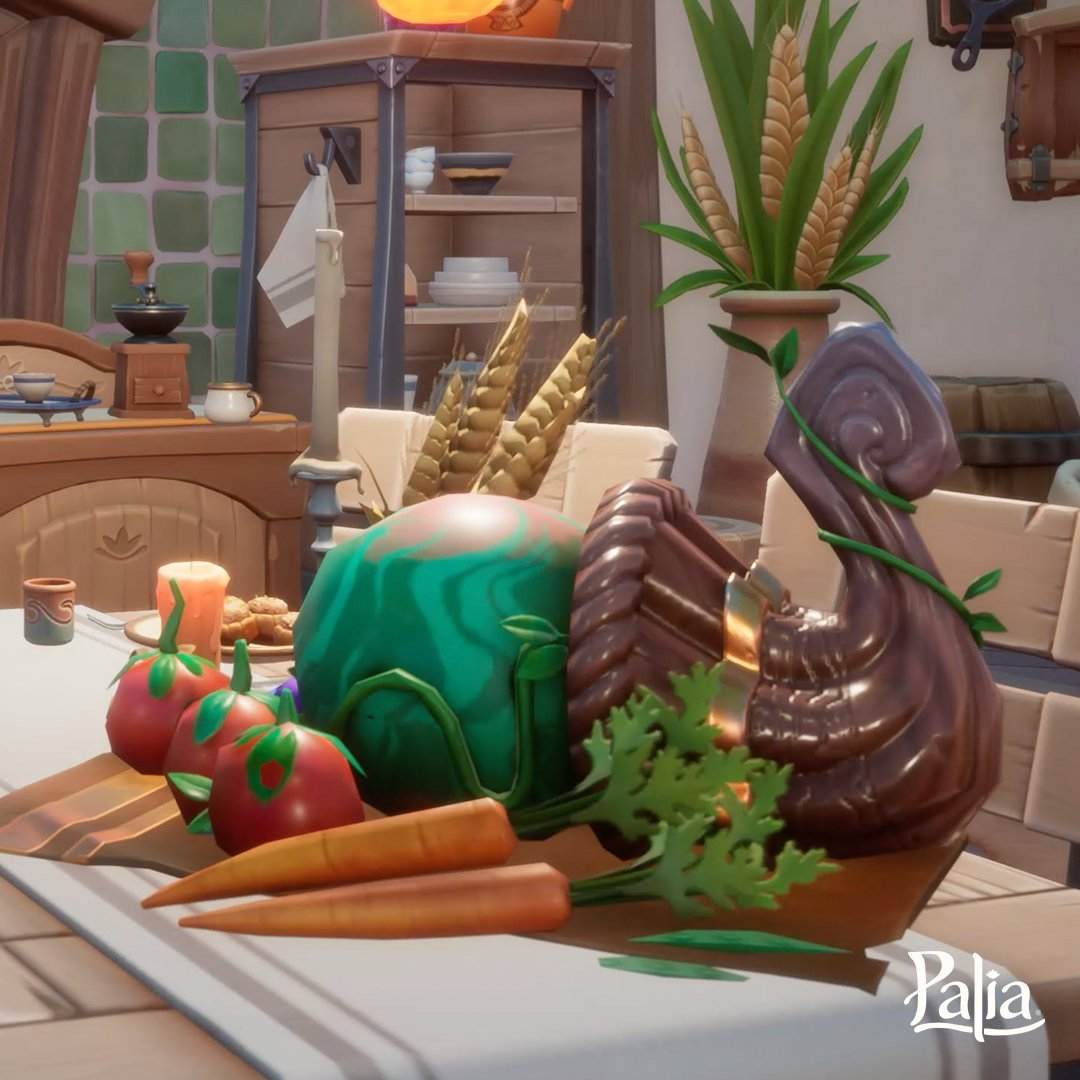 Just like any other in-game function, unlocking the smelter in Palia requires you to have a certain skill level. In this case, it will be the Mining skills. After you've reached level 2 in Mining, you can unlock the basic Smelter and do much more with the ores you've gathered.
Hodari
You can unlock or buy the recipe for Smelter from an NPC called Hodari. He's the same NPC that gave you the Makeshift Pickaxe right after the initial tutorial. But before that, make sure that your Mining skills are up to par. To reach level 2, do some Mining Activity in either the Plot area or Kimila Village. Soon, you will see the prompt that you have reached level 2 in mining, and now you can unlock Smelter without any issue. The recipe for Basic Smelter cost 100 gold.
Crafting
Simply unlocking the Smelter won't be enough. Every structure in Palia must be manually built, and Smelter is no exception. So after buying the Basic Smelter recipe, you need a few materials, which are mentioned below:
Stone x40
Flint x6
Hide x3
The first two building materials can be obtained simply by mining. We think by the time you've unlocked Smelter, you will probably have enough Stone and Flint. As for hides, you must hunt some animals with your bow to get them. After everything is said and done, start crafting your first Smelter inside the plot area by accessing the Worktable.
A basic smelter will also help you turn stones into bricks. With that, you can start building your home in Kimila Village. Apart from that, what most players will be curious about are the ores found scattered around the map. These ores can be scraped and smelted using the basic smelter. This will make bars of respective metallic elements like bronze, iron, gold, etc. You can buy recipes for these from Hodari as always and continue enhancing current tools. With that, we hope you find this guide informative. Make sure to follow Android Gram for more updates on Palia.